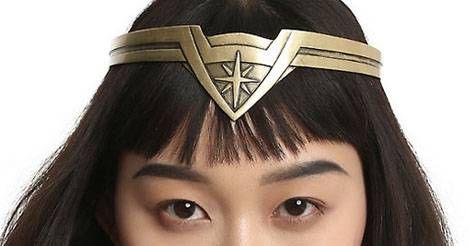 The Wonder Woman film is almost here! I can't believe I finally get to say that. Scratch that, I can't believe I had to wait my entire life for a Wonder Woman movie. The thing about being a girl and wanting to be a superhero is that if you play Spiderman or Batman some boy or grown-ass man will very quickly point out that you can't because you're a girl. So I clung to Wonder Woman not only because of her awesomeness (I grew up on the reruns of Lynda Carter as Wonder Woman with her awesome spin, amazonian long legs running, and cool lasso!) but also my options were rather slim pickings—sorry Supergirl, you're cool now on the CW. The problem was all I had was that one Wonder Woman show. It wasn't even close to enough. And it's all I got as the years passed on. Finally getting to see Wonder Woman front and center in her own blockbuster film has kid me and adult me bouncing around like Tigger. The closer we get to the premiere (you can already buy tickets) the more I keep imagining hoards of movie goers swarming towards theaters decked out in Wonder Woman everything ready to see the film! And since that sounds amazing here's some awesome Wonder Woman merchandise if you too want to be all decked out.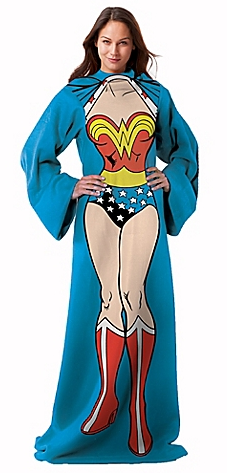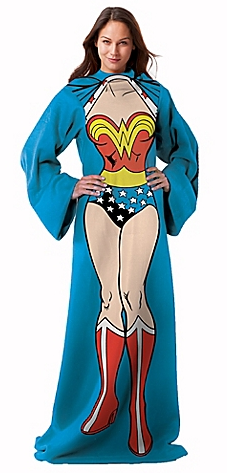 Be the envy of every moviegoer in this Warner Bros® Being Wonder Woman Adult Comfy Throw™ by The Northwest Company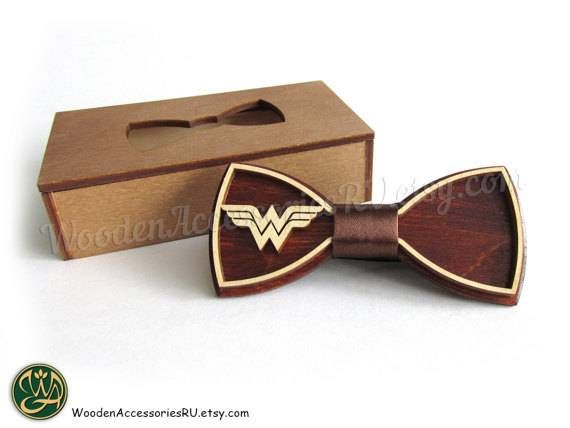 For the fancy moviegoer: A Wood Wonder Woman Bow Tie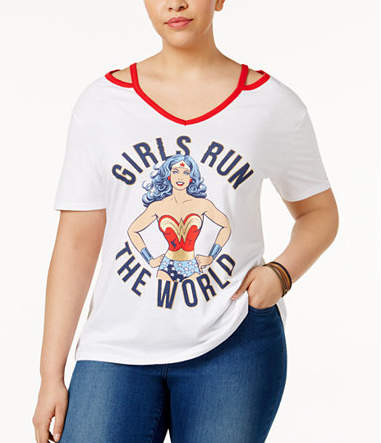 Yeah they do! Hybrid Trendy Plus Size Wonder Woman Graphic T-Shirt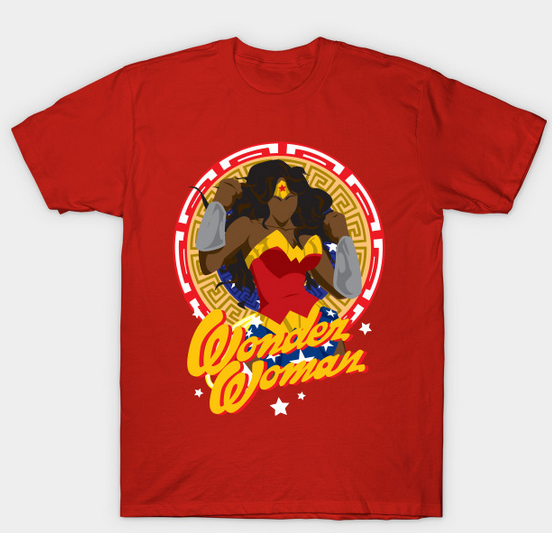 I love a good tee available in all the sizes/colors: Woman of Wonder Dc Comics T-Shirt Design by CuddleswithCats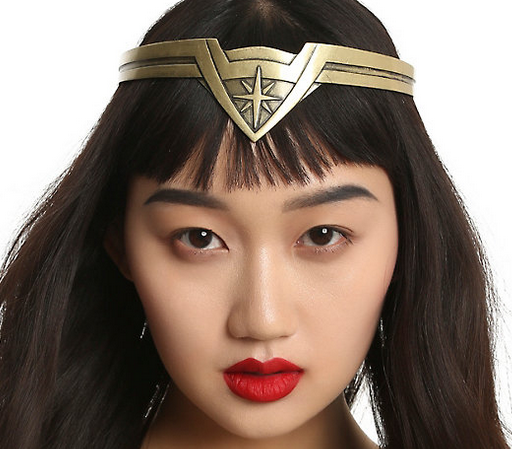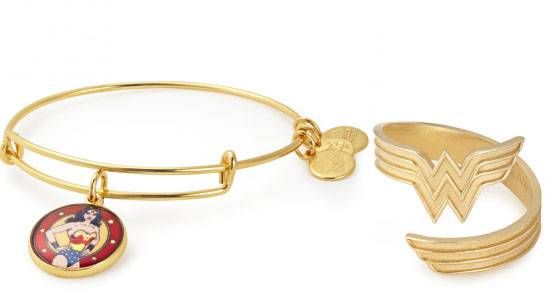 As is Wonder Woman Charm Bangle and Ring Wrap by Alex and Ani.
Dinner and a movie is a must in this DC Comics Wonder Woman Lasso Dress!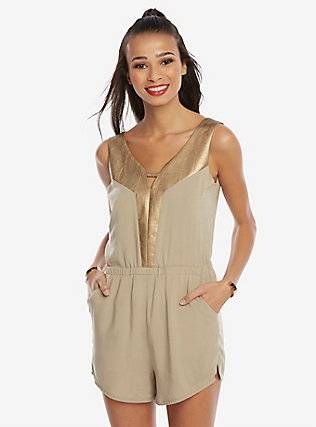 Or romp around in this DC Comics Wonder Woman Themyscira Romper!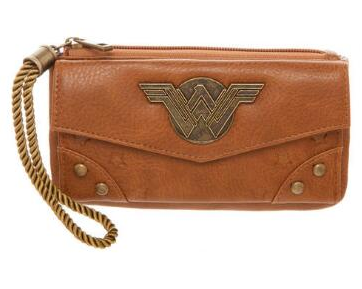 Bust out your Wonder Woman Movie Lasso of Truth Wallet and get some popcorn!
Spin your way down to your seat in an Adult Wonder Woman tutu by Chachatutu!
Well hello, Wonder Woman Slip-On Sneakers, where've you been all my life?
Jean jacket + Wonder Woman = instant cool! Gap Wonder Woman icon jacket.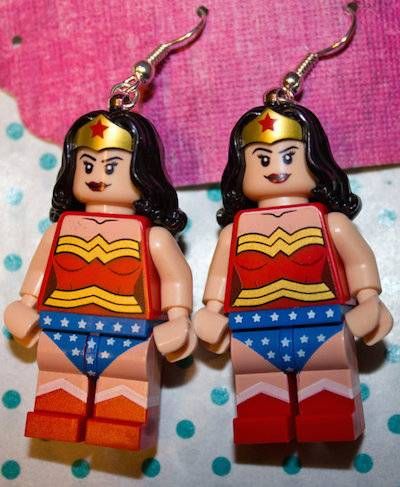 For the Lego and Wonder Woman fan: Lego Wonder Woman earrings by LovelyLegoCreations!
Be super comfy in Vintage Comic Wonder Woman leggings by Dave Seedhouse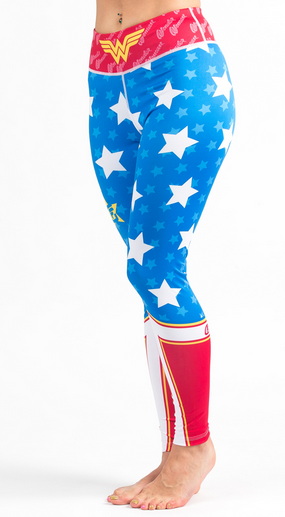 Or these Fusion FG Wonder Woman Spats (Tights)
If you wear your sunglasses inside so you can so you can see the movie: Wonder Woman Sunglasses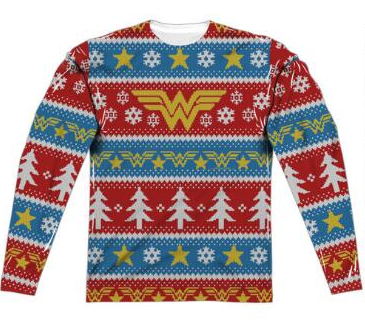 Always chilly in theaters? Wonder Woman Ugly Christmas Sweater Shirt may help.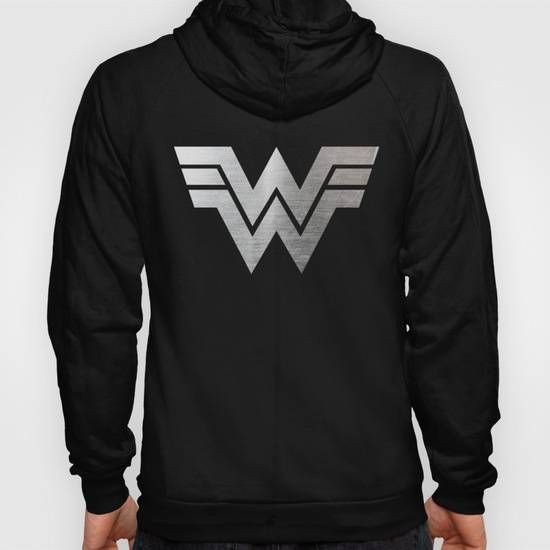 Or maybe you prefer a Wonder Woman hoodie?
For the kiddos: babyGap Wonder Woman™ graphic cape tee (18m – 5years)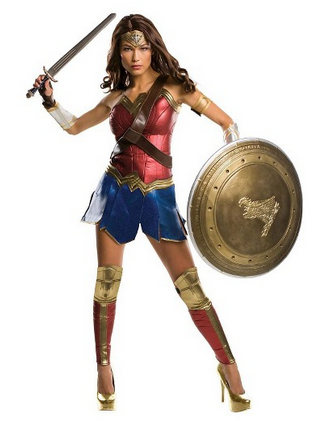 Or, you know, show up as Wonder Woman in this DC Comics Wonder Woman Grand Heritage Adult Costume!
And if you need even more Wonder Woman here are 75 products from Wonder Woman's 75th Anniversary! Is the movie here yet?!
Save
Save
Save
Save
Save
Save
Save
Save
Save
Save
Save
Save
Save
Save
Save
Save