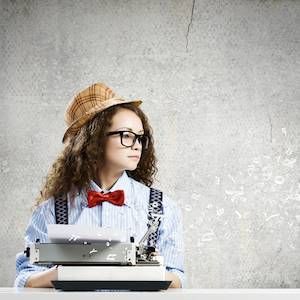 Feminism
#WomenWriteFunny: Who Are Your Favorite Funny Female Authors?
On Monday, April 21st, after seeing yet another list of funny children's books that included only male authors and illustrators, Angie Manfredi asked for people on Twitter to share their favorite funny female authors. It did not take long for the hashtag #WomenWriteFunny to take off. Within twenty-four hours, hundreds of people gave a shout-out to their favorites. The list soon expanded beyond children's books (Book Riot's very own Amanda Nelson got a mention!).
Take a look at some of the Twitter responses, and share your own thoughts with us in the comments below. Who are your favorite funny female authors?
https://storify.com/KarinaYanGlaser/the-funny-women-behind-children-s-books