Newsletter 1
Women Are Writing More Scientific Memoirs, and We're Into It
This content contains affiliate links. When you buy through these links, we may earn an affiliate commission.
Interestingly, the nature and scientific memoir mashup is trending! (Bonus: 100 Must-Read Books About Nature.) The memoir has a morph. It's the science and nature book! Or, does the science and nature book have a morph, and it's the scientific memoir? You decide.
SCIENTIFIC MEMOIR MASHUP
In any case, it's the chimera of genres, it's hot, and women are writing them.
WOMEN WRITING SCIENTIFIC MEMOIR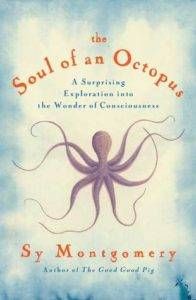 Recent examples include the mother of dragons of these kinds of books, Helen Macdonald's H is For Hawk, Hope Jehren's Lab Girl, (called "a scientific memoir that's beautifully human," in a review by Popular Science), and Sy Montgomery's popular all the feels sea creature–feature The Soul of An Octopus, a book that made me to link arms and "only connect" with a cephalopod.
And now there's Spineless, by Juli Berwald. What's going on, women and invertebrates, and successful paperbacks?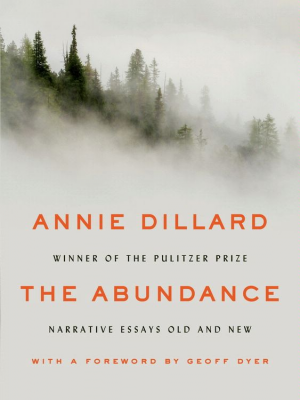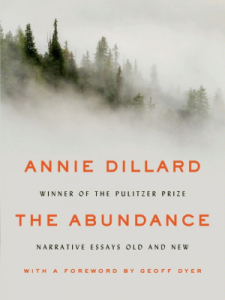 Despite owing homage to the Patron Saints of Women Science and Nature Writers Rachel Carson and Annie Dillard, today's nature and scientific memoir books are different from yesteryear's. They're less…philosophical?
There is the same poetry of science as in ye olden days of Dillard (and Papa Thoreau) and yet today's women science and nature writers have more real-life personality. They feel relatable. "Spineless can serve as inspiration for any of us to reclaim a creative space in the midst of family life," wrote NPR. Yes, please. And jellyfish.
In Spineless, Juli Berwald talks about the exhaustion of motherhood AND she also finely reports the instance in the Philippines when "jellyfish clogged the cooling system of a major power plant, causing a blackout that was mistaken by some as the start of a military coup."
TO #SCICOMM IS HUMAN
Today's #womeninSTEM science/nature memoir mashups are mighty fun reads because they are more personal (and let's be honest, frankly because there are finally more women in science to write about it). Although there is a lack of women of color in the genre of the scientific memoir.
See Scientific American's African-American Science Bloggers, Writers and Tweeters.
The new trending, genre-bendering generation of women science and nature writers are saying, I am that rare beast—a woman scientist and a writer! Hear me roar. Watch me nay nay. I will pen a memoir that is delightful, self-depreciating, a lil bit sassy, engaging, and poignant! In other words, human.
After all, Science, like writing, is an activity of the human mind. From the first Neanderthal ancestor who said, Hey what's that Crug? And Crug said, Let's examine it, Ug. I think it's a stick. And Ug said, What does it all mean do you think, this world of ours? Let's write a memoir!