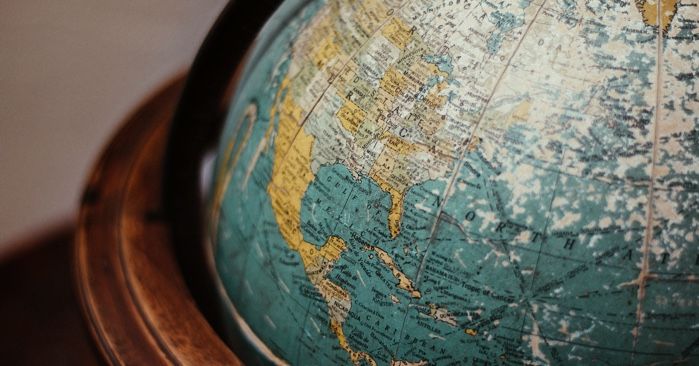 In Translation
QUIZ: The Books You Should Read for Women in Translation Month!
This content contains affiliate links. When you buy through these links, we may earn an affiliate commission.
August is one of my favorite months of the year. Not because of the humidity here in Chicago, or the impending approach of fall. No, it's one of my favorite months because it's Women in Translation Month, AKA #WITMonth, a full month dedicated to supporting women authors writing in non-English languages as well as women translators doing the work to bring them to our waiting hands.
In the last few years, I have grown increasingly focused on books in translation. It has enriched my reading life, as I dive into books from all over the world, find new presses doing incredible work, and start exciting new projects. I'm in love with the moment of joy that lights up in my chest when I stumble on a book translated from a more obscure language (by obscure I mean solely that we don't have many books from it translated yet into English) or a feminist queer author who hasn't been translated before, but now finally is.
For those interested, Women in Translation Month is full of challenges, lists, articles, and more under the #WITMonth hashtag on Twitter — and is boosted by incredible accounts such as Read_WIT. These efforts are so, so important, because the more we express interest and desire for books by and translated by women to get to our shelves, the more translations will be pursued and actively published. So let's get reading!
This quiz will help you out by giving you a recently published novel that's both by and translated by a woman. The books are from all over the world, and if I were you, I'd take the quiz a couple times just to get those recommendations…but for now, one time will do! (Alternately, just scroll down to see all the options!)
Here are all the results and book recommendations from the quiz: