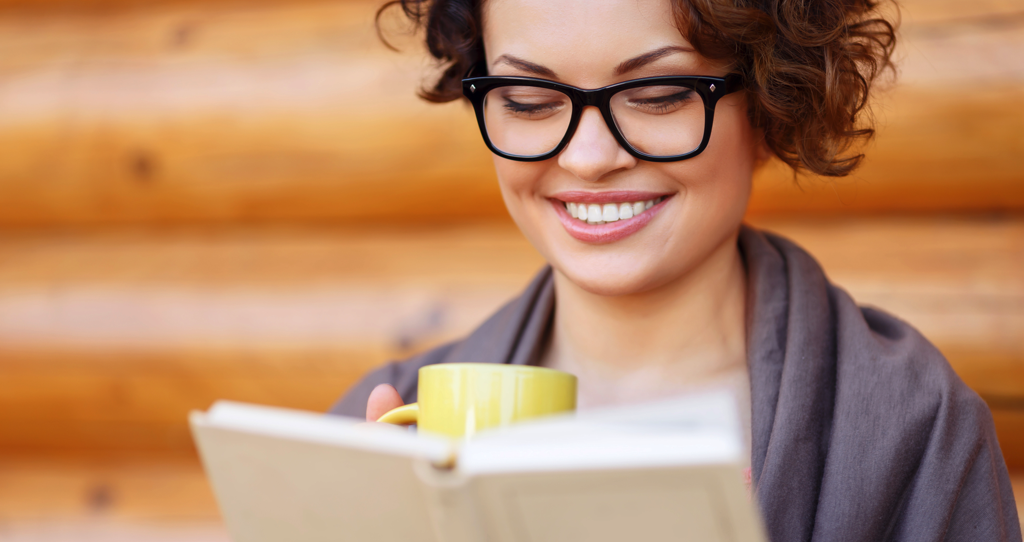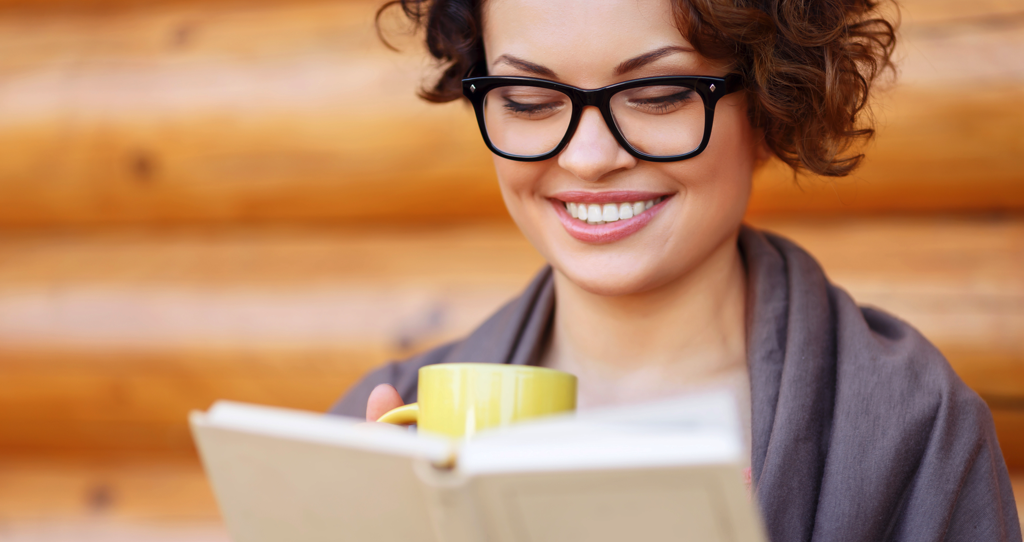 Nonfiction
8 Women Essayists You Should Be Reading Right Now
This content contains affiliate links. When you buy through these links, we may earn an affiliate commission.
I'm a recent convert to the world of essays. That's not to say I hated them, but truthfully I didn't know much about finding good ones or even where to look. Nonfiction writing falls victim to its own vastness by being hard to index in a bookstore. Some stores have essay sections, but because collections cover so many topics, you might miss a really good one that's hidden in the corner of the travel section.
Some of my favourite essay collections of recent years have come from women, and the more I read them, the farther I fall down the well of options. So below are some of the more recent, as well as some older work that's worth a second look in 2019.
You probably don't want to read this on public transport, because I just about passed out laughing at some points. Irby challenges her readers to open their minds as she chronicles the various messes she encounters. These chapters are acerbic and raw; the honest burns off the page and the whole things sticks with you for quite a while after it's finished.
Joan Didion is famous for bringing true depth to her essays—and The White Album is a great place to start. Didion immersed herself in the absurdity of her generation, exploring the 1960s through shopping malls, the Black Panther movement, feminism and the Manson murders. It's part autobiography and part reportage—and 40 years after it was first published, it's still a great read- it's interesting to experience Didion's emotional detachment in a time when they world seems to be going as crazy as it was back then.
Keegan died in a car accident just a few days after graduating from university. She left behind a body of work, including short stories that make up this collection. Keegan was a woman of her generation, just 22 years old in 2012. Her writing is full of the promise of millennials, the hope for the future resounds in her prose and her reflections on what life can really mean are affecting for any twenty something making a go of it.
In this collection, Jerkins lays out the reality of living as a black woman and the endless series of obstacles that stand in her way constantly. The silencing, objectification and marginalization are depicted with a frankness that taught me plenty, especially as a non-American. Using her own personal stories, Jenkins forces an examination of institutional racism.
Angela Davis is a behemoth of radical civil rights activism. Not without controversy over her many years of activism, Davis has written several books, but Freedom is a Constant Struggle focused on modern liberation struggles in the context of history, demanding that her audience build movements and not become complacent.
Renowned across Ireland and now in the UK, Emilie Pine shines a light on what it means to live as a woman. There is pain here, and Pine shows immense strength in writing about infertility, birth, death, female pain and alcoholism in the family. These are the events that mark the life of many women; Pine offers them up for our consumption, without compromise. Buy it.
Due for release in early 2019, Gleeson's story is one of hospitals, illness, religious fervor, and the overwhelming capacity of a body to deliver miracles. On the cutting edge of today's Ireland, Gleeson addresses the recent abortion referendum, the pain of being alive, and the joy that comes with living as much as possible.
A title taken from a diary entry by Virginia Woolf, the sentiment passes here to a series of insightful essays and prose poetry about culture and a person's identity. If you've read Maggie Nelson's Bluets and enjoyed it, this will be right up your street. Full of great lyricism, it's one to keep on the bookshelf for years.