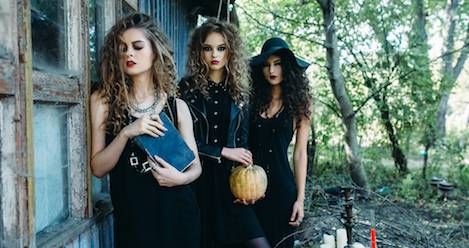 Fiction
Witchy Fiction To Look Out For In 2017
This content contains affiliate links. When you buy through these links, we may earn an affiliate commission.
If you know me, you might suspect that I'm really looking forward to another year of witchy fiction. So I started 2017 by opening my arms to all the witch-themed galleys, and now I'm sharing a few of my glistering doubloons with you. I haven't read all of these yet, but trust that I'm deep in the Striga.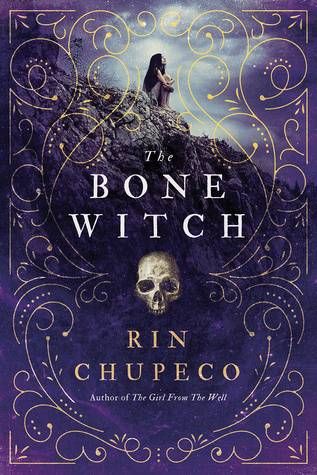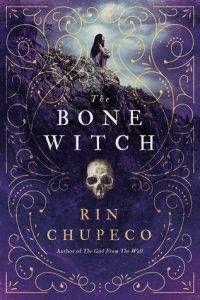 The Bone Witch by Rin Chupeco: I never thought I would find a witchy fiction book that mentioned that South Asian gem of a fruit durian, and I cannot be happier that such a book now exists! When Tea accidentally resurrects her brother, her initiation into the life of the witches–the asha–begins. But the work of the asha isn't all glamor and glory, as Tea discovers on her journey to become one of the few bone witches in a world that distrusts, but desperately needs them. (March 7, 2017)
The Black Witch by Laurie Forest: Gardnerian mages, you say? As in Wicca's Gerald Gardner? We had a dark witch and now we have a Black Witch. Elloren is the granddaughter of the Black Witch who saved the day during the Realm War. Now a new evil is in town, but there's a problem. Elloren is powerless. The trope is flipped and Elloren is the oddball in a society that's all about witchcraft. What ever will she do? (May 2, 2017)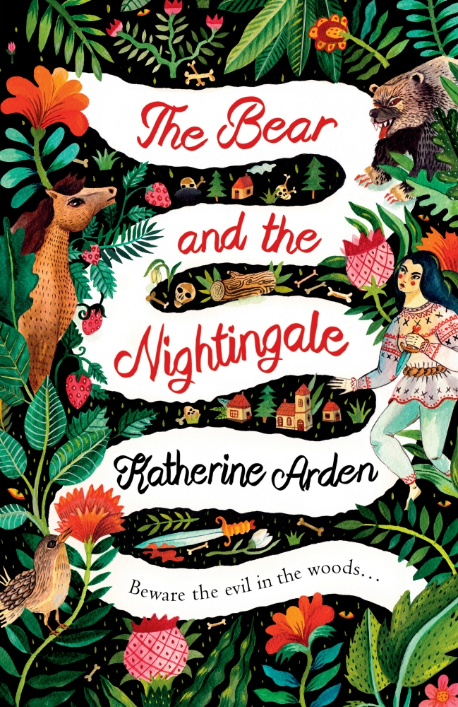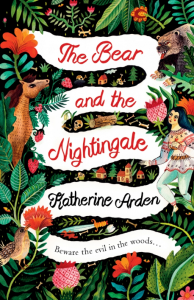 The Bear and the Nightingale by Katherine Arden: This one's already out! Grab it! Compared to Uprooted and The Night Circus? Yes, please. Vasilisa lives at the edge of the Russian wilderness and harbors secret powers. She loves fairy tales and, wouldn't you know, her father brings a new wife home after a trip to Moscow. Step-mom says no to the family's rituals honoring the household spirits and things can't get better from there. I'm not 100% certain she's a witch, but I squinted my eye at the description and the comparison to Uprooted and thought, has to be!
Strange Magic: An Essex Witch Mystery by Syd Moore: This is the first installment of what is described as a witty new feminist fiction series inspired by the true story of Essex healer Ursula Kemp. I am super curious, but not for long because I'm going to read it. A woman named Rosie Strange "inherits the ramshackle Essex Witch Museum…" Sold! Thanks to said museum (and maybe even the strangeoids who frequent it), Rosie and her new acquaintance Sam Stone get embroiled in a museum mystery. Now she's caught up in her inheritance and might not sell it after all because who would? (June 2017)
What witchy fiction are you looking forward to this year? Want even more witchy books? How about 100 of them?
Save