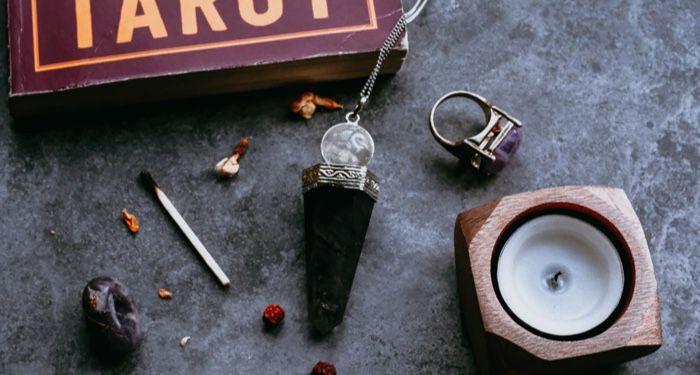 This content contains affiliate links. When you buy through these links, we may earn an affiliate commission.
Witches, like so many archetypes, change with the times. Beyond the ability to use magic and the ability to predict the most absolutely extra trends in haberdashery, witches have been everything from the world's boogeyperson (religiously, economically, socially) to sexy halloween costume (along with werewolves and like, cheeseburgers), to cute, kawaii chibis.
They've also been major players in comics since the dawn of the medium, sometimes as villains, sometimes as heroes, sometimes as my favorite brand of morally ambiguous or "I am who I am" characters who do their own thing, wave their beautiful freak flags, and turn the true baddies into toads.
My favorites? Of course. I'm sure you know by now I have opinions.
Phanora from The Witch and the Beast
Yuko from xxxHolic
Lora from Seance Tea Party
Quifrey from Witch Hat Atelier
---
Reading was already magical. These witches make it even more so. Join me in applauding them. And running away to wave wands and make fireworks.
More of my favorite comics character roundups:
3 of My Favorite Demons in Comics
4 of My Favorite Kids in Manga
3 of My Favorite Single Moms in Manga
4 of My Favorite Single Dads in Manga