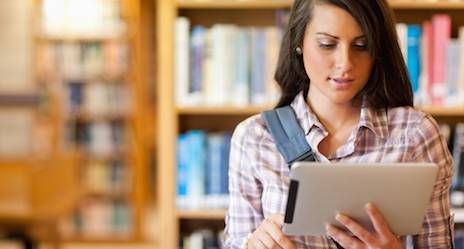 This content contains affiliate links. When you buy through these links, we may earn an affiliate commission.
I love when the "Best Books of the Year" lists come out. I've discovered I get maximum reading satisfaction when I read books that were on the most lists. I collected 34 lists this year and tabulated the crossover. I know this is going with the common denominator, but it's also the wisdom of crowds. By using a diversity of sources I get a selection of books that cover a variety of topics. A method that gets me to read outside my reading ruts.
During the year I play a game where I try to discover these books on my own before I create the list. This year I had already read four, listening to a fifth, and bought four others.