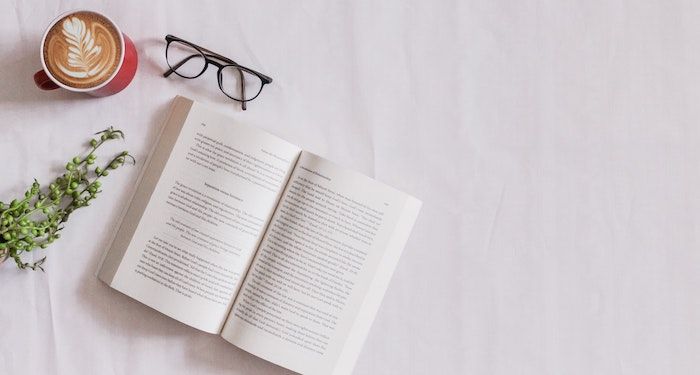 Lists
Get Cozy With These Winter 2021 YA Books For Your TBR
This content contains affiliate links. When you buy through these links, we may earn an affiliate commission.
May 2021 be a more enjoyable year than 2020 was for each and every one of us. There's no denying it's still going to be challenging, but perhaps we've figured out a few ways to maximize our enjoyment with indoor activities—including reading. And good news: there are so many incredible winter 2021 YA books to add to your stacks that if all you did was read for the next few months, you're not going to have a bad time at all.
As always, this list of new winter 2021 YA books will not be comprehensive, especially as book publication dates are still periodically shifting. With printing challenges due to paper sourcing and COVID-19, this might be the reality for a bit. Use this list less as definitive this season and more as pretty accurate with some potential changes. Then preorder any book that strikes your fancy. This is more important now than ever before.
The titles here include standalone titles, series books (marked in a *), books from well-known YA authors, debut authors, and books that'll be blockbusters as well as quieter titles. Both fiction and nonfiction are represented. This list does not include comics, as those will be covered in a separate post.
Grab your TBR, open up your book tracker of choice, and add some great winter 2021 YA books to it. Descriptions come from Amazon.
If you missed it, don't forget about the array of awesome YA paperbacks hitting shelves this season, too.
Winter 2021 YA Books To Pop On Your TBR
January
5
12
19
26
February
2
9
16
23
March
2
9
16
23
30