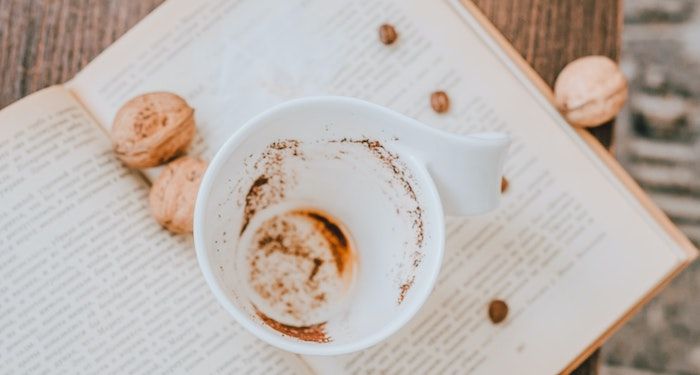 Lists
Winter 2020-2021 YA Paperbacks For Your TBR
This content contains affiliate links. When you buy through these links, we may earn an affiliate commission.
Winter is gearing up for its long stay here in the northern hemisphere, and whether that means heavy coats and snow or a light layer and less-blistering breezes, chances are you're preparing to hunker down with a good read. There are so many great YA books that hit shelves this year, and there are so many to get excited about in the new one, too. But what about YA paperbacks? Let's take a look at the winter 2020–2021 YA paperback books hitting shelves this winter.
Find below a roundup of some of the most exciting YA paperbacks hitting shelves this fall. Because publication dates can shift—and many have because of COVID-19 earlier this year—these are as current as can be expected. Some of these books are paperback originals, meaning they'll only ever release in paperback, while others are first releases in paperback of books that have already been published in hardcover. I've stuck to first books in a series only, so know there are additional paperback releases of series books that are not the start of those series. First titles in a series are marked with a *.
You'll find something from every genre in this collection of winter 2020–2021 YA paperbacks, so prepare to be swept away in a good book.
Descriptions come from the publisher because as much as I wish I've had time to read all of these, I haven't. But believe me: my TBR just got bigger! Also note you may have to toggle to the paperback edition of the book when you click the link for the book title.
Winter 2020–2021 YA Paperbacks to TBR
December
1
8
15
29
January
5
12
19
26
February
2
9
16
23
---
While you're adding more books than you can read in a lifetime to your TBR, how about some more? You'll love this look at the fall 2020 YA books, which take you through the end of the year.