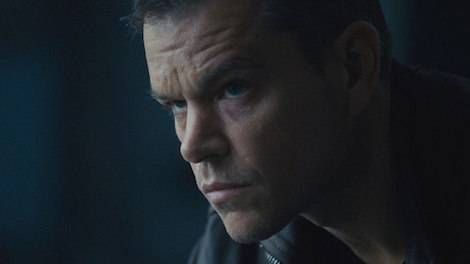 Giveaways
Winner: Your Favorite Jason Bourne Moment
This giveaway is sponsored by The Bourne Initiative.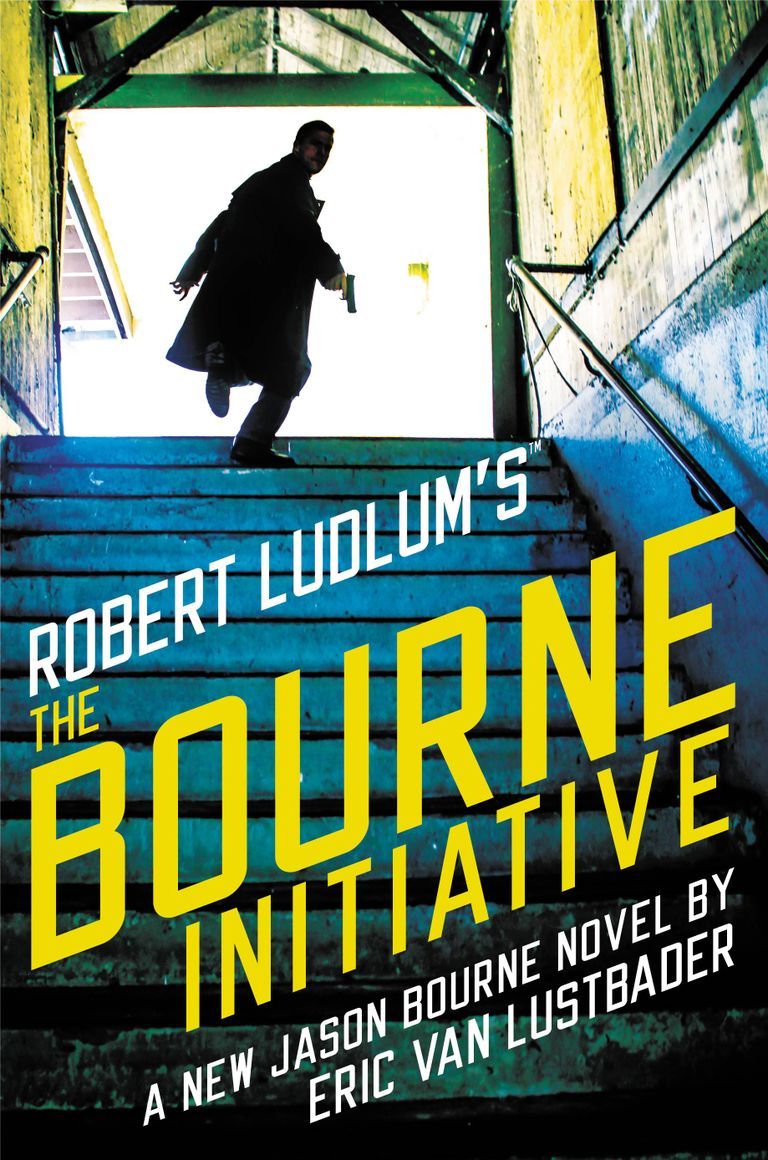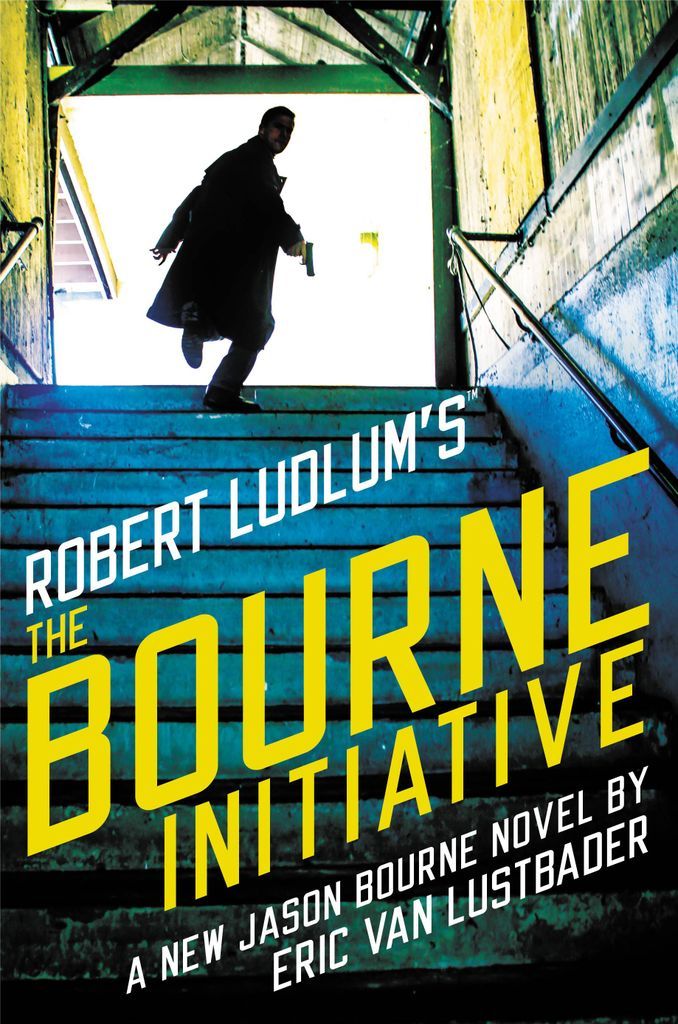 Jason Bourne is one of the most popular and compelling characters in contemporary fiction. Originally created by bestselling author Robert Ludlum, the Jason Bourne series was later adapted into films that have become modern classics. Now, New York Times bestselling writer Eric Van Lustbader carries on Jason Bourne's story with a new novel about the rogue secret agent who has lost his memory…
Watch the trailer on YouTube.
---
There are five (so far) Jason Bourne movies out, and 14 books in the series–plenty of opportunities for fans to have developed their favorite moments from screen or page. So we asked you to tell us your favorite moment from the Jason Bourne movies or books. We picked our top three favorite entries to be the finalists, and then asked the Book Riot readers to pick their fave to be the grand prize winner! Each finalist won a copy of The Bourne Initiative, and the Grand Prize winner won 10 of the Bourne books and a $50 VISA gift card! And your winner issssss:
#1 Amina
THE DISCOVERY OF THE ZURICH DEPOSIT BOX – THE BOURNE IDENTITY:
At the beginning of Identity, Bourne doesn't remember anything — his name, where he lives, nothing. He has just been saved at sea by some Italian fishermen, and upon discovering a safe deposit number on his hip, travels to Zurich to find the box linked to the number. He goes inside a high-security bank and provides the number from memory. They let him through the multiple barricades and provide him a private booth in which to look over his box's contents.
In the box, he discovers a stack of passports — all bearing his photo, and all with different names. The American passport says that his name is Jason Bourne. Another document tells him the address of his home in Paris. He discovers that there is a false bottom to the safe deposit box; he removes it and finds stacks of money of various currencies, and a gun. Bourne takes everything in the box except for the pistol and leaves the bank in a hurry. But as he leaves, one the bank's more observant employees makes a phone call…
---
Thanks so much to everyone who participated, and congrats to Amina!