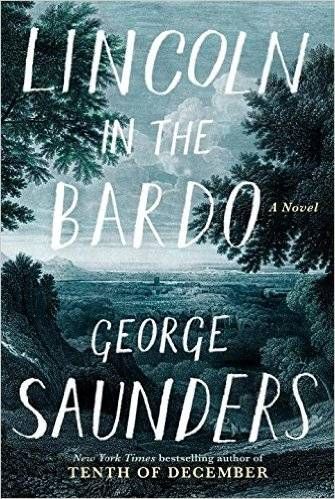 Sponsored
Win a Signed Copy of LINCOLN IN THE BARDO by George Saunders
Oh, have we got a good giveaway for you. Lincoln in the Bardo by George Saunders is one of our most anticipated books of 2017 and we have 5 signed editions to give away.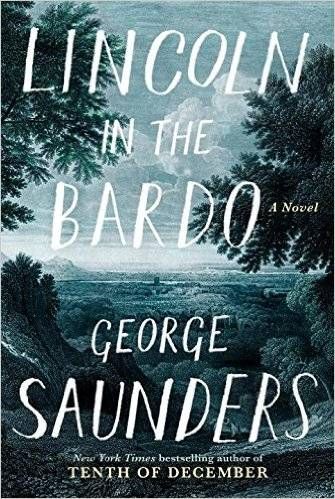 And that's not all. Each winner will also receive a complete set of Saunders other books, including:
Tenth of December
Pastoralia
CivilWarLand in Bad Decline
The Brief and Frightening Reign of Phil
In Persuasion Nation
The Braindead Megaphone
The Very Persistent Gappers of Frip
Congratulations, By the Way.
To enter for your chance to win, sign up for occasional updates from New York Times bestselling author, George Saunders. It'll keep you up-to-date on George's latest releases, exclusive giveaways and original content. And keep an eye out for Lincoln in the Bardo, George's first novel, on sale February 14th.
5 winners will be selected randomly on November 1st, 2016. One entry per email address, U.S. only.
Ok, here's the entry form. Good luck!
By signing up you agree to receive occasional updates from George Saunders and you agree to the Random House Privacy Policy.