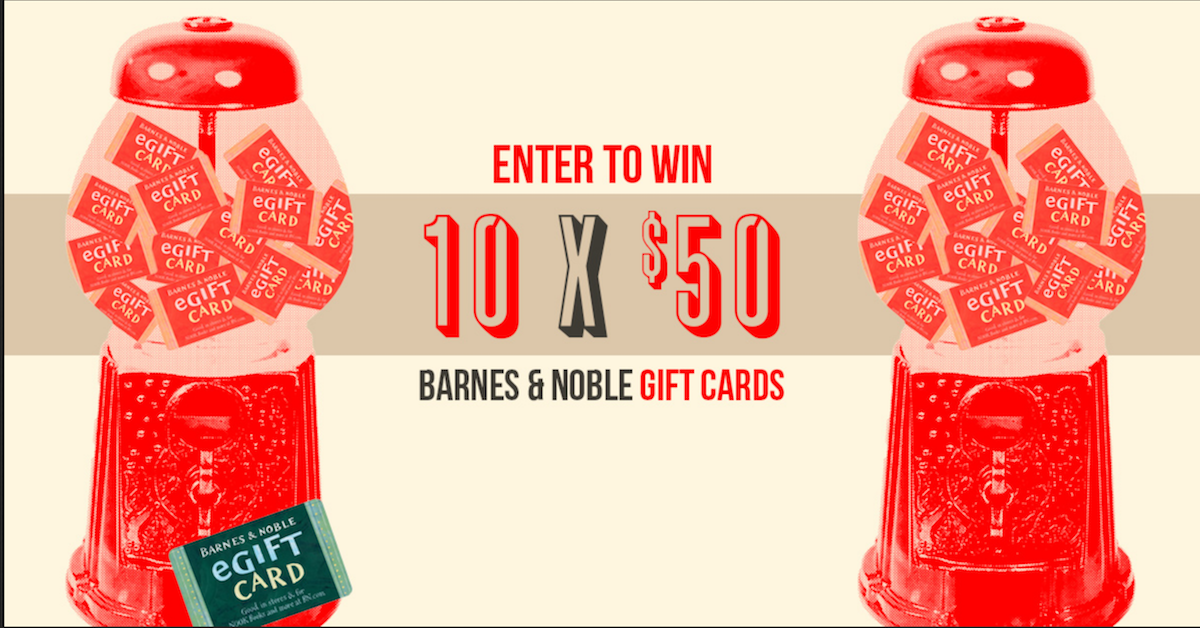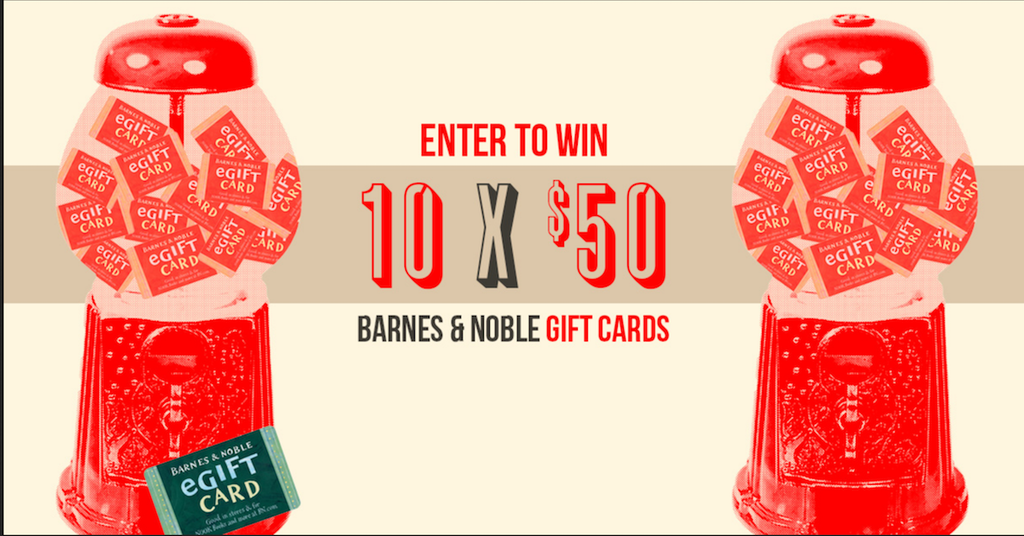 Giveaways
Win a Shopping Spree for Your Book Club!
For a book nerd, there isn't much better than having a gift card just sitting there ready to be spent at a bookstore. But what if I told you that you could not only go on a book-buying spree yourself, you could also take 9 friends with you.
That's what this giveaway is: you could win $50 gift cards to Barnes & Noble for 10 people. Pretty cool, right?
This giveaway is made possible by the Reading Group Gold newsletter: get fresh ideas for your book club each month, along with early copies of upcoming books and reading guides.
Ok, time for some official stuff:
Entries are open to residents of the United States (excluding Puerto Rico and all other US territories) and will be accepted until 11:45pm, May 31, 2018. Winner will be randomly selected. Complete rules and eligibility requirements available here.
Ok, here we go. To enter, fill out the entry form below, including signing up for Reading Club Gold. Good luck!
Oops! We could not locate your form.