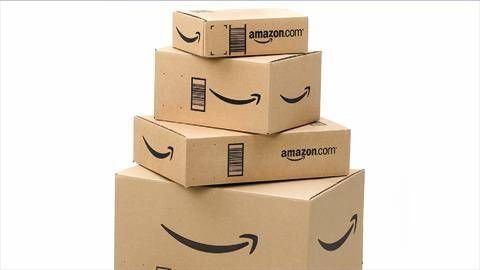 Folks, I'm not gonna lie. These are some weird times. And I've got no advice or solace to offer, save $250 to spend on Amazon for books or movies or music or gigantic gummy bears. I know I could use one.
To enter for a chance to win, just enter your email address and sign up for Early Bird Books' newsletter, bringing you amazing ebook deals, special offers, and stories about the books and authors that inspire and excite us.
Giveaway is open to U.S. residents. One entry per email address, and entries will be accepted until February 27th, 2017 at midnight eastern. The randomly selected winner will be notified via email and has 48 hours to claim the prize. Full giveaway rules are available here.
(Oh and if you are interested in writing and money and books, check out our giveaway for Scratch: Money, Writers, and the Art of Making a Living. It is good and interesting and only a little bit depressing. Here's the entry for that one.)
With all that said, here's the entry form. Good luck!