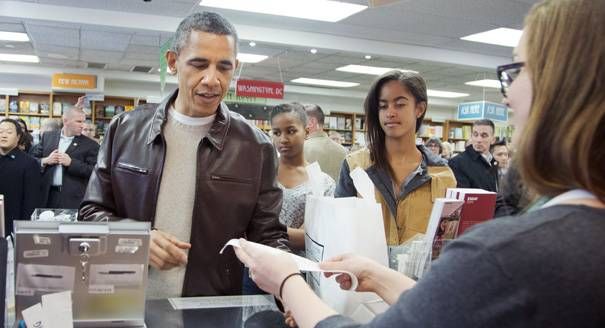 Giveaways
Win a $200 American Express Gift Card
The holidays are over. You bought and got a bunch of stuff. But did you get what you REALLY wanted? I thought not.
Well, you can probably take care of that with a $200 American Express gift card, and we just so happen to have one to give way, courtesy of First in Line.
To enter, just fill out the form below, which includes signing up for First in Line's email newsletter. Here's what it is:
Love YA? Did you know your faction while other people were being sorted into their houses? Were you putting The Hunger Games on the shelf before it was cool to volunteer as tribute? Then join First In Line and be the first to read the last line of the next big thing. Your monthly newsletter will deliver exclusive behind-the-book content, including author videos, Q&As, giveaways, and more!
This giveaway is open to U.S. residents and will be open until January 20th, 2017. One email per entry, and the winner will be notified via email. For the complete giveaway rules, go here.
And now….time to enter. Good luck!