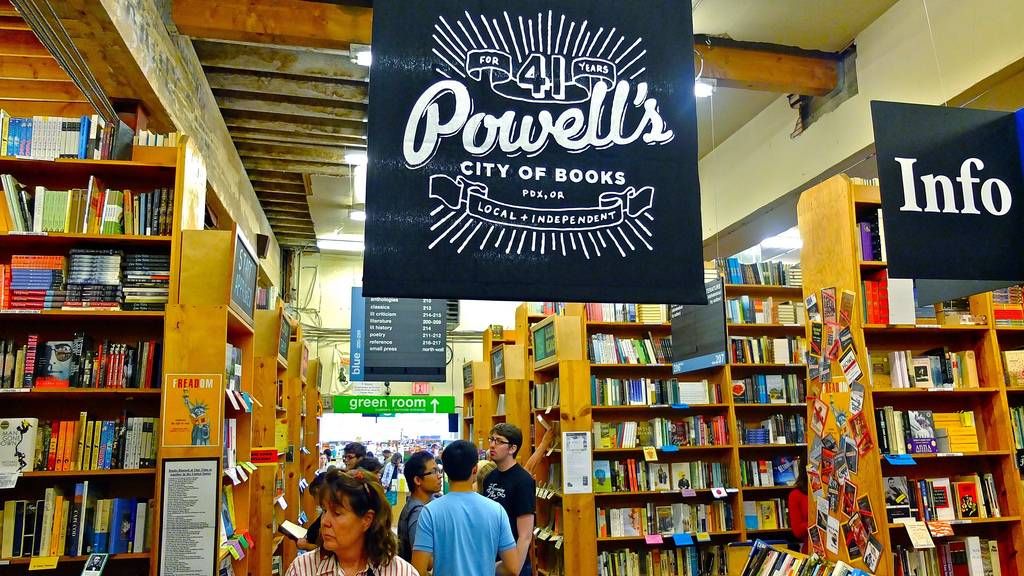 For book lovers, one of the best parts of the holiday season is having a great excuse to spend time in bookstores. And, for my money at least, there is no better bookstore in the U.S. than Powell's. Great selection of both used and new books, unrivaled book-related products, a great website for buying and browsing online: Powell's has it all.
So we are thrilled to have a $100 Powell's digital gift card to give away to a Book Riot reader, thanks to our friends at Early Bird Books.
To enter for a chance to win, just enter your email address and sign up for Early Bird Books' newsletter, bringing you amazing ebook deals, special offers, and stories about the books and authors that inspire and excite us.
Giveaway is open to U.S. residents. One entry per email address, and entries will be accepted until December 16th, 2016 at midnight eastern. The randomly selected winner will be notified via email and has 48 hours to claim the prize. Full giveaway rules are available here.
With all that said, here's the entry form. Good luck!