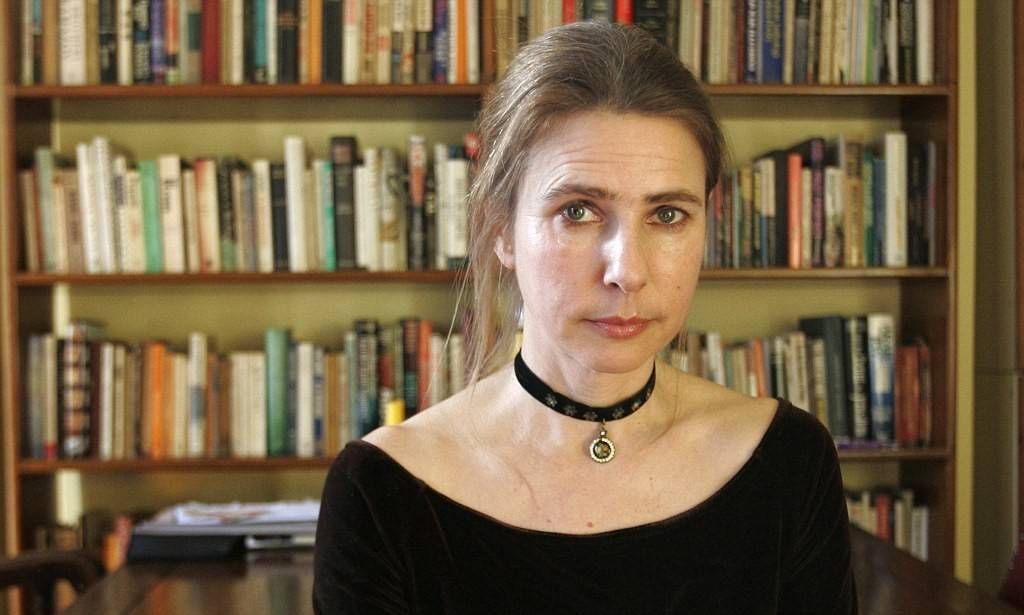 Opinion
Why Are We Angry? Thoughts on Lionel Shriver's Gaffe
This content contains affiliate links. When you buy through these links, we may earn an affiliate commission.
Over the past year, authors and editors in the publishing industry have started a movement to add more diversity to literature. Culture exists to grow and change over time; so do people. We have the We Need Diverse Books campaign, which seeks more works from writers of color, and we have Disability in Kidlit, which reviews works of literature that cover various disabilities. At this point, with the number of different people and cultures in the world, we need work that is less Caucasian and neurotypical. We also need to give more opportunities to people of color and neurodivergent authors. Accepting more diversity allows for more accurate representation.
A few authors and editors beg to differ, however. At the Brisbane Writer's Festival a few weeks ago, author Lionel Shriver gave a controversial speech. Her words were little more than a rant against the notion of "cultural appropriation." She argued for the right of people to wear sombreros to represent Mexicans, to literally try on hats to tell various stories. She used the example of college students doing so at a tequila party and facing repercussions. At the end she donned a sombrero to demand her right.
I have only one question to ask for Shriver for those who do believe that Lionel Shriver had the right to wear a sombrero in such a fashion and say what she said: "Why are you so angry? Why do you not like the criticism that POC aim towards you?"
Usually when a POC gets angry, we aren't nitpicking. We have a good reason to be angry. Reading Kim by Rudyard Kipling, for example, can infuriate an Indian reader because certain characters apply the n-word to Indians and Kipling believes the British colonists are superior. Native Americans took offense to J.K. Rowling's Magic in America because she didn't do the research on their cultures and lumped them together.
On the other hand, writers like Shriver take offense at POC taking offense. POC are merely asking to occupy a greater part of the fiction publishing equation. While the line is blurred about whether or not writers should write about other races and cultures, the line isn't blurred when criticism comes.
This notion of anger in response to such criticism baffles me. Shriver as an author has found national success. Her book We Need to Talk About Kevin, about parenting's moral ambiguities, became a fantastic film. I used to think she was cool for that reason. It goes to show that you can't always put authors on pedestals. Not everyone who writes well knows how to act decently.
Shriver also emulating college students that offended Mexicans and sombreros seems tasteless. In the United States, recent political entities have insulted this particular minority. This rings harshly in the face of how much commerce and cultural exchange happens between the US and Mexico. Shriver knew that she had an easy target because hundreds would agree with her. Her words were thus cowardly and incendiary. She knew that she would face less retaliation from the international crowd.
People can write about different races and cultures. We just ask that you write with caution, as we do when writing. The trick is to listen to the critics, to figure out if what they say has a grain of truth. Authors can pay sensitivity readers that represent these cultures; I've paid one to read a novel about Okinawa, Japan, to remain respectful and aware. Not listening is an active choice, and when you don't listen you risk criticism. If you can't handle that, then maybe you should leave your hats at home.
Also In This Story Stream