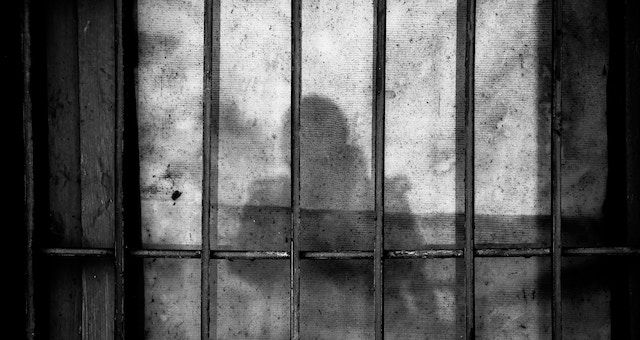 Critical Linking
Why Are Books Banned In Prison?: Critical Linking, June 27, 2019
Critical Linking, a daily roundup of the most interesting bookish links from around the web is sponsored by Libro.fm

---
"The Vera Institute estimates that one in 100 Americans are in the criminal justice system. Denying this many people books without solid, uniform, reasonable criteria harms our entire society. A first corrective step could be for courts to stop deferring to prison officials who insist that all bans "protect the security of the institutions." Then perhaps the institutions can educate themselves about their purpose: helping those who have made mistakes to return to society as better and informed citizens. Access to books is essential."
The way the prison system works—or rather, doesn't—further harms those within it.
---
"The UK publishing industry was hit by a surprise fall of £168m (5.4%) in sales of physical books last year, ending a period of growth stretching back to at least 2014."
But audiobook sales in the UK are way up!
---
"Mckenna Grace, the rising actress who stars in the upcoming Annabelle Comes Home, is now breaking new ground by becoming one of the youngest producers in Hollywood.
The 12-year-old is attached to star in and will produce Rabbit Cake, the adaptation of the acclaimed novel by Annie Hartnett set up at Amazon Studios."