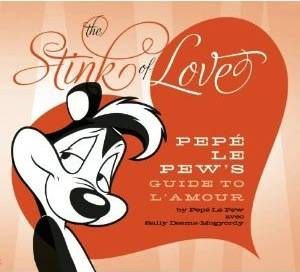 Humor
Who Said It: Christian Grey or Pepé Le Pew?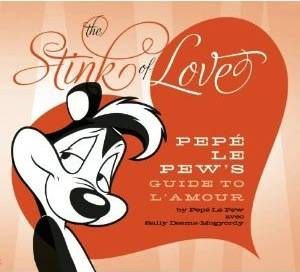 Through a series of happy accidents (read: awesome internet rabbit holes), we here at Book Riot* noticed recently that Christian Grey and Pepé Le Pew have more in common than their dogged pursuit of l'amour. The infamous suitors also sound alike at times. Check out the quotes below, and guess who said them.
Sure, you could use your googler, but that wouldn't be any fun. Answer key is a-comin' tomorrow.
Let's do it.
_________________________
1. A man can dream.
2. You know, it is possible to be too attractive.
3. Your conduct is unseemly! Control yourself!
4. You could be dessert. You're deliciously sweet.
5. I missed! Lucky for you.
6. Do you like cheese?
7. If you have not tried it, do not knock it.
8. A pitiful case, am I not?
9. I like my women sentient and receptive.
10. Wait here while I get you a glass of water!
11. How is it that she can sleep when I am so near?
12. You have the most beautiful skin.
13. You are not just a pretty face.
*Thanks to fellow Rioter Greg for the assist.
Answers here.