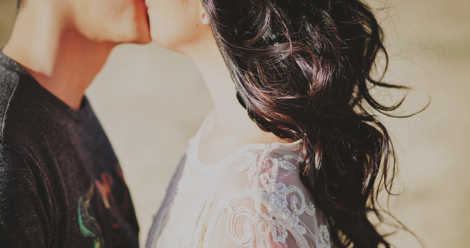 Quizzes
Who is Your Bookish Girlfriend? The Quiz is Here!
Have you ever wondered which awesome lady in literature would be best suited to be your girlfriend? After Book Riot published the Who is Your Bookish Boyfriend? quiz, I immediately started getting requests to do a similar quiz, but for girlfriends. Of course, as soon as it was suggested, I had to make it. After all, there are so many amazing women in literature. There are ten different possible answers on the quiz below, and narrowing it down was hard. So if I've left out your favorite literary lady, make sure to send her a shout out in the comments.
Want even more bookish quizzes? Check them all out here.