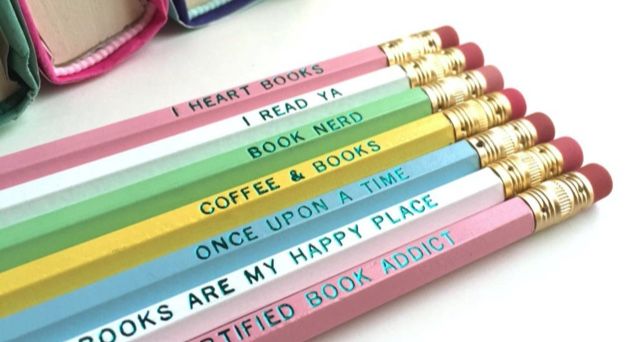 Book Fetish
Bookish White Elephant Gifts That Won't Break the Bank
We all end up in the white elephant gift situation. Someone at the office gets excited and wants everyone to bring a fun, weird gift. Fine. It's fine. We're here to help. Here are some fun, bookish, low-cost white elephant gifts for your coworkers or vague acquaintances. They're sincere enough to make it look like you care, but generic enough that they'll work for anyone.
Bookish Candles
Who doesn't love a good candle? They're the very best bookish white elephant gift. It's like you really do know and care about the recipient and what their home smells like!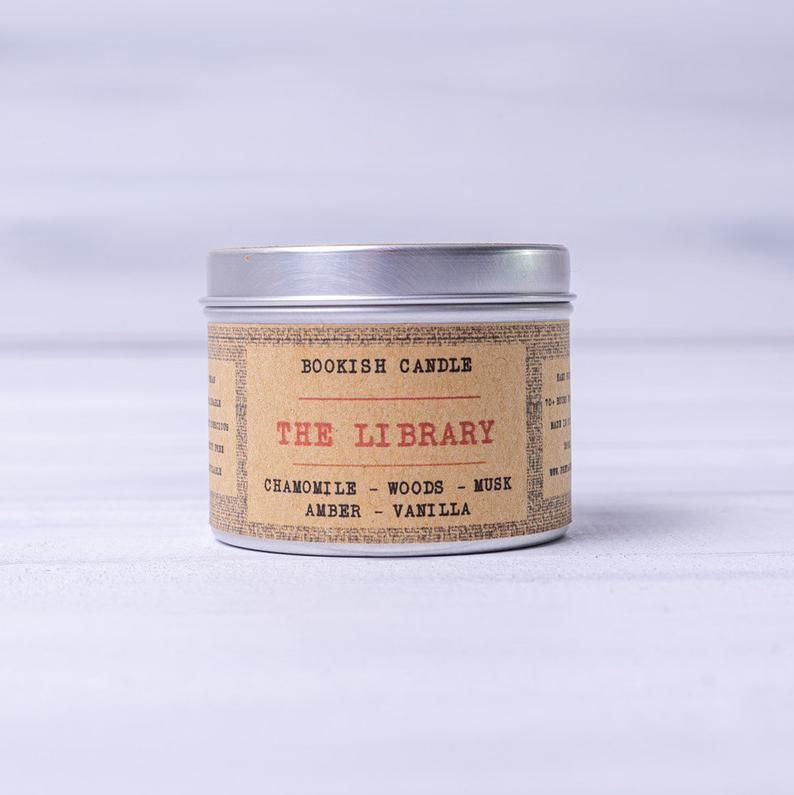 You can't go wrong with this musky soy candle that smells like the library. ($15)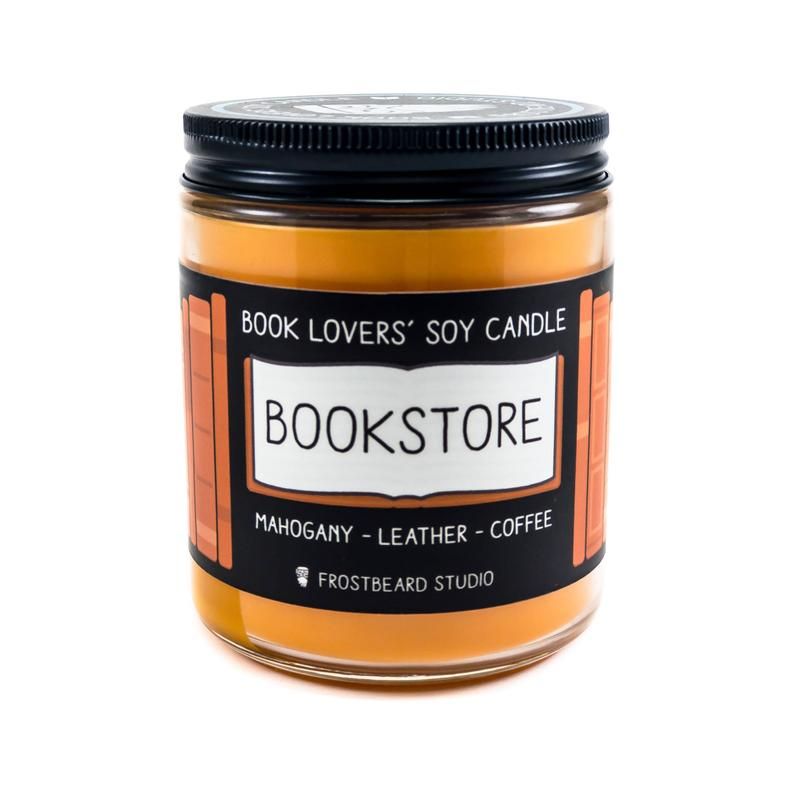 Or this leathery candle that smells like a bookstore. ($18)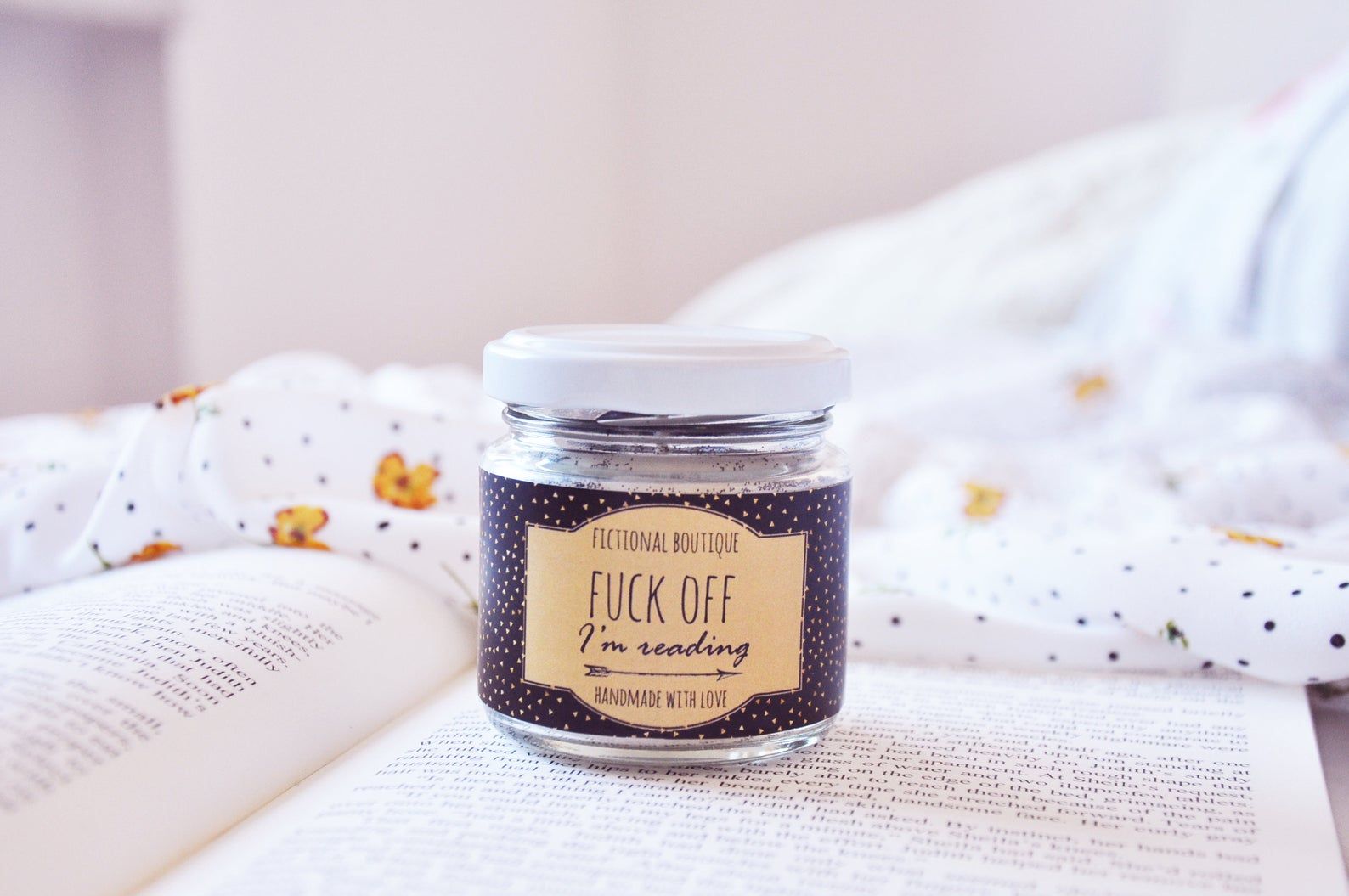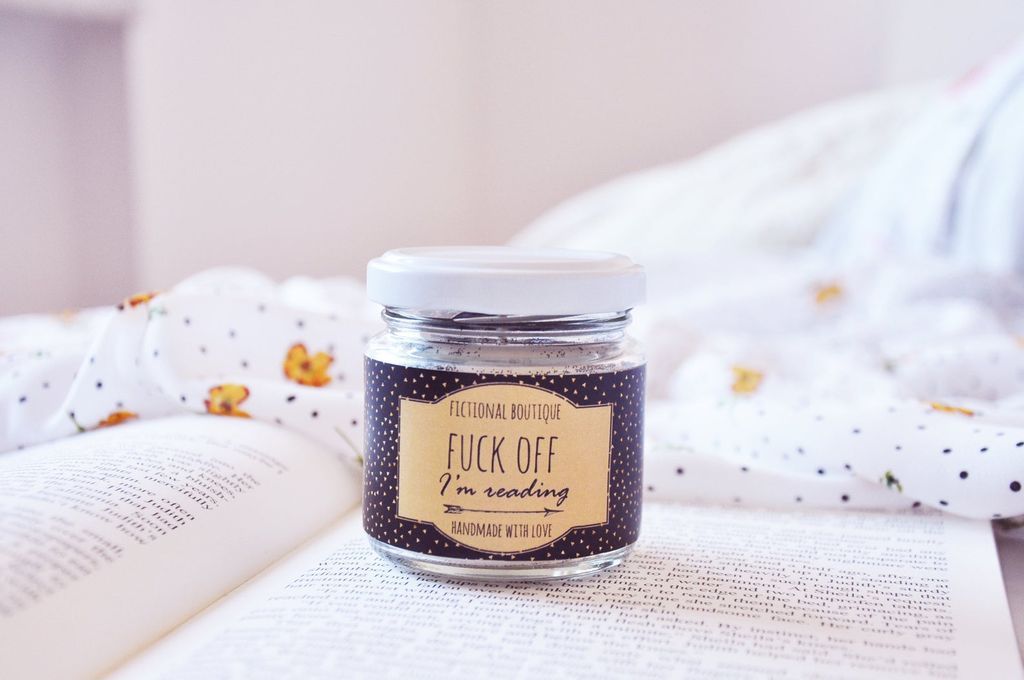 Or maybe your white elephant recipient has a potty mouth. In which case, you should get this "Fuck Off, I'm Reading" candle. ($8)
Bookish Home Goods
Even better: home decor and other goods! As a bookish white elephant gift! Decorating your coworkers' homes for them is a true delight.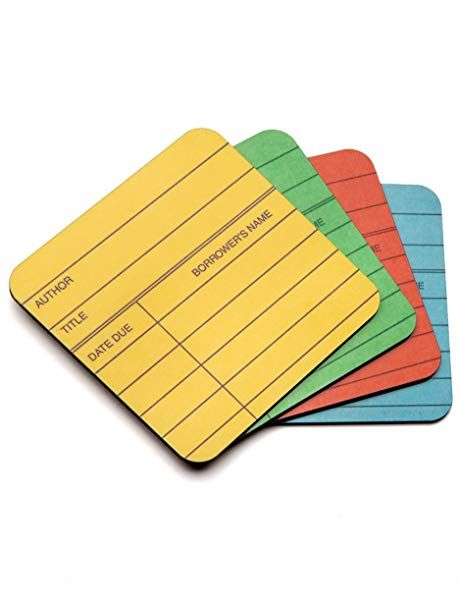 These library coasters are so rad, y'all. ($18)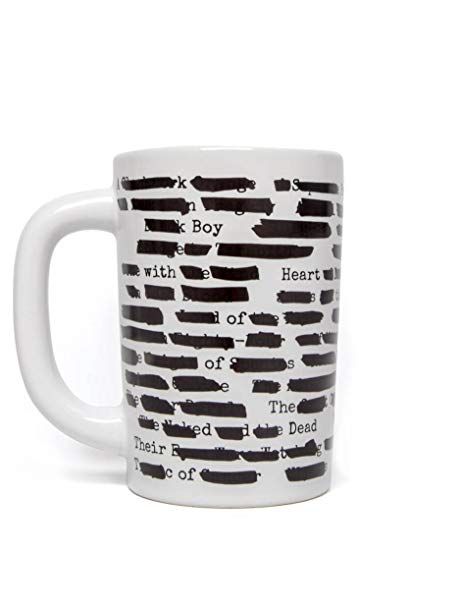 As is this banned books mug. ($12)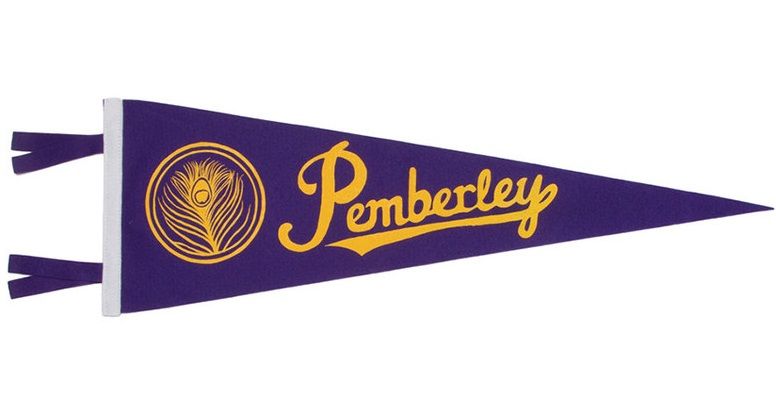 Or maybe someone really wants to show off how literary they are with this Pride and Prejudice pennant! ($12)
Feel-Good White Elephant Gifts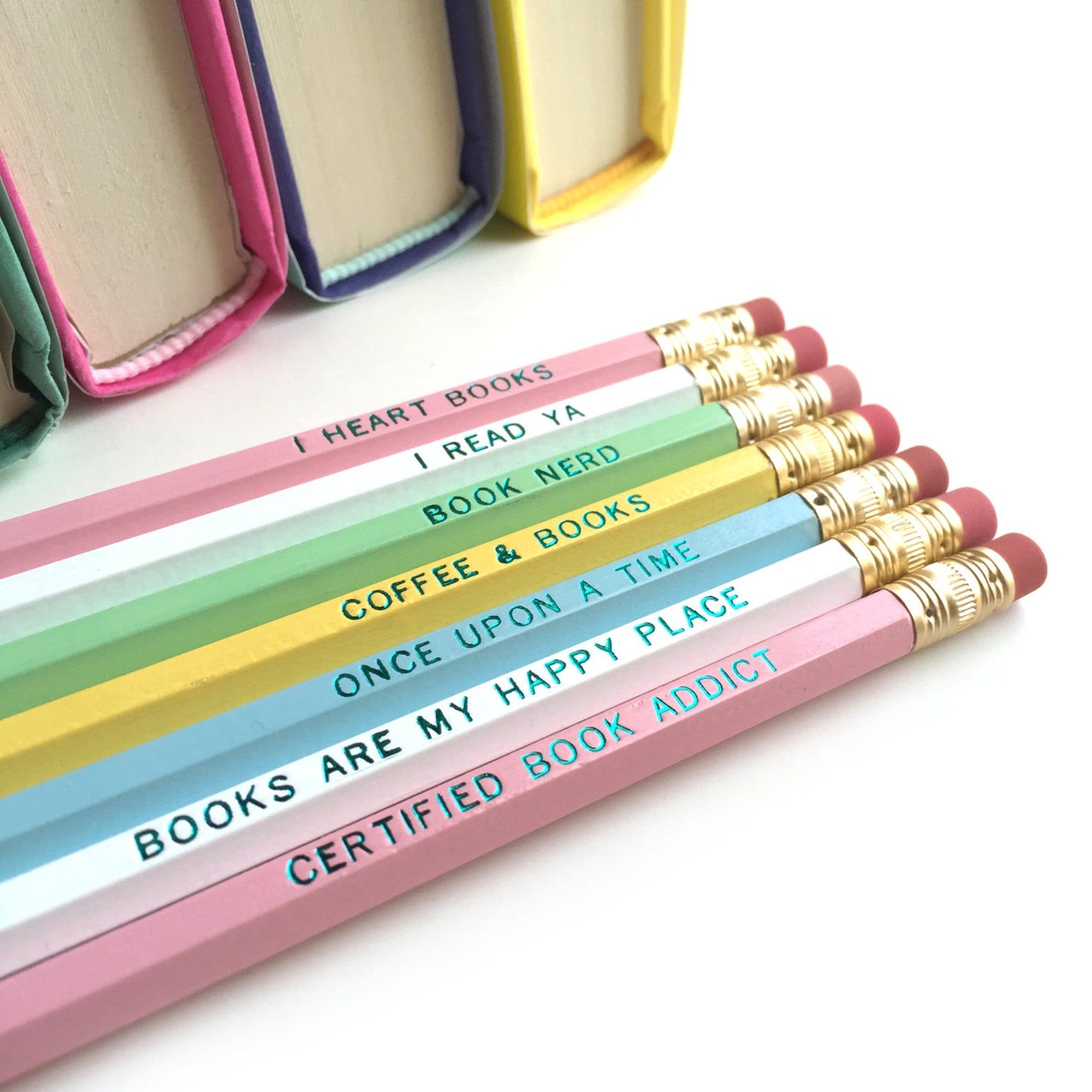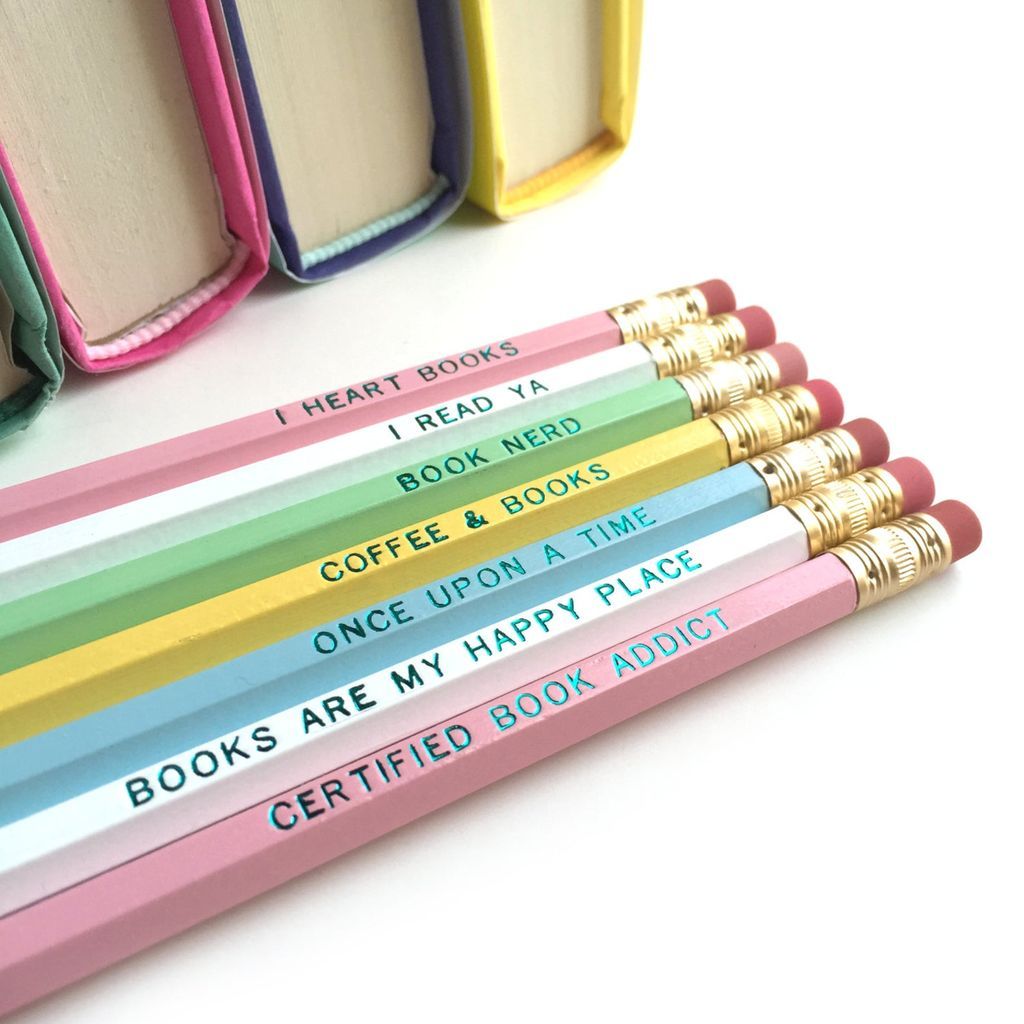 I am not one to write with pencils, but I would totally write with these fabulous bookish pencils. ($15)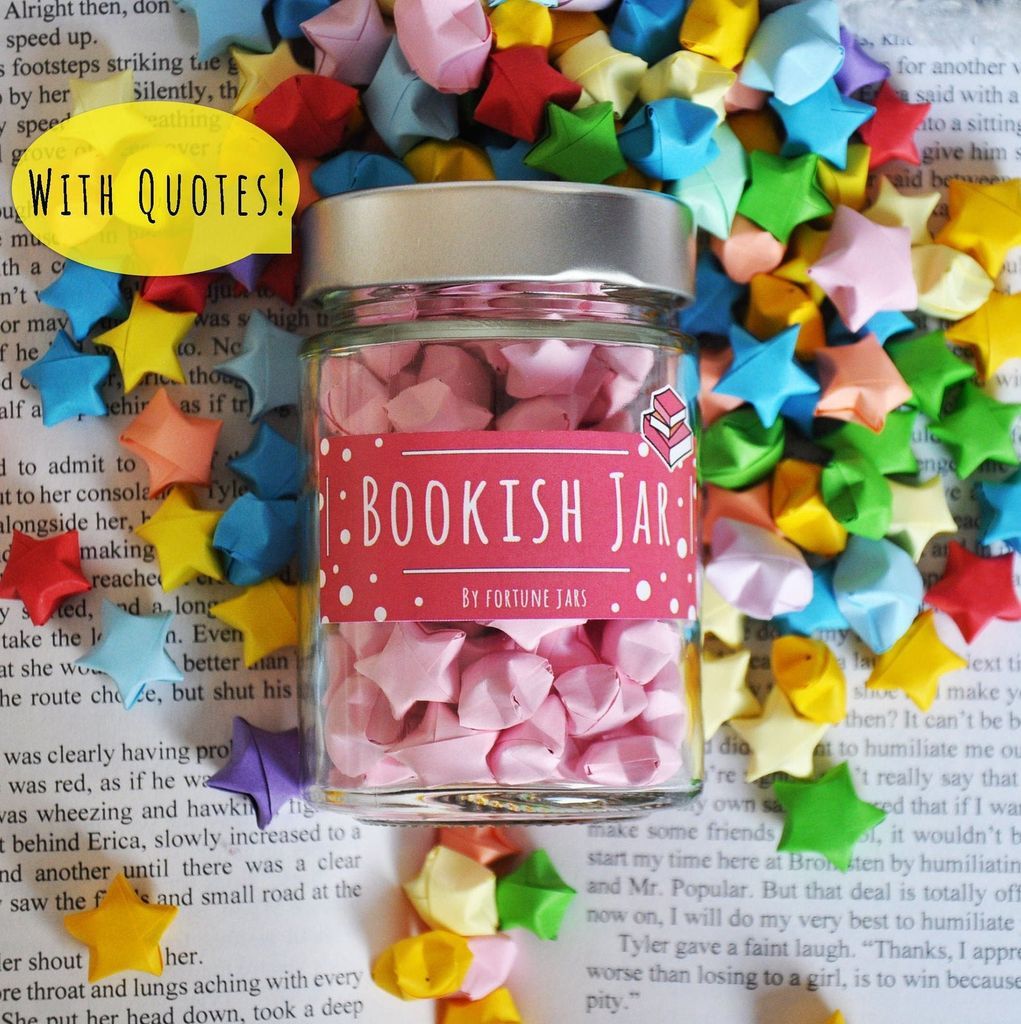 *Dreamy sigh* This fortune jar with bookish quotes is so lovely. Your recipient can take out a star when they're feeling blue, or as a morning ritual, and read some beautiful literary lines. ($14)
Bookish Clothing and Accessories
Let your bookish white elephant friends show off their bookishness with this tee. ($26)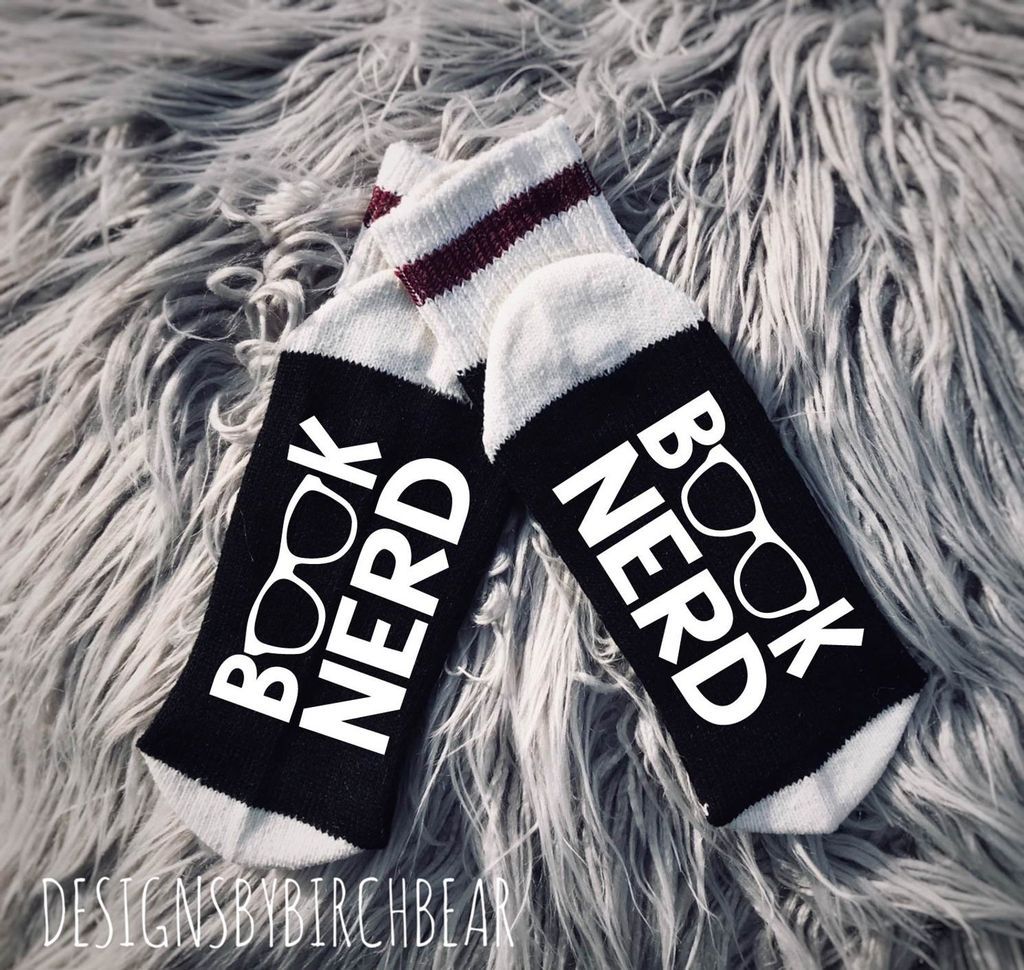 Or stay warm with these wool socks with a message. ($11)
Or the Poe-ka dot socks, because, duh. ($12)
Let your white elephant recipient carry around their life in one of these gorgeous Gatsby pouches. ($12)
Bookish Pins and Patches
JUST LOOK AT THESE STICKERS. ($3)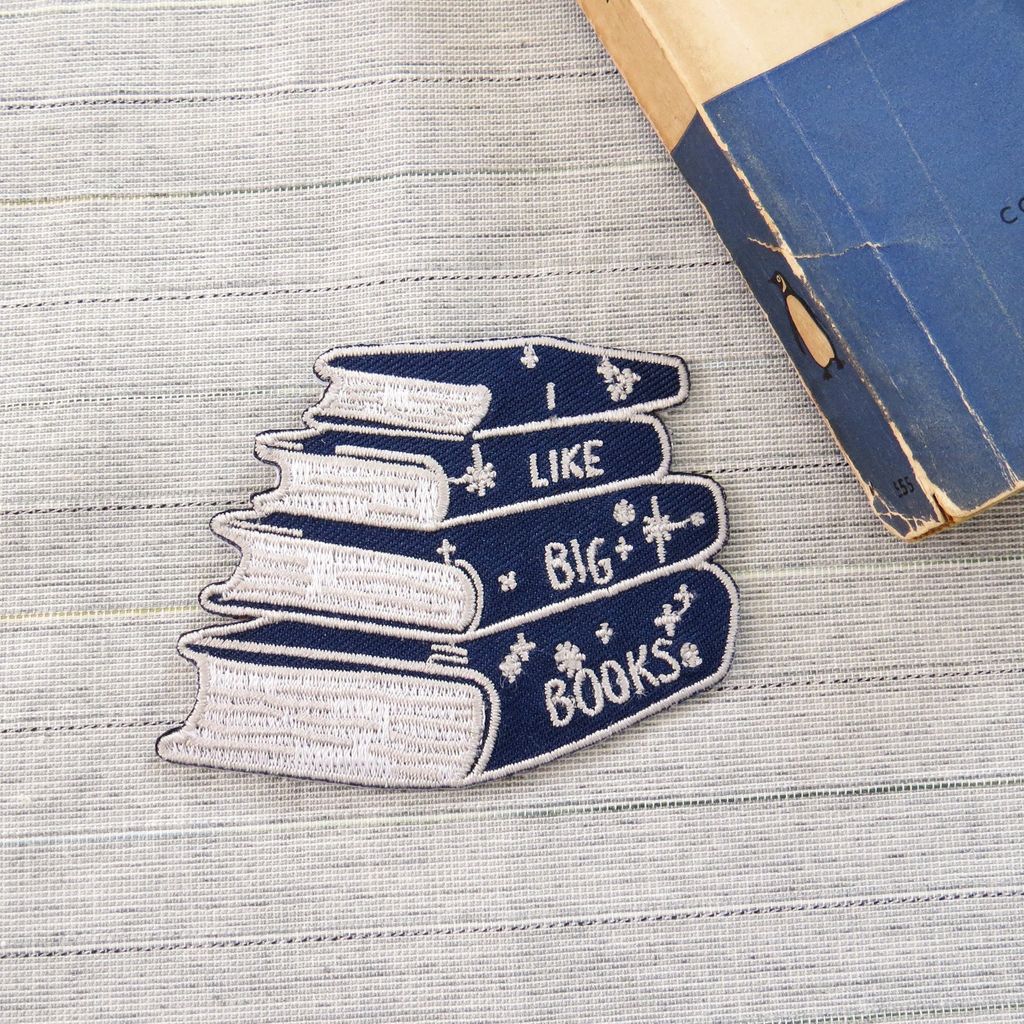 The perfect bookish patch for those of us who like big books and cannot lie. ($7)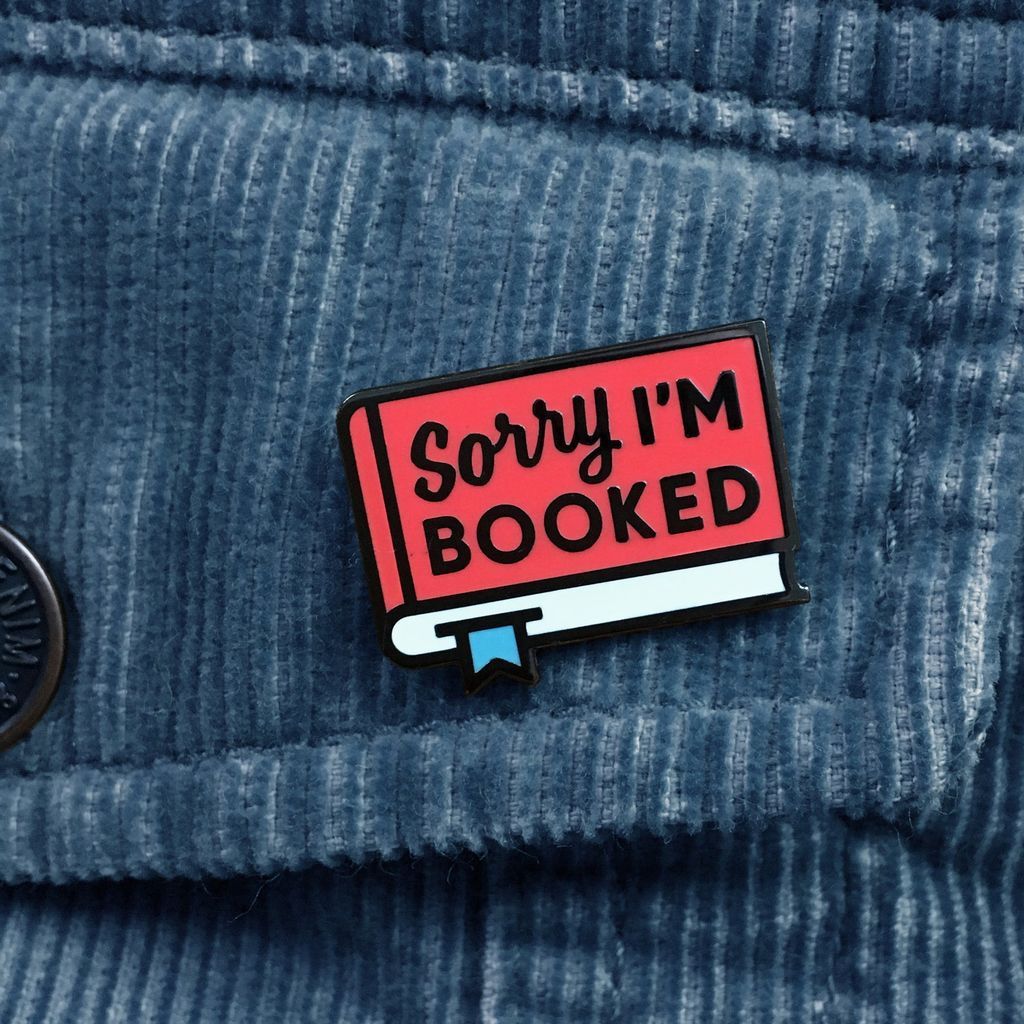 An excellent bookish pin for those who are busy. ($10)
---
Now go forth and rock that white elephant gift exchange.