Crafting
Whiskey In A Teacup Inspired Me To Monogram
This content contains affiliate links. When you buy through these links, we may earn an affiliate commission.
Reese Witherspoon's Whiskey In A Teacup What Growing Up in the South Taught Me About Life, Love, and Baking Biscuits, a Southern woman's homage to Southern style, is veeeery carefully curated for y'all come back now goodness.
For me, born and raised in '70s Rust Belt Western Pennsylvania, most of the book's biscuit-y charm went in one ear and out the Blanche Devereaux.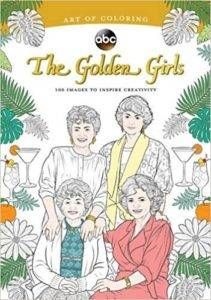 However, y'all, one nugget did done stuck! The monogramming! In Whiskey In A Teacup it's everywhere. Reese Witherspoon even has a monogrammed horseshoe.
Southern Tradition of Monogramming
I learned Southerners will monogram just about anything. [Read 100 Must-Read Works of Southern Literature. ]
According to Southern Living, "monograms are, in fact, a mandatory­­ element of Southern style. They make a statement. They make your statement. Monograms put a personal spin on everything from tote bags and cufflinks to silverware and shams to pillows and pocket squares."
Clearly I've been missing out on statement-making.
And now I want to monogram my pillowcases like I am a dang Pittsburgh Carnegie. Or Dita von Teese with her creamy monogrammed Smythson agenda on which she uses a No. 2 pencil. [Bonus: What Are The Best Pens for Your Marginalia?]
First stop on Train Monogram? Get pillowcases worthy of my initials (because I am not there yet with home wares).
I believe these are called shams (note to self, ask Reese!). Second: figure out how I want my three initials to be styled. There are many monogram styles, Reese wants you to know. From approachable and pixie-ish, fit for a kid to formal and curlicued, fit for a queen.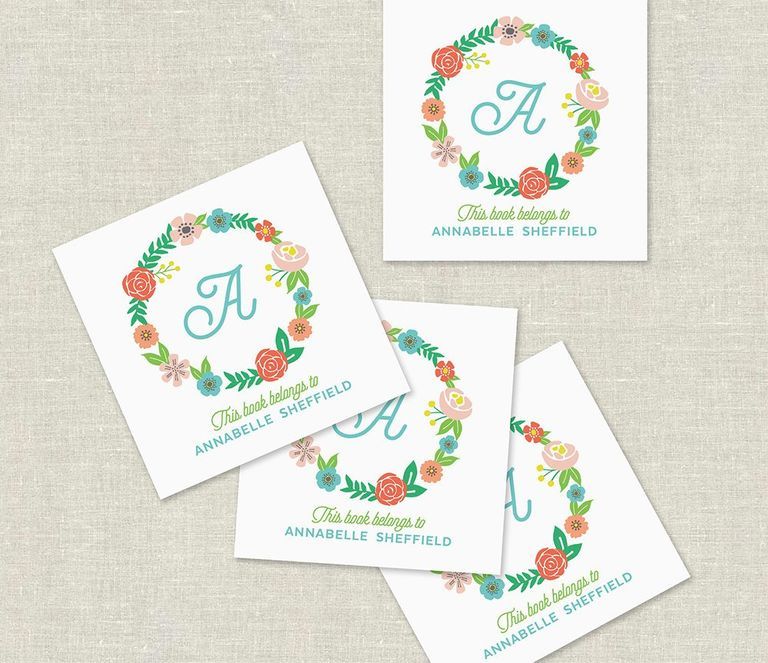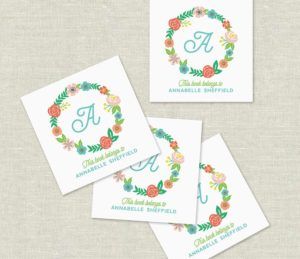 What monogram style would Scarlet O'Hara choose? Definitely formal. (You can tell from her eyebrows.)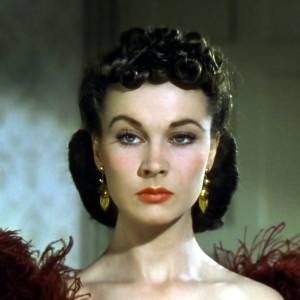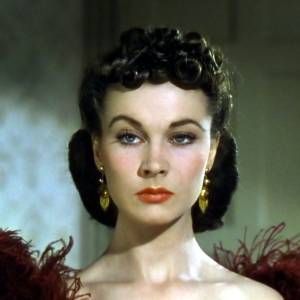 You Monogrammed What?
Full disclosure: I once had a monogrammed backpack! It was given to me by my grandmother (who was Southern by aspiration). I wasn't ready for it, (I was in high school in Pittsburgh) and I didn't want to stand out. I blacked out the block letters with thick-point Sharpie. I'm regretful, Gram. In the future I will be more whiskey, less teacup.