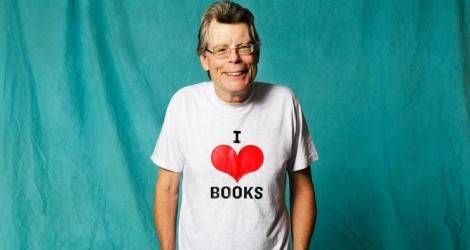 Horror
Which Stephen King Book Should You Read First? Take The Quiz!
This content contains affiliate links. When you buy through these links, we may earn an affiliate commission.
Everybody has heard of Stephen King, and the past few years have been especially kind to him, with the critically-acclaimed adaptation of his novel It getting a star-studded sequel and the development of the "Stephen King universe" Hulu TV show Castle Rock. So if you haven't started reading King's novels yet, you really need to get on that right away. But where to start? Which Stephen King book should you read first? With nearly 100 books to his name, the task of choosing one to read can be daunting, so I'm here to take the guesswork out for you.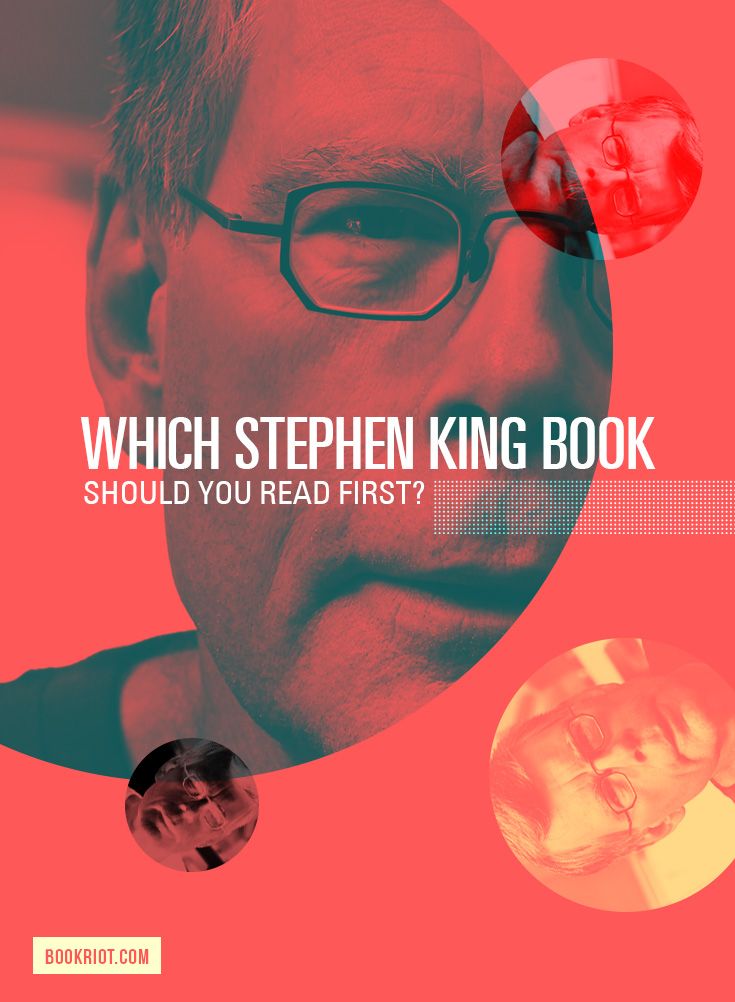 Books mentioned in this quiz: Carrie, It, The Stand, The Shining, The Gunslinger, 11/22/63.
Can't get enough Stephen King? Neither can we. Check out this Ultimate Stephen King Reading Guide, or this post on his short stories. Or just get you some fabulous Stephen King jewelry.