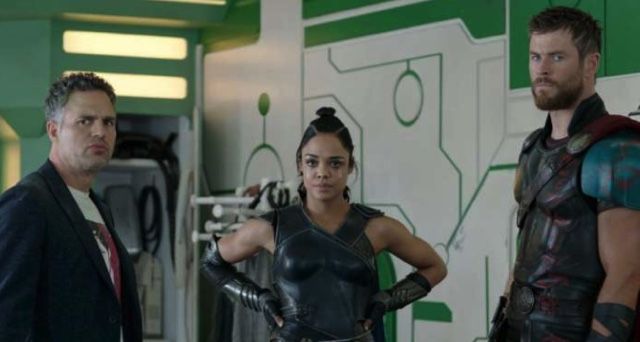 You've watched all the movies (even the bad ones); you've taken all the quizzes to find out which comic book character and Marvel villain you are—but the question still remains: which Marvel superhero are you? Whether you're a die hard Avenger or a mutant through and through, this quiz will reveal once and for all your true superhero identity. We can't guarantee you'll get your favorite, but we do promise there are no bad options. From Storm to Thor, every one of these superheroes are icons of the Marvel world.
So which Marvel superhero are you? Just answer a few geeky—and bookish—questions to find out. Let's go!
Still not quizzed out? Check out these Guardians of the Galaxy and Avengers character quizzes. If you want to focus in on your personal faves, try this quiz to find out which Captain Marvel you are or this one to determine which Spider-Man you are (because, as we all know, there are a lot). More of a DC fan? We're got a quiz for that, too! Find out which DC superhero you are. And hey—we won't judge even if you take them both.