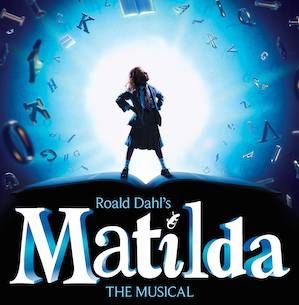 Which Books Do You Wish Were Musicals?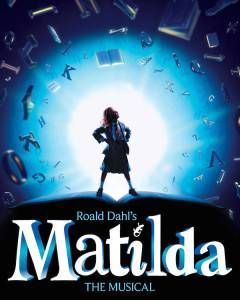 This month's reader poll is sponsored by MATILDA THE MUSICAL. MATILDA is the story of an extraordinary girl who dreams of a better life. Armed with a vivid imagination and a sharp mind, Matilda dares to take a stand and change her own destiny. Time Magazine calls the show "the best musical since THE LION KING." Based on the beloved novel by Roald Dahl, MATILDA has won 47 international awards, and continues to thrill sold-out audiences of all ages on Broadway and in London's West End. The Wall Street Journal says, "The makers of MATILDA have done the impossible—triumphantly! It is smart, sweet, zany, and stupendous fun."
_________________________
Few things are more exciting than seeing a favorite story brought to life, so in this month's poll, we want to know which books would you most love to see adapted into Broadway musicals? It's a tough question with a ton of great contenders, so we'll let you choose up to 3! Enter your selections in the form below by 11:59pm next Tuesday, September 15, and we'll include them in the final round-up.