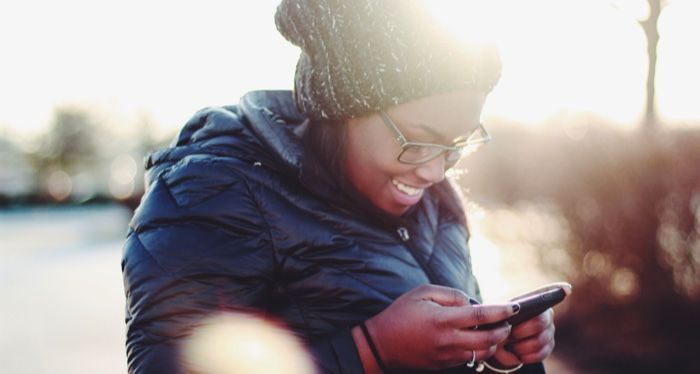 This content contains affiliate links. When you buy through these links, we may earn an affiliate commission.
When it comes to Asian comics, manga gets the most attention. Naruto, My Hero Academia, Demon Slayer—chances are you've heard of at least one of these titles if you're a sequential art fan. But there are plenty of other Asian countries that create their own comics. Case in point: manhwa from South Korea. If you've never read manhwa, don't worry. Now's the best time to become a manhwa reader.
A few manhwa series were licensed by North American companies during the manga boom of the early 2000s. The market contraction in the late 2000s saw these series enter licensing limbo. In the years since, manhwa has shifted from print to digital. Today, we more commonly know manhwa as webtoons. If you'd like to learn more about manhwa and webtoons, Rioter Christine wrote this great introduction.
Given the transition to an online format, there are several manhwa apps and readers that let you read titles. Legally, even! Like with manga, there are many less-than-legal places that let you read manhwa, but let's support the original creators. Some of these webtoon apps and reader sites let you access series for free, so there's no excuse.
---
Hope that was helpful in guiding you through the various platforms where you can read manhwa. If you need some manhwa recommendations, here are some suggestions. If you're new to reading Asian comics on apps and want more options, here are some manga platforms to check out.