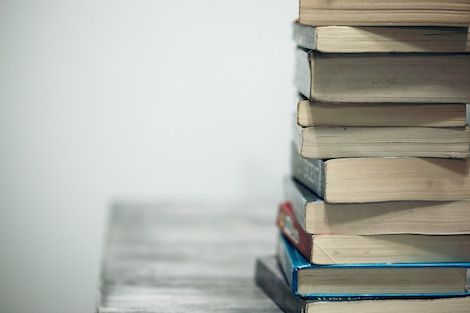 How To
Where To Donate Books You No Longer Need
So it's finally time to get rid of some books. Whether you're moving, cleaning, or just sick of looking at a to-be-read pile that will never get done, there comes a time in every reader's life where they must give away books. Here's a list of where to donate books (or sell if you need the cash).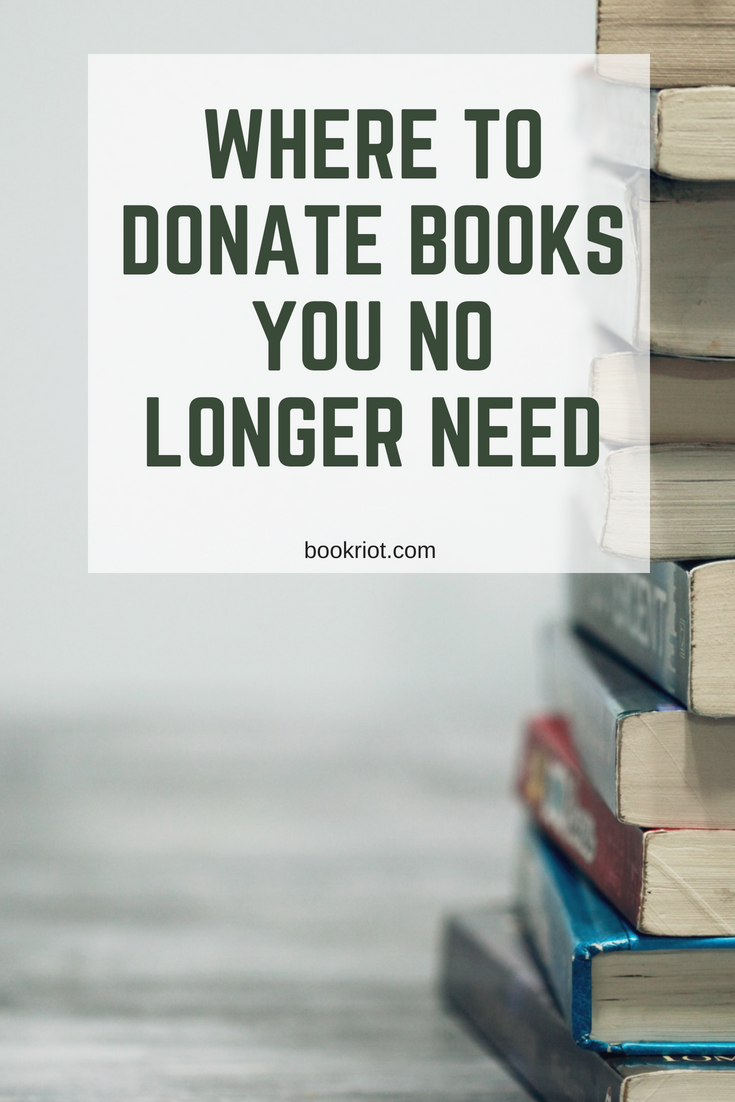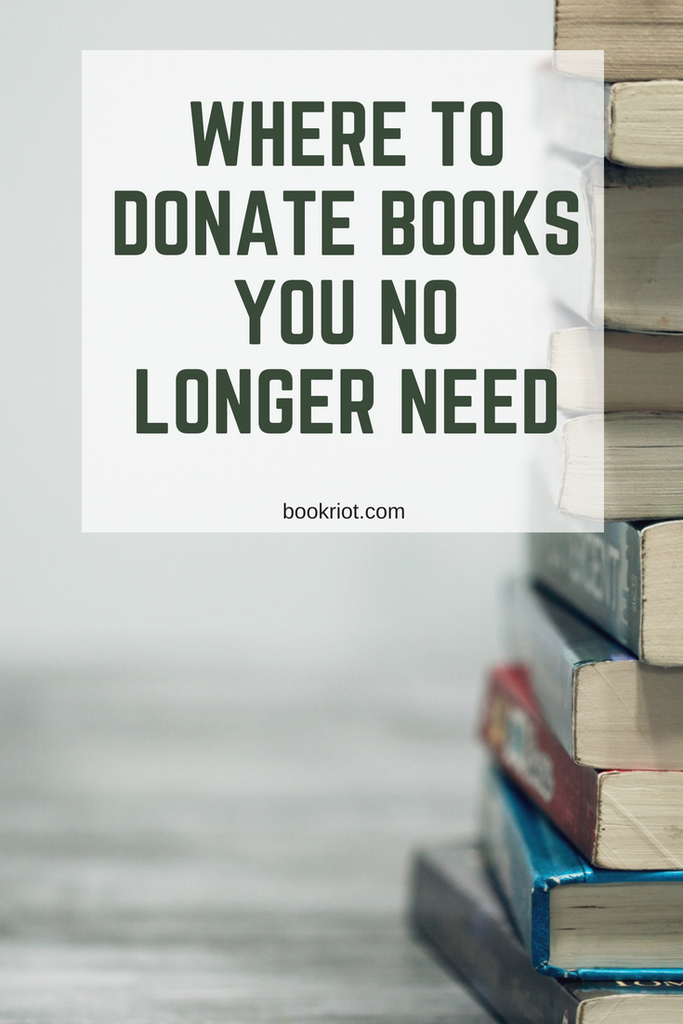 Where to Donate books
If you're feeling generous, donating your used books can be a great way to find them a loving home.
1. Libraries
Libraries usually accept donations and sell those books in a Friends of the Library fundraiser. Local libraries give us so many books for free–let's give some back to them!
2. Local thrift stores
Goodwill accepts a lot more than clothes. They also will take books in good condition (and the bookshelf they're on, if you're feeling minimalist). Click here to see if a Goodwill near you needs used books.
Other local thrift stores also will usually accept book donations. Make sure you check with these stores individually though; some may have different needs than others.
3. Prisons
Prisons desperately need used books. They provide a vital source of information and connection to the rest of the world. Click here for more specifics on what and how to donate.
4. Schools
Schools may also want your used books. Especially if you are giving away used children's books, a local elementary school library or classroom could be a great new home for them.
Click here for more ideas on where to donate books.
Where to Sell books
If you are short on cash and your books are in good condition, you can sell them for some change (or store credit).
Half-Price Books will take those used books off your hands. Plus, they'll give you a nice chunk of change in return– or store credit, if that's your thing (which it probably is). They will also donate or recycle the books they can't sell. Click here to find a store near you.
Indie bookstores are also a great option for selling books you've finished. Local stores will usually also give you a decent amount of store credit or cash. Plus, you're supporting small business–always a good thing! As with any independent business, check with the individual stores for their policies.
Online bookstores are another way to get rid of your extra books. These stores can be the best options for used textbooks, but keep in mind they usually won't give you back much in return.
If you want more details on where to sell used books, click here.
Where to REcycle books
If your books are battered and beat up beyond hope, sometimes they can be recycled.
Typically, books can't be recycled with other paper products because of the glue in their binding. Find a recycling center near you and ask them if they accept books.
reuse, recycle, but no need to reduce
One of the best things about books is that they can be reused almost indefinitely!
It's not difficult to find a new home for your used books. Keep on reading, and do your part by buying used books for your own shelf.
What places do you recommend for where to donate books?