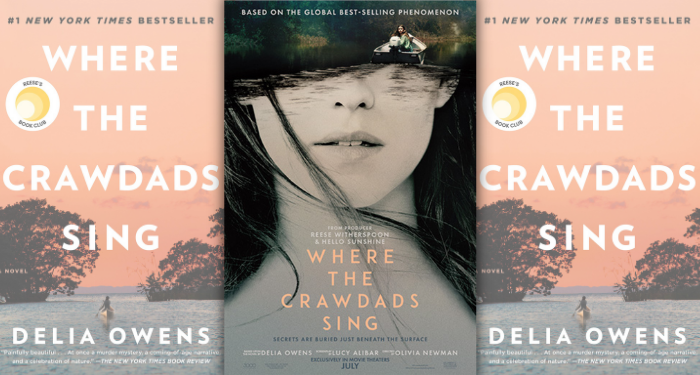 News
The Trailer for WHERE THE CRAWDADS SING Has Dropped
The official trailer for Where the Crawdads Sing, adapted from Delia Owen's bestselling 2018 novel, has just released. The movie stars Daisy Edgar-Jones as Kya, and it's produced by Reese Witherspoon and directed by Olivia Newman.
The story follows Kya abandoned by her family as a child, surviving in a North Carolina marsh as an outcast in town. As an adult, she starts a relationship with Chase Andrews, only to become a suspect in his murder after their breakup.
The movie releases in theaters July 2022.
Find more news and stories of interest from the book world in Breaking in Books.