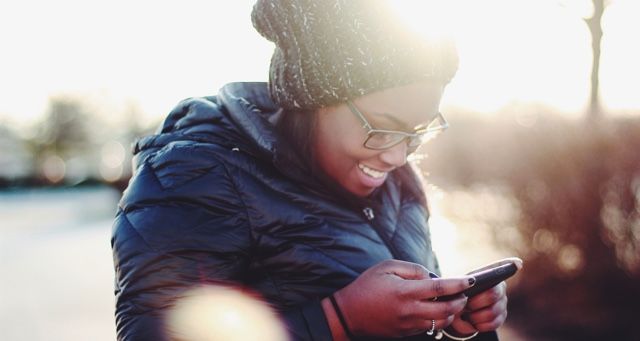 Critical Linking
When The Internet Affects Your Ability To Read Books: Critical Linking, October 7, 2019
Critical Linking, a daily roundup of the most interesting bookish links from around the web is sponsored by Flatiron Books.

---
"Last month I texted a friend to ask if she wanted to start a book club with me.
'What about a club where we talk about our favourite TikTok memes and viral dances instead?' she suggested. 'I always baulk at the idea of book clubs because I fear it would show me up as being a bad reader. Have been on the same book for ages!!! I'm terrible!!! I scroll social media before bed, ie I am a BAD PERSON.'
I felt seen, to say the least. My limp attempt to start a book club was a product of similar guilt."
For anyone who feels guilty they read less while reaching for their phone.
---
"For too long, poetry has had a reputation for being overly difficult, elitist and obscure. Yet it seems to me that nothing could be further from the truth. The poets of the last 100 years have been motivated by an urgent desire to communicate new ideas, and to recover ancient wisdom lost in the hubbub of modernity. As old orthodoxies faded, they found ways to make sense of the noise of time, transforming it into a new and unexpected music. Here are five landmark poems, including one from this year, that tell us something about their age."
---
"The entire library is visible from the entrance and one of the most noticeable spaces is the red room on the first floor – the only area which is not decorated in white or wood.
This room is home to some of the library's oldest and most rare collections, including manuscrits, maps and stamps."