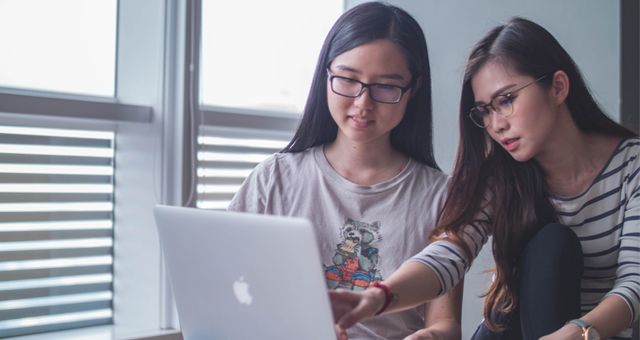 Critical Linking
When Architecture Magazine Profiles A Library: Critical Linking, September 24, 2019
Critical Linking, a daily roundup of the most interesting bookish links from around the web is sponsored by Wednesday Books.

---
"The Charles library is without a doubt ambitious both architecturally and technologically, boasting a soaring cedar-clad atrium and whizbang features like a robotic book retrieval system for a collection of 1.5 million volumes. But just as it was in 1966, the purpose of a library goes beyond books on shelves. 'Anchoring the definition of the library is a broad view of public good—that means access to knowledge, access to technology, access to communities, access to expertise,' says Joe Lucia, Temple's dean of libraries. 'A library's core mission is to deliver all of those things, but also, I would argue, to deliver it in an environment that is uniquely inspirational.'"
It's so pretty I want to lick the pictures!
---
"Now, 20 years into their career and on the brink of their 39th birthday, Tegan and Sara are looking back rather than ahead: first with the publication of a memoir, High School, out on September 24, and then three days later, with the release of a record of revamped versions of songs they wrote as teens. High School follows the sisters from 1995 to 1998, alternating between the twins' perspectives each chapter to bring the Quins from the start of high school (grade 10 in the province of Alberta) until graduation. For some 270-odd pages, Tegan and Sara fight, goof off, make and break friendships, and fall in and out of love as each of them, to varying degrees and in her own way, comes to terms with being queer."
Tegan and Sara, the teen years.
---
So…I have news that would have seemed impossible last year. Shoot your shot, people. Shoot! Your! Shot! pic.twitter.com/0tJ7sN2G0n

— MG Hira (@MardouLedger) September 19, 2019