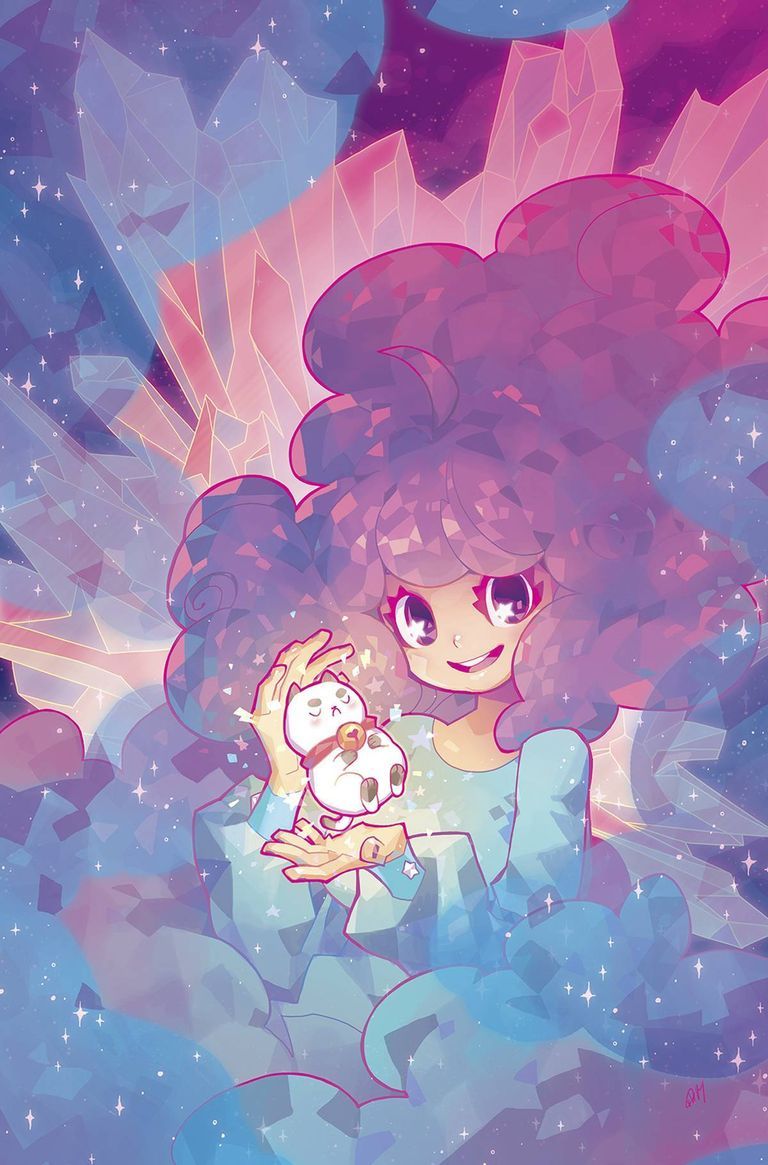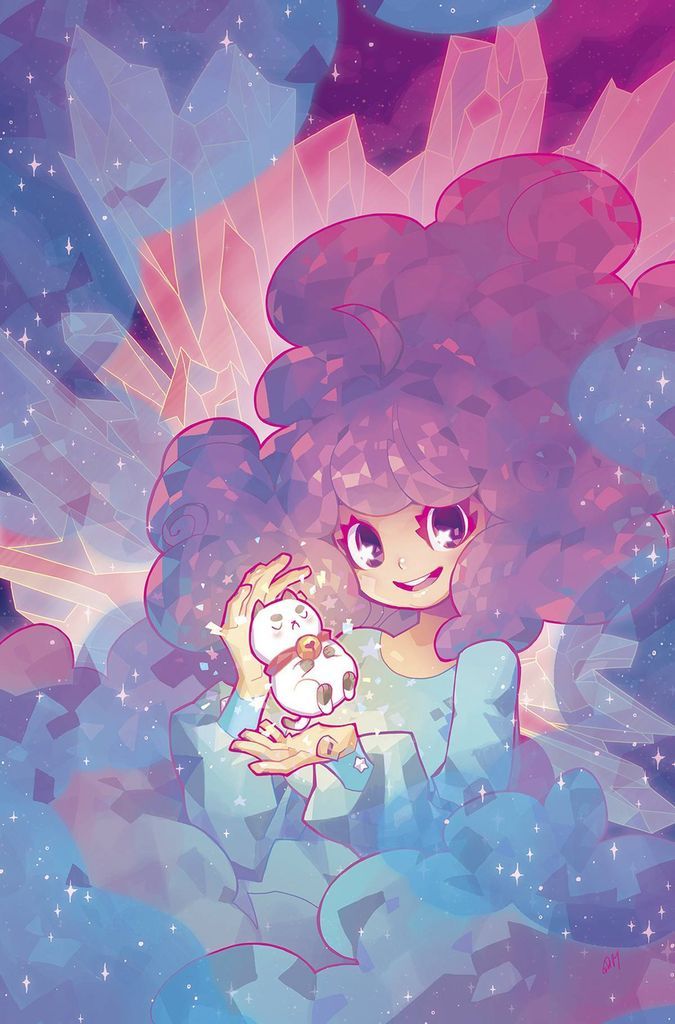 Every week, a different Panelteer will give you a rundown of the comics they're most looking forward to for the week. Floppies, trades and omniboo are all fair game here. This week, Andi tells us whats on her pull list.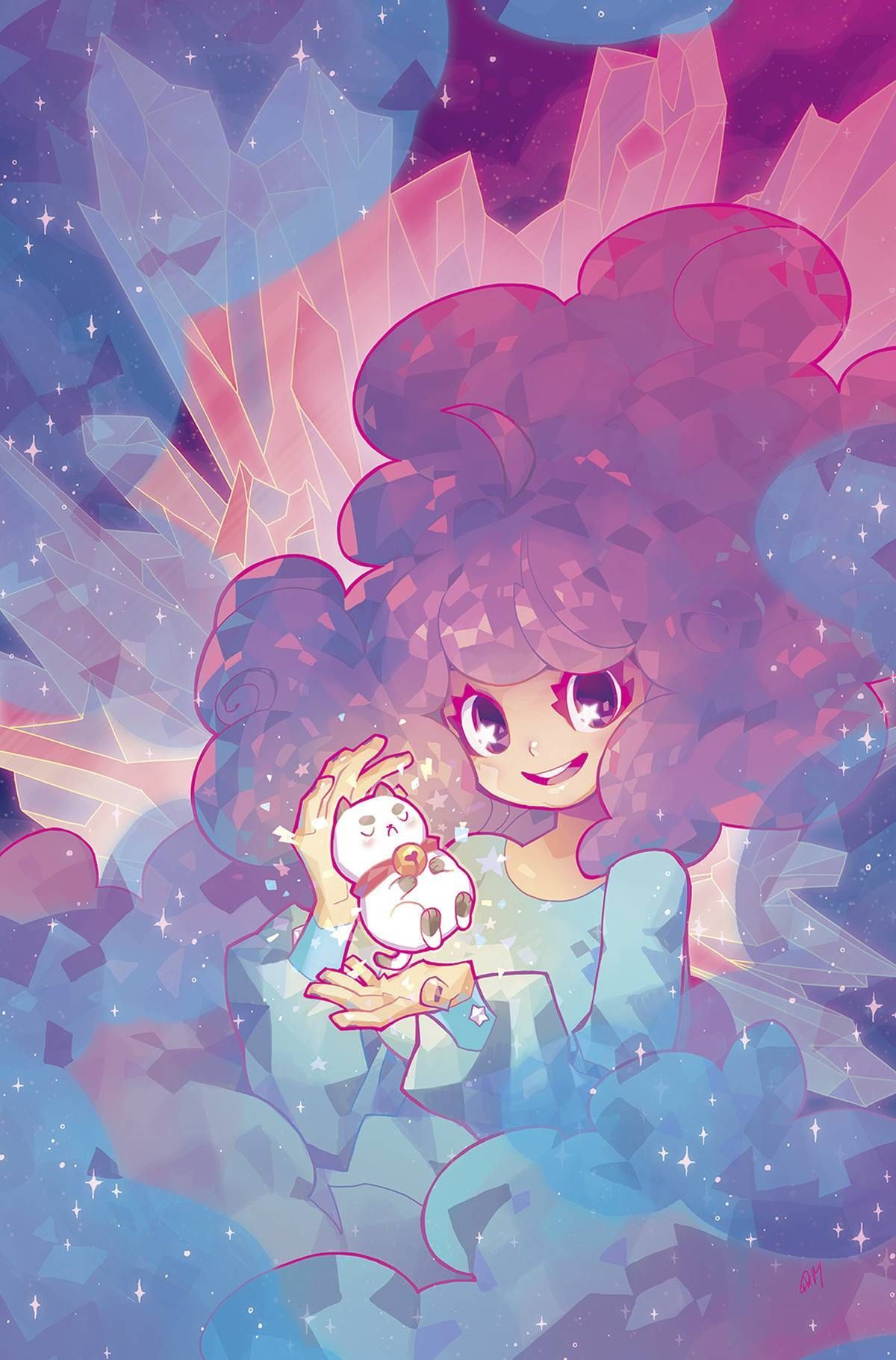 Bee and Puppycat #9 by Natasha Allegri and Rose Besch – I've been a fan of this series since I snapped it up on Scribd, and I haven't been paying enough attention to know that there are new issues coming out. Now, consider me subscribed.
Jem and the Holograms Outrageous Annual #1 by Kelly Thompson, Amy Mebberson, and Agnes Garbowska – That cover, tho. What's not to love about this art? As for the story, apparently movie night turns into a surreal subconscious extravaganza in this issue, and I am all over it.
Wonder Woman #77 Special #2 by Marc Andreyko, Cat Staggs, and Nicola Scott – I tried every method of becoming Lynda Carter when I was a kid. I tied towels around my shoulders, ran around in my underwear, and nabbed my grandfather's too-bulky boots to feel like I had this look. Now I just really want this issue because there is Wonder Woman AND there are zombies.
Teenage Mutant Ninja Turtles Adventures Volume 10 by Chris Allan, Ken Mitchroney, and Steve Lavigne – This all-ages volume is going straight to my five-year-old. This one collects issues #41-44 of the Archie Comics series. My son is shark AND TMNT crazy, so "The Future Shark Trilogy," included here, will thrill him.
Priced at $1 per issue, I will be digging into True Believers Spider Woman #1 (Dennis Hopeless and Greg Land) and True Believers Unbeatable Squirrel Girl #1 (Ryan North, Erica Henderson, and Rico Renzi). These are reprints of #1 issues and a great place to jump in. Since I haven't read either of these, now is the time.