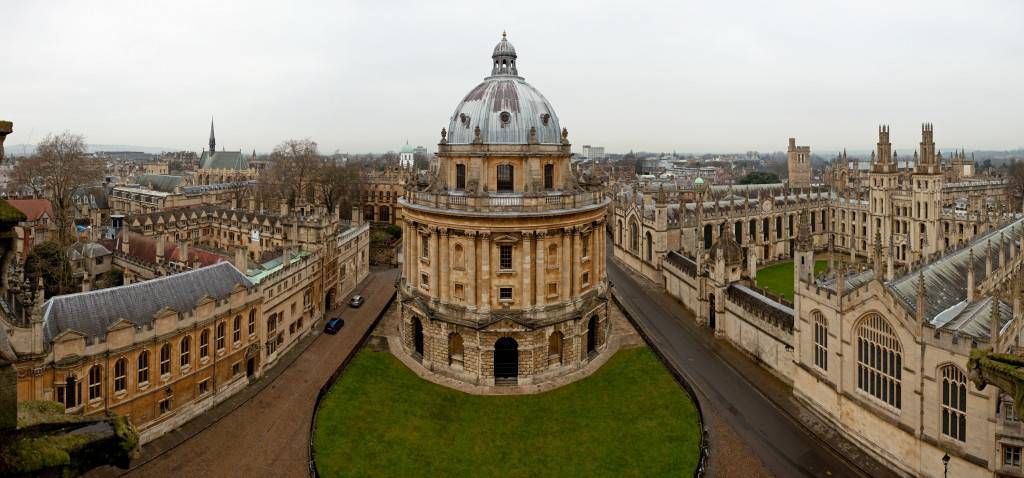 Every week, a different Panelteer will give you a rundown of the comics they're most looking forward to for the week. Floppies, trades, and omniboo are all fair game here. This week, Dave tells us what's on his pull list.
Big week for me, I'll be at Rose City Comic Con this weekend, but — hey! Wednesday comes first! Here's what I'll be picking up…
2 Sisters by Matt Kindt (Dark Horse)
I've been a Kindt fan from the Pistolwhip days, but for some reason, I never picked up Two Sisters. This new hardcover edition leaves me with no more excuses.
Heart in a Box by Kelly Thompson and Meredith McClaren (Dark Horse)
I really know nothing about the creative team here, but I love this cover, and I read a preview, and I'm really intrigued. McClaren's cartoony art creates an interesting contrast with the darker tone of the story. I think I'm picking this one up on a whim.
Black Canary #4 by Brendan Fletcher, Pia Guerra and Annie Wu (DC Comics)
With the recently announced spate of cancellations (Omega Men, Justice League United, Lobo), it's more important then ever to stand up for the cool, different DC books that are still hanging on. I really, really dig Black Canary. It's a great take on the character, and I want to see this last. Add it to your pull list, people!
Constantine: The Hellblazer #4 by Ming Doyle, James Tynion IV, Vanessa Del Rey (DC Comics)
On the other hand, I'm a huge Hellblazer fan of old, but the new Constantine book — while much better than the previous New 52 version — is still hanging by a thread for me. I do still contend that it's closer in spirit to the original series — with a more 2015 style and sensibility, but it's still not quite there for me. It's not bad by any means, but I do feel… I dunno, like it's a little talky. Slightly lacking in horror atmosphere? Not sure, but I'm giving in another issue to push me over the edge. Make me fall in love, Doye, Tynion and Del Rey!
Prez #4 by Mark Russell, Dominike "Domo" Stanton and Ben Caldwell (DC Comics)
Only two issues after this one, but I absolutely adore this book. I really hope we get more Prez after this. Or at least more from this team (although it looks like Caldwell is not on interiors this issue).
The Fade Out #9 by Ed Brubaker, Sean Phillips and Elizabeth Breitweiser (Image)
Every issue is such a rich read. The Fade Out is still one of the books I really relish reading in print in issues — from the paper quality to the work of one of the best creative teams in comics, I'm on board for every issue.
Rat Queens #12 by Kurtis J. Wiebe and Tess Fowler (Image Comics)
I really don't have to say anything about this, do I? It's Rat Queens. With Tess Fowler. I am a fan of all of these things. I do think it lost a little momentum recently, but I'm looking forward to this series to pick up speed and really knock me (back) out.
Sex Criminals #12 by Matt Fraction and Chip Zdarsky (Image Comics)
Admittedly, the long wait time between issues has hurt my enthusiasm a little, but this series was still one of my favorites of 2014, and I'm still dying to know where the %$&# this book is going.
Southern Cross #5 by Becky Cloonan, Andy Belanger and Lee Loughridge (Image Comics)
I really have been digging Becky Cloonan and Andy Belanger's dark space-horror mystery, and I'm excited for more. The weird, surreal elements of this series mix nicely with the grungy space freighter backdrop.
Tokyo Ghost #1 by Rick Remender, Sean Murphy and Matt Hollingsworth (Image Comics)
Honestly, I haven't even read what this is about. But Remender's been killing it on Deadly Class and Black Science, and I'm a huge Sean Murphy fan, so I'm totally on board with this book — whatever it is. One of the few times I'm OK going in blind.
Captain America: White #1 by Jeph Loeb and Tim Sale (Marvel Comics)
Whoa… what year is this? I'm not always a fan of Jeph Loeb's comics, but there's something very special about his collaborations with Tim Sale. From Batman: The Long Halloween and Batman: Dark Victory, to his Marvel "color" books, this team has always been one to watch. Now… yeeeeears after Spider-man: Blue, Daredevil: Yellow, and Hulk: Gray, we finally get Captain America: White. I don't wanna say something like, "I sure hope it's worth the wait, " but let's be honest… that's totally what I'm thinking.