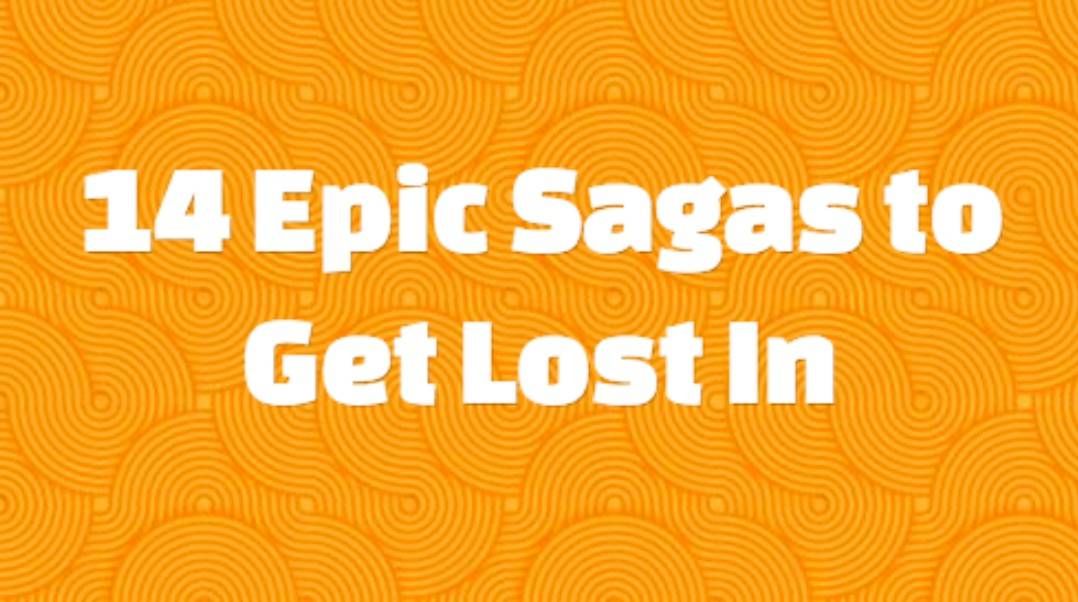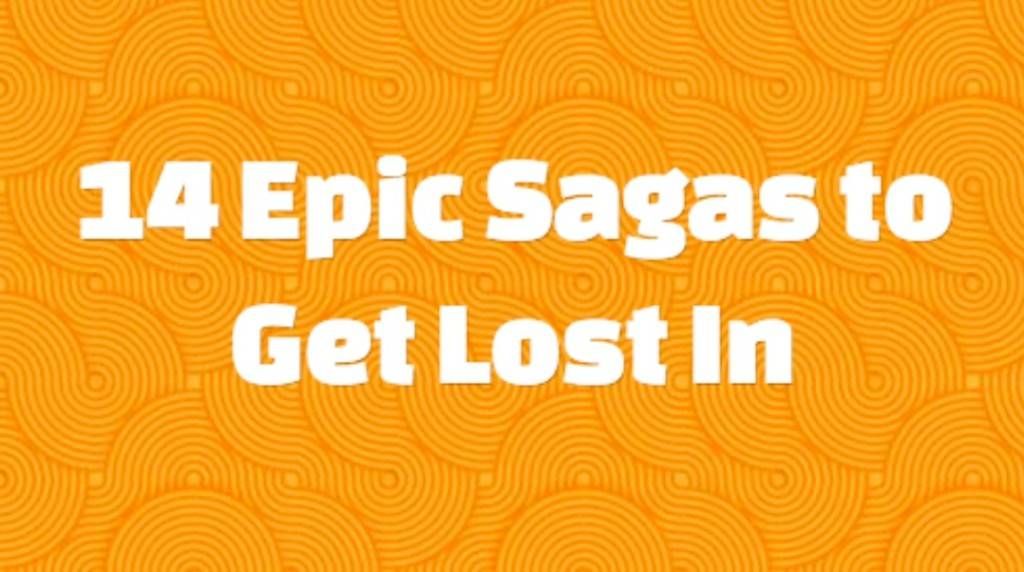 Every week, a different Panelteer will give you a rundown of the comics they're most looking forward to for the week. Floppies, trades and omniboo are all fair game here. This week, Eric tells us whats on his pull list.
Black Hood #6 by Duane Swierczynski, Howard Chaykin, Jesus Aburtov (Dark Circle Comics)
Not too many comics take place in my hometown of Philadelphia, so I've been loving this book. Recognizing locales in the book such as Ray's Happy Birthday Bar puts a big smile on my face. Although it looks like this upcoming arc will be taking place outside of Philadelphia, Howard Chaykin taking over art duties is more than enough for me to stick with this book.
Batgirl #45 by Cameron Stewart, Brendan Fletcher,Babs Tarr (DC Comics)
I've never been a huge DC fan, but since the status quo/creative team shift for Batgirl, I've been totally hooked to this thing. Its always a treat when a new Batgirl book comes out.
Island #4 by Brandon Graham, Farel Dalrymple, Gael Bertrand (Image Comics)
This anthology-style magazine from Image has been great so far. This month's issue features a new Pop Gun War story from Farel Dalrymple, which is immensely excited. If you haven't picked this book up yet, I'd recommend starting with this one. Dalrymple always brings something great to the table.
Captain America: Sam Wilson #2 by Nick Spencer and Daniel Acuna (Marvel Comics)
This comic has been catching some flak after the release of Issue #1. I think my feelings on this were expertly tweeted by Kurt Busiek: " saw a tweet saying liberals should create their own Captain America. They did. In 1940." I hope Nick Spencer keeps at it, this book could turn into a classic.
New Avengers #2 by Al Ewing and Gerardo Sandoval (Marvel Comics)
I have to be honest, the first issue of New Avengers was a bit disappointing. Out of all the All-New All-Different books, this is one that I've been looking forward to the most because SONGBIRD. I'm going to stick with this and hope it picks up, but I find the plot lacking and I felt like the art didn't feel fit. Crossing my fingers!
Unbeatable Squirrel Girl #1 by Ryan North and Erica Henderson (Marvel Comics)
This previous volume of this book was nothing short of amazing. Never did I expect to see a Squirrel Book book on the shelf, but its really something special and I need more! Glad to see the same team of Ryan North and Erica Henderson are back on this new #1.
Art Ops #1 by Shaun Simon and Mike Allred (Vertigo Comics)
I know absolutely nothing about this book, other than the fact that Mike Allred is on art and I have vowed to purchase anything and everything from Mr. Allred. Also, I'm loving this revival that Vertigo is going through this year, so I definitely plan on trying all the new books that they are putting out.
So, what's on your pull list?