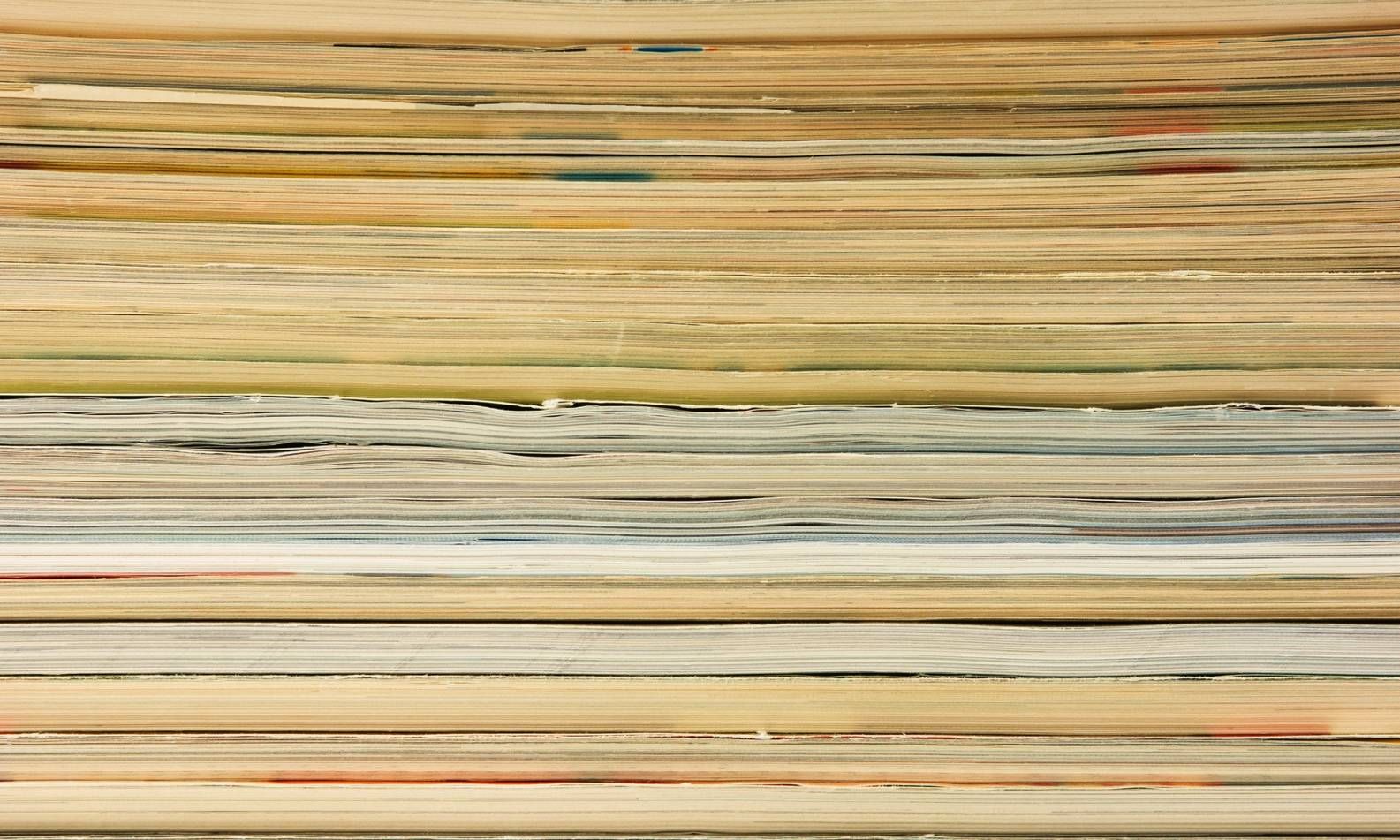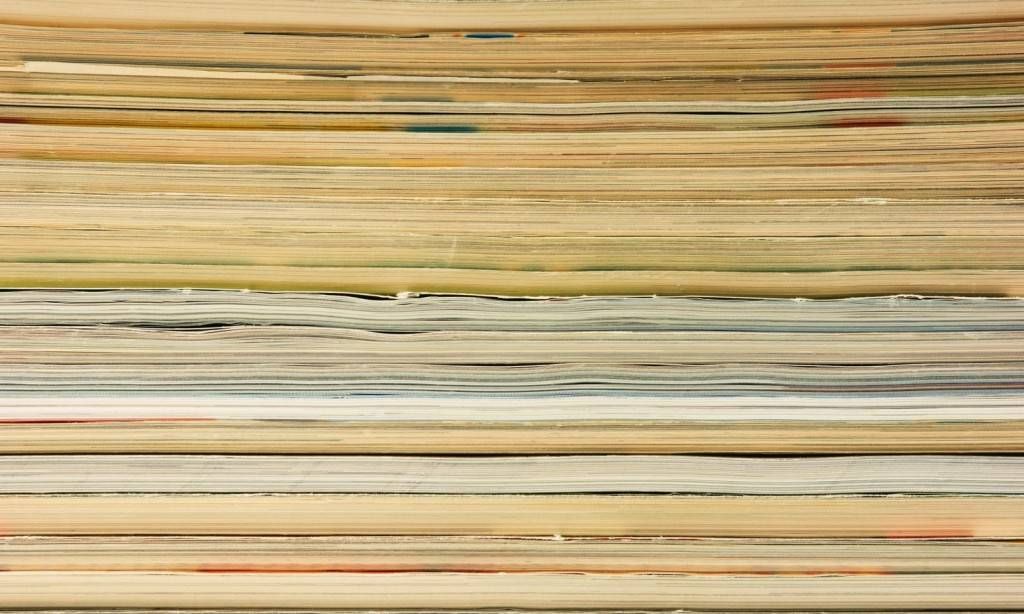 Back to the Future #1 by Bob Gale, John Barber, Erik Burnham, Brent Schoonover, and Dan Schoening (IDW)
This is no hoax this time, my friends — it's October 21, 2015, which means it's finally the real Back to the Future Day. While we're a few Jaws movies short and we still have to wait a bit to find out who wins the World Series, we can still enjoy this comic mini-series from IDW. The comic promises to take a look at the history of Doc and Marty's friendship before the first movie — and apparently will also give us a peek into Doc's life as a young man. If you're in that large overlap of comic fans and Back to the Future fans, this mini-series is right up your alley.
Black Canary #5 by Brenden Fletcher, Pia Guerra, Sandy Jarrell, Lee Loughridge, Steve Wands
Black Canary's solo series has been blowing me away since issue one. Pia Guerra's issue last month was a great companion piece to Annie Wu's work on the series and I'm excited to see what Guerra does now that what happened to antagonist Bo Mauve last issue has happened (if you want to know what that is, check out #4!). More than anything, I get so excited to see Dinah's characterization and her growing bond with her band mates, particularly the young Ditto. If you haven't given the book a chance yet, catching up with the five issues should be doable task and will still be far enough into the story to give you plenty to sink your teeth into.
Giant Days #7 by John Allison and Max Sarin

This Boom! Studios series is delightful from issue to issue as we share a school year with three friends at a British university. The dynamics between our trio of protagonists (as well as how they interact with their fellow students) continues to charm me each month. Sarin is taking over the art starting this month, but the issue preview suggests she is keeping the kinetic energy and focus on personality that Lissa Treiman brought so brilliantly to the series. The issue solicit promises consequences for the girls thanks to choices from issues past. I'm looking forward to #7.
Gotham Academy #11 by Becky Cloonan, Brenden Fletcher, Karl Kerschl, MSASSYK, Mingjue Helen Chen, Serge LaPointe
Are you reading Gotham Academy? Because if you like fun adventure books with heroines solving spooky mysteries (and can appreciate more than a few nods to Batman: The Animated Series), you really need to be reading Gotham Academy. Issue 11 takes Maps, Olive, and their friends into the heart of Gotham City for a field trip. If the cover is any indication, Maps is ready to don a domino mask of her own and hit the streets! As always with this series, I'm expecting a lot of grinning coming from my face as I read this issue.