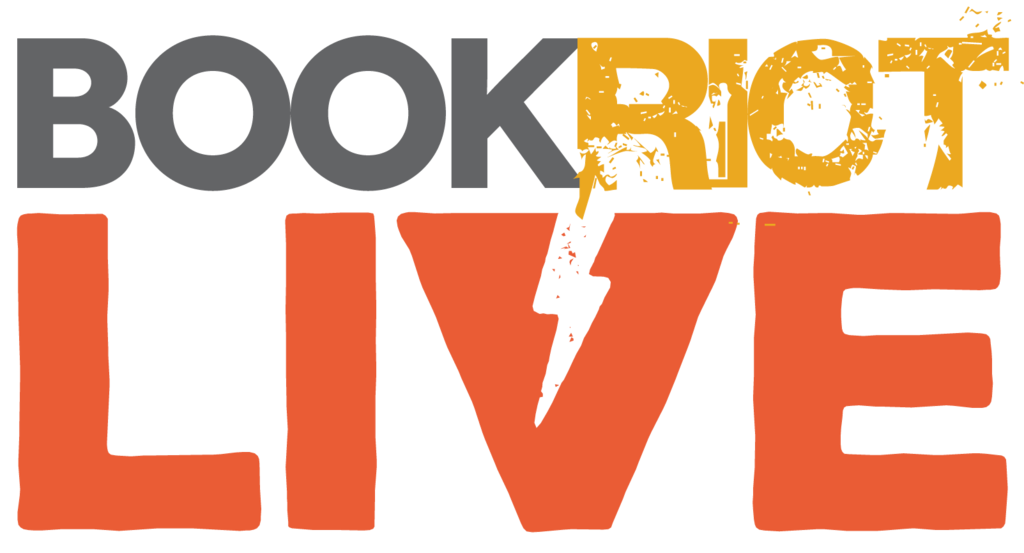 Every week, a different Panelteer will give you a rundown of the comics they're most looking forward to for the week. Floppies, trades and omnibuses are all fair game here. This week, Brian tells us what's on his pull list.
The Wednesday after a big convention can sometimes be a harrowing experience. You've already spent so much on the show floor and now you've got to pick up your regular pulls. Luckily, I escaped New York Comic Con with a few dollars intact, so I'm ready to talk about some of the books I'm most looking forward to from my – atypically Marvel-heavy – pull list this week.
Chewbacca #1 by Gerry Duggan & Phil Noto (Marvel Comics)
Marvel's current track record with Star Wars comics is really good, so I'm expecting this miniseries, centered on everyone's favorite hirsute pilot, to be a good read. Gerry Duggan's a very solid writer, and I'm excited to see him take a turn in the Star Wars toybox. And we've got Phil Noto on art, so this book is going to look amazing. Be sure to practice your Wookie calls before reading: WrrawrraOWW!
Batman #45 by Scott Snyder, Greg Capullo & Danny Miki (DC Comics)
I have to admit to some hesitancy over the current direction of Batman. By this point, I've come to trust Scott Snyder, but the idea of Jim Gordon as Batman was something I wasn't sure I wanted. But in only a few issues, we've gotten a great story of Batman that feels fresh while still maintaining the feel of a traditional Bat-story. I'm totally sold on Jim. Greg Capullo's pencils are so strong that he's very quickly become one of my definitive Batman storytellers, and his take on both the Batsuit and Gordon-as-Batman feel so right. After last month's stellar issue with Jock as guest penciler, I can't wait to see how Greg Capullo visualizes the new villain, Bloom.
New Avengers #1 by Al Ewing & Gerardo Sandoval (Marvel Comics)

So, I'm here for one of two reasons. The first is Squirrel Girl, because she's awesome, and it will be interesting to see how the new, unbeatable version of the character fits into the broader Marvel Universe – especially how she fits into a team. But my main reason for checking out
New Avengers
is to finally witness Songbird become an Avenger. Songbird's been one of my favorite Marvel characters, a minor villain who rose to prominence as a redeemed hero over the run of
Thunderbolts
. Many, many years ago in
Avengers Forever,
a Songbird from another time, who was an Avenger, made a significant appearance. Fans have been waiting a long time to finally see Songbird become a full-fledged member of the Avengers in our timeline. I'm also very interested to see how Sunspot will evolve as the leader of this new team.
Twilight Children #1 by Gilbert Hernandez & Darwyn Cooke (Vertigo/DC Comics)
Two of the greatest artists currently working in comics? Check. The revitalization of a publishing line with a strong lineage? Check. A fantastic premise? Check. I've tried to avoid learning a lot about this book so I can go in as cold as possible, but the pedigree behind this one, as well as the beginnings of a Vertigo resurgence, make this a must read.
Iscariot by S.M. Vidaurri (Boom! Studios)
I stumbled upon Vidaurri's previous graphic novel, Iron, or the War After, by accident while scrolling through Comixology one day. And I'm very glad I did. Vidaurri's an excellent storyteller, and the watercolor paints and dusky blues of Iscariot drew me in right away. The story centers on a young girl struggling with cancer who is bestowed magical powers by an old man. But overtime, she realizes there's a cost to her new found power. It's a beautiful hardcover, and I can't wait to read the whole story.
Two Brothers by Fábio Moon & Gabriel Bá (Dark Horse Comics)
I'm cheating a little bit as I actually picked this one up at NYCC this weekend. But I haven't had a chance to crack it open. Moon and Bá are phenomenal artists and their distinctive styles compliment each other. The real life brothers are telling a story of family, relationships and how two brothers can be so different from each other. Daytripper remains one of my absolute favorite stories, and I'm excited to see where Moon and Bá will take us on this journey.
What are you most looking forward to this week? Anything I should have my eye on?