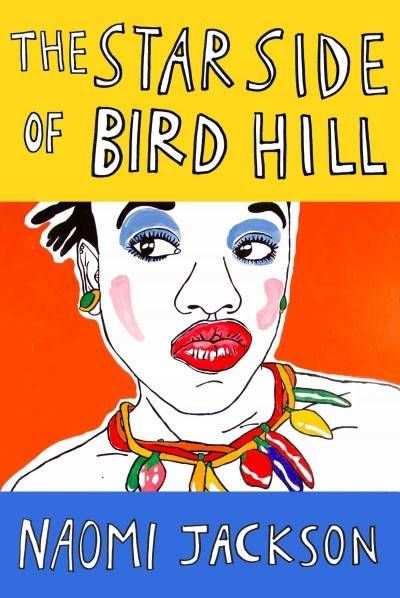 Every week, a different Panelteer will give you a rundown of the comics they're most looking forward to for the week. Floppies, trades and omniboo are all fair game here. This week, Eric tells us whats on his pull list.
Thunderbolts #1 by Jim Zub and Jon Malin (Marvel Comics)
IT'S THUNDERBOLTS WEEK! Words cannot describe my love for the Thunderbolts. It's my favorite superhero book, I own every issue and even have a page of original art from Mark Bagley. Back when this book was cancelled in 2012 I was devastated. When Nu-Thunderbolts got launched as a part of Marvel NOW, I was convinced that my beloved team of C-list villains "seeking redemption", was lost to me. During my mourning period, I even wrote a little thing about how much I miss this team. But now, they're finally back! Although I'm a bit bummed with the lack of Songbird (despite her FINALLY becoming an Avenger, a well-deserved promotion), the addition of Bucky Barnes, the Winter Soldier, is greatly welcome. I implore everyone to check out this book. Buy yourself a copy, buy your friends a copy. This book needs to stay on the shelves!
Stray Bullets #15 by David Lapham
Stray Bullets continues to be the best monthly crime book. Always excited to see this book in my stack despite the fact that it makes me want to crawl into a ball and cry because of how bleak it is. Insanely impressive that Latham writes and draws this book on an (almost) monthly basis.
Moon Knight #2 by Jeff Lemire, Greg Smallwood and Jordie Bellaire (Marvel Comics)
Moon Knight is a character that I always like more in theory than in execution. Despite some gems from the Moench/Sienkiewicz and Ellis/Shalvey, nothing has quite hit the nail on the head for me yet. The first issue of this new run has given me high hopes, as it's a very different spin on the character and its VERY interesting. Will this be my Moon Knight?
Punisher #1 by Becky Cloonan, Steve Dillon and Declan Shalvey (Marvel Comics)
I've got a very off and on relationship with the Punisher. Especially after devouring the Ennis Punisher MAX run, it's difficult to imagine something coming close. But with Steve Dillon returning to art and Becky Cloonan tackling the writing, I'm up for giving this new run a shot.
The Wicked and The Divine #19 by Kieron Gillen and Jamie McKelvie (Image Comics)

My pull list article always seems to fall on a week that The Wicked and The Divine comes out. Not a bad thing at all, I'm still reading and loving it.
Black Widow #3 by Mark Waid and Chris Samnee (Marvel Comics)
I have to admit, before this book launched I was a little apprehensive. Although I loved this team's work on Daredevil, something about the pitch didn't quite grab me. Luckily, I was proven wrong and this book has been great so far. I'm sticking with this.
So, what's on your pull list?