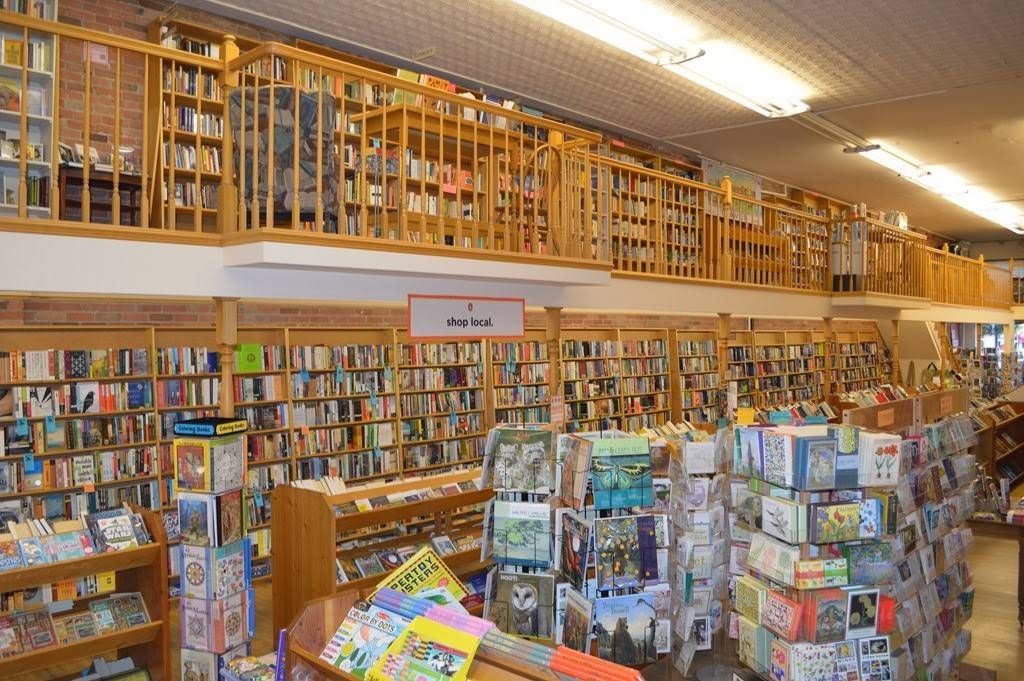 Every week, a different Panelteer will give you a rundown of the comics they're most looking forward to for the week. Floppies, trades, and omniboo are all fair game here. This week, Jessica Plummer tells us what's on her pull list.
By now we're deep into the heart of Convergence over on the DC side of things. Full disclosure: I'm actually reading all of Convergence, because obsessively cataloguing the ins and outs of DC continuity is more important to me than sleeping or spending time with my loved ones, but here are the titles I'm focusing on the most this week:
Convergence: Green Arrow #2 by Christy Marx, Rags Morales, and Jean-Claude St. Aubin (DC Comics)
The overarching storyline of Convergence and the various slugfests between universes don't interest me; my hook is getting to see characters and relationships I once loved. The first issue of this didn't just give me Oliver Queen and Connor Hawke together again, but repaired some of the damage done by a) the retconned portrayal of Ollie as a heartless deadbeat dad and b) a slew of colorists depicting Connor as a white guy with a tan across the 2000s. This is the Arrowfamily I want to see!
Convergence: Justice League International #2 by Ron Marz, Mike Manley, and Paul Renauld (DC Comics)
The JLI is my all-time favorite superteam so this was an obvious choice for me, especially since Marz has chosen to basically make it The Ted Kord Show, and I am pretty much a professional Blue Beetleologist. In fact, this issue has two Ted Kords, a very satisfying 200% increase on the amount of Ted Kord we've been making due with for like a decade now.
Convergence: Superboy #2 by Fabian Nicieza, Karl Moline, José Marzan, and Babs Tarr (DC Comics)
Speaking of things we've been making due without: leather-jacketed Superboy! I loved seeing Kon in all his rad 90s glory in #1, and that Babs Tarr cover is just tremendous.
Meanwhile, outside of the bottle cities:
Giant Days #3 by John Allison and Lissa Treiman (Boom! Studios)
I've followed John Allison's webcomics characters off and on for well over a decade, and this installment of his sprawling universe, with the added talents of Lissa Treiman's, is cute as heck (and totally new reader-friendly!). Plus this issue seems to be about Esther taking down gross university bro culture. Bonus!
Ms. Marvel #15 by G. Willow Wilson, Takeshi Miyagawa, and Kris Anka (Marvel Comics)
Come on, I don't have to sell you on this. It's Ms. Marvel. We all know it's gonna be perfect.
Night Nurse #1 by Jean Thomas & Various, Winslow Mortimer, Alex Maleev, and Siya Oum (Marvel Comics)
After hearing that Rosario Dawson's kickass Claire Temple on Netflix's Daredevil was a combination of Night Nurse and, well, Claire Temple from the comics, I took a saunter over to Wikipedia and read up on the former. It sounds like one of the most delightfully weird comics sidebars I've ever seen, so this collection of the original 1972 miniseries plus a one-off appearance in 1998 is perfectly timed.
Silk #4 by Robbie Thompson, Annapaola Martello, and Dave Johnson (Marvel Comics)
I've been meaning to start reading Silk, which I've heard fantastic things about from my fellow Panelteers. And, well, I love me some Johnny Storm, so this seems like as good a place to start as any!
Uncle Scrooge #2 by Jonathan Gray, Jan Kruse, Bas Heymans, and Jonathan Gray (IDW)
I may love me some Johnny Storm, but at the end of the day, my heart belongs to Donald Duck. I'm thrilled that IDW's publishing new (to American readers) duck stories, and I am 100% down for Scrooge vs. ghost pirates. Ghost pirates!
That's it for me. What are you guys picking up?
____________________
What's cool, new, and worth talking about in the world of comics? Subscribe to our weekly podcast Oh, Comics! to find out.