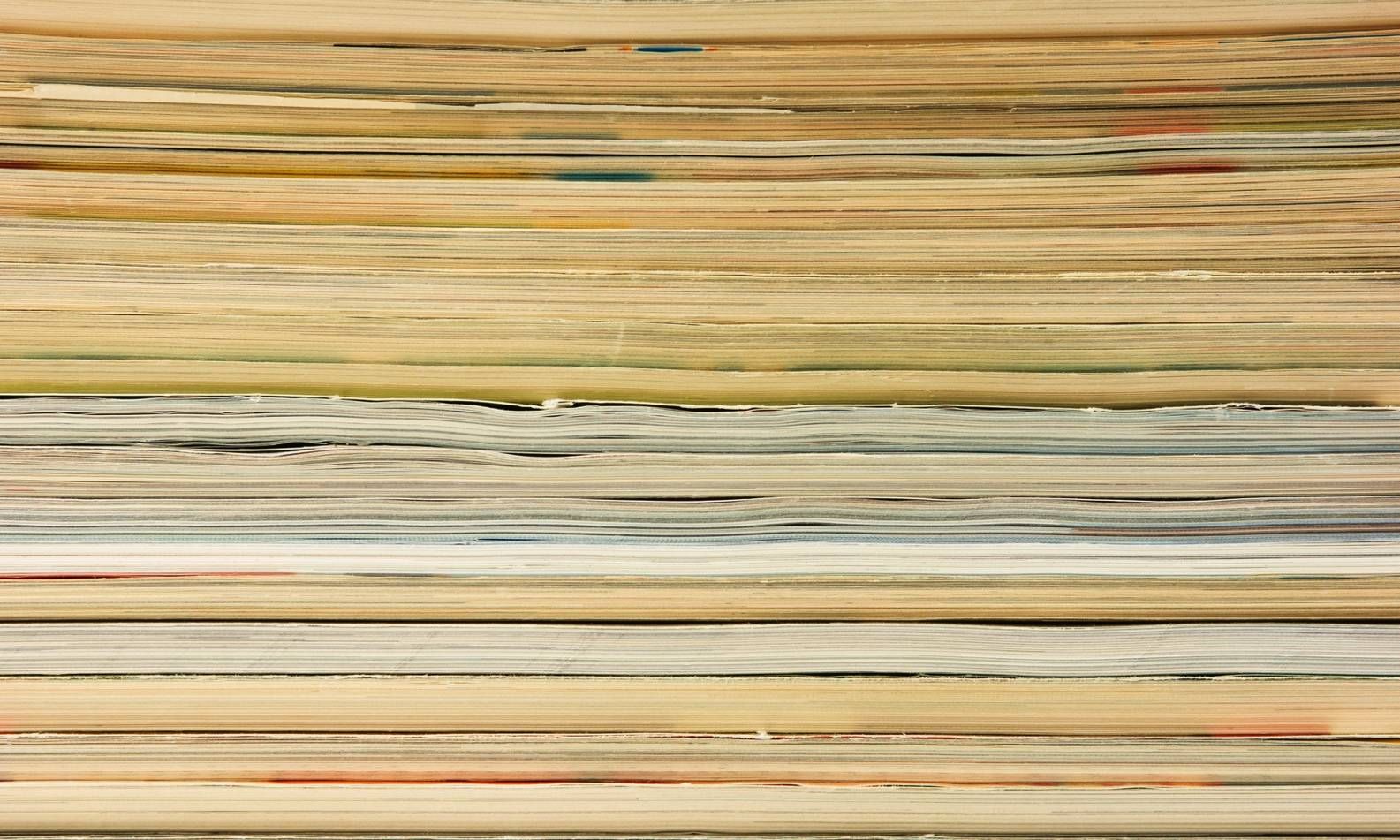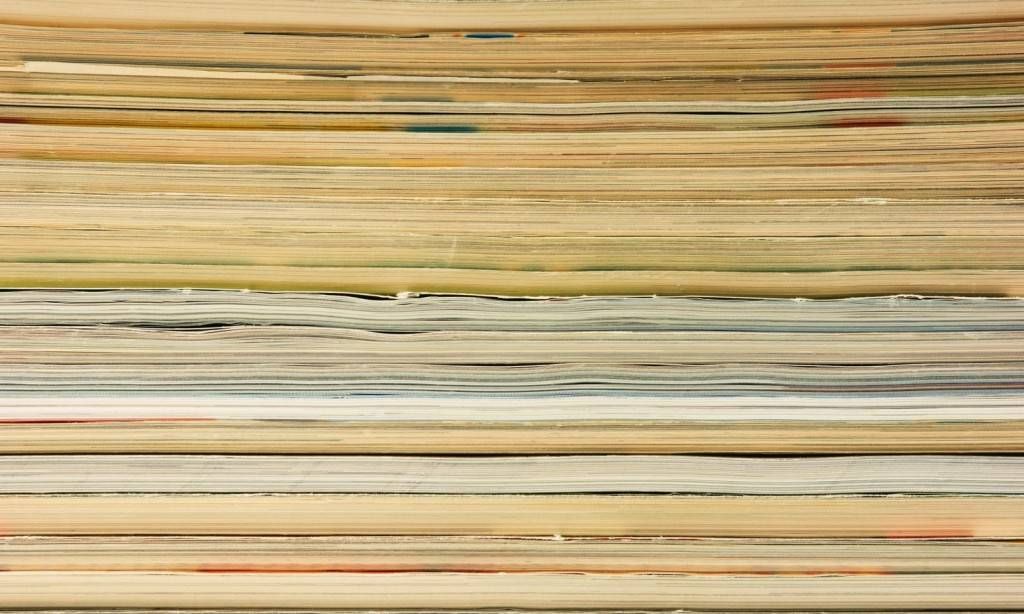 Hey, y'all! I picked the wrong week to do this. Not only was I at a con from Friday to Monday, but my pull list is weirdly small this week. Though with Secret Wars going on (SO GOOD), it's nice to give my wallet break from buying a giant stack of books. Except these usually just end up being the sort of weeks where I impulse buy a trade. Anyway, here's what I am actually for sure buying this week:

Infinity Gauntlet #2 – Gerry Duggan and Dustin Weaver (Marvel)
I don't normally read Marvel's space books. I saw the character design sheets on tumblr a while back, and basically pulled this based on that. Fun Fact: I made the right choice. Thanos versus the Nova Corps isn't a concept that automatically interests me, but what I got in issue one was a story about a family struggling to survive in a world that's collapsing around them. Also, giant bug monsters.
Jem and The Holograms #4 – Kelly Thompson and Sophie Campbell (IDW)
I am so in love with this comic. It's fun and high energy, and consistently enjoyable to read. Plus, I was under the impression that it was ending with issue 6, and I just found out I was wrong! More issues are coming, and there's even going to be an annual. I'm trying so very, very hard not to refer to anything I being "truly outrageous" right now. I hope you appreciate that.
Kaptara #3 – Chip Zdarsky and Kagan McLeod (Image)
I'm not actually 100% into this book yet. I want to be. I think that I could be. But I'm still in the three-issue trial period that I give new books, so we'll see what this week brings.
X-Men '92 #1 – Chad Bowers, Chris Sims, and Scott Koblish (Marvel)
I technically already have this. Sort of. The print version of issue #1 combines #1-2 of the infinite comic, and I was already curious to see how they switch formats. Then I got an email from my LCS (hi, Pete!) that just said "I assume you'll be wanting this" and gave a link to that Siya Oum variant cover. Yes, I do want a Wolverine and Jubilee ice cream trip cover. That may be all I've ever wanted in an X-Men comic. So now I'm not just buying a book I already have, I'm paying extra for a variant cover that will have to be hunted down. But Jubilee and her gruff-but-caring Murder Dad is my favorite thing. This, by the way, is the best/worst part of having an awesome LCS (Downtown Comics, represent!) – they know what I like. Then they tell me about it. Then I buy it.
____________________
Comics in your inbox? With our newsletter The Stack, you can receive a roundup of the best and brightest posts on Panels. Subscribe now!