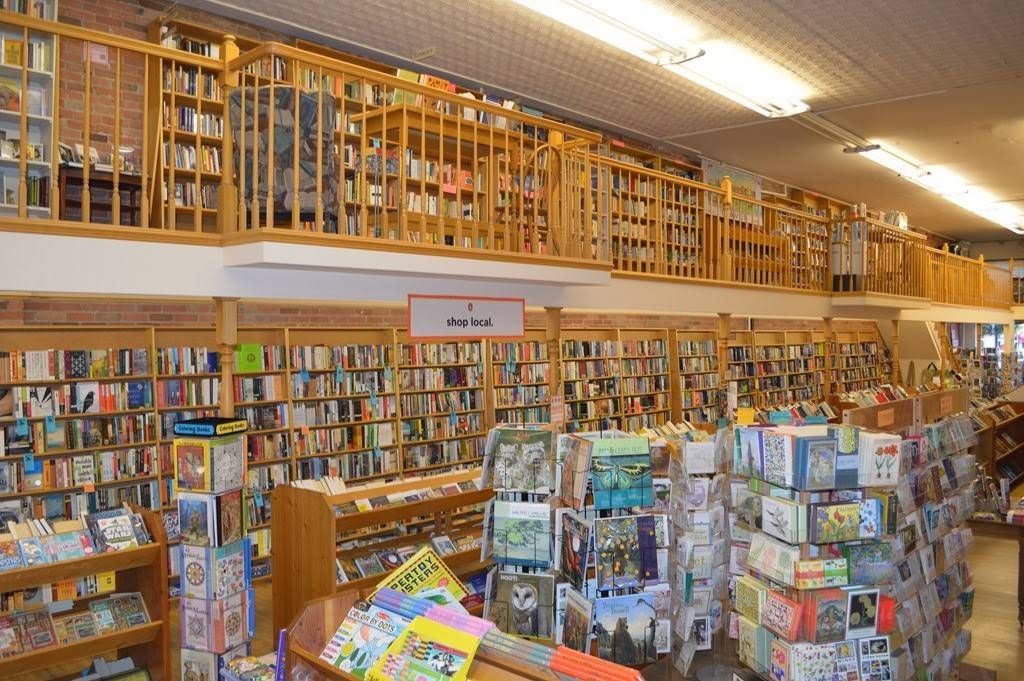 Every week, a different Panelteer will give you a rundown of the comics they're most looking forward to for the week. Floppies, trades, and omniboo are all fair game here. This week, Dave tells us what's on his pull list.
Okay, look this is a HUGE week for me; I can't list everything. Hell, I'm not even sure I can afford everything. Let's just ASSUME you guys are all picking up Saga and Gotham Academy, so I can dispense with those.
Now, let's dive into the rest, including some realllllllly interesting #1 issues and some great jumping-on points…
Constantine: The Hellblazer #1 by Ming Doyle, James Tynion IV, & Riley Rossmo (DC)
By now you all know I'm a huge John Constantine fan, but admittedly, the new 52 version of John just wasn't doing it for me. So, am I just an Original Hellblazer snob, or could the tonal diversity of the "DCYou" world give me something different enough that I can fall in love all over again? I plan to find out.
1602: Witch Hunter Angela #1 by Marguerite Bennett, Kieron Gillen, Stephanie Hans & Marguerite Sauvage (Marvel)
Admittedly, I haven't read Angela's last mini-series, but I've liked her character since her first introduction in Spawn way back in the day, and the Battleworld mash-up of the 1602 universe and Angela seems fitting (especially as it's mashing up one Neil Gaiman thing with another Neil Gaiman thing). That plus "witch hunter" in the title, and I'm instantly intrigued.
Section Eight #1 by Garth Ennis & John McCrea (DC)
I loved Garth Ennis and John McCrea's run on The Demon and then Hitman back in the day. I have fond memories of the crass and ridiculous Section Eight characters. But… will they still make me laugh today or have I moved on? I dunno, but the promise of new Garth Ennis at DC is giving me warm, fuzzy memories, so I'm giving this a shot.
Captain Marvel and the Carol Corps #1 by Kelly Sue DeConnick, Kelly Thompson, & David Lopez (Marvel)
I'm behind on Captain Marvel, so this seems like a good place to jump back in. I'm not exactly sure HOW this fits into Secret Wars or Battleworld, but I've always liked Carol, and Kelly Sue DeConnick has been on quite a roll lately with the books of hers I am currently on (Pretty Deadly, Bitch Planet), so I'm ready to re-up.
Weirdworld #1 by Jason Aaron & Mike Del Mundo (Marvel)
I've always loved the weird corners of both the DC and Marvel universes. So you tell me that Jason Aaron (Thor) and Mike Del Mundo (Elektra) are on the writing and art chores of an "Arkon" centered book? I'm in!
Starve #1 by Brian Wood & Daniel Zezelj (Image)
Brian Wood is pretty good at the ol' world-building, from historical fiction like Northlanders and Rebels to speculative fiction like DMZ and The Massive. So just reading the description of STARVE, which appears to escalate my own fascination with cooking shows into the arena of life-and-death gladiatorial games puts this right on my radar. It doesn't hurt that he's abetted by the striking art of Daniel Zezlj, a favorite of mine.
Batman #41 by Scott Snyder, Greg Capullo & Danny Miki (DC)
Did we all read Endgame? And the FBCD short story that sets up the next, mythos-redefining arc of Scott Snyder's Batman run? I'm stoked for this, honestly. I feel like all bets are off with a new status quo, and the potential for a whole different set of Batman stories like we've never seen!
Superman/Batman #21 by Greg Pak & Ardian Syaf (DC)
I've not read the Superman/Batman title much prior to this, but you know I'm excited about the new Batman, and I really enjoyed last week's Action Comics — and Clark's new status quo — so I'm very curious to see how these two mash together.
Descender #4 by Jeff Lemire & Dustin Nguyen (Image)
I think I had pull list duties when the first issue of Descender came out. Well, nothing's changed. If anything, my love for this book has brown. Nguyen's art is wonderful, and this is probably my favorite Lemire on the stands right now — heartfelt and emotional sci-fi at its best.
Injection #2 by Warren Ellis & Declan Shalvey (Image)
Caroline wrote up a great Art of the Start piece on the first issue of Injection. It's was definitely a bit of a setup issue, but it was intriguing enough to me to see where Ellis and Shalvey head next.
Harrow County #2 by Cullen Bunn & Tyler Crook (Dark Horse)
You all read Paul's fantastic advance review of this book, right? What he said. Times two. Beautiful and creepy, I am one THOUSAND percent into this book.
Birthright #8 by Joshua Williamson & Andrei Bressan (Image)
I've enjoyed Birthright from the start, but the last issue left us with a couple of juicy cliffhangers, including one RIGHT THERE ON THIS COVER. Can't wait to read this.
So that's what's on my list. How about you?
____________________
Follow us on Facebook for more comics fun.