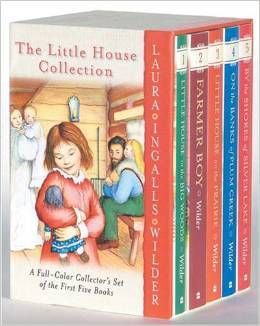 Every week, a different Panelteer will give you a rundown of the comics they're most looking forward to for the week. Floppies, trades and omniboo are all fair game here. This week, Amy tells us what's on her pull list.
My cup runneth over this week, with things to be excited about coming from all the different corners of the comics world.
Wynonna Earp #1 by Beau Smith and Lora Innes
Wynonna Earp is not a new character. The gunslinging descendent of Wyatt Earp who fights supernatural creatures for the U.S. Marshals descended from was conceived by Beau Smith in the 1990s. The timing was never quite right for me to get into past runs (despite my love of weird Western themes), but with a fun-looking new TV adaptation coming to the SyFy channel in April, Wynonna is back and I'm paying attention. IDW is launching a new run this week, teaming Smith up with webcomic creator Lora Innes (The Dreamer) and I'm excited to see where it goes.
Faith #2 by Jody Houser, Francis Portela, Marguerite Sauvage, Andrew Dalhouse, and Dave Sharpe
It is no secret that the first issue of Faith was a pretty big hit with me. After an issue that was mostly an introduction to the charming, geek girl superhero, I'm ready to see what adventures await Faith in her new life. There were plenty of hints about potential plot points and I'm particularly interested in seeing how her ex's reality show fame shakes out.
Big Kids by Michael DeForge
I'm new to Michael DeForge's work (which ranges from adult anthologies of his own short comics to a gig with Adventure Time), and I'm not entirely sure what to expect. His latest graphic novel is a coming of age story about a troubled teenage boy who's family rents their basement bedroom to cool college girl who takes an interest in him. DeForge's art is gorgeous, bright, and bizarre. I have a feeling this book is going to take me out of comfort zone artistically, which is actually kind of exciting.
Sunstone Volume 4 by Stjepan Sejic

FINALLY! I'd been hearing nothing but good things about this portrayal of the relationship between two women who meet through the online BDSM community so I ordered all three volumes on a whim. It/s sexy and funny and sweet and beautiful and my only disappointment was having to waiting for the next installment. But now it's here! EEEEEEEEEEE!!!!!!!!!! *melts into a puddle*
What are you most looking forward to this week?