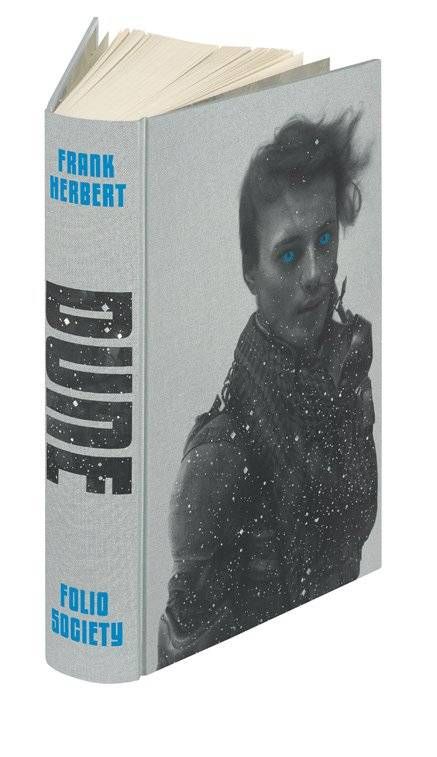 Every week, a different Panelteer will give you a rundown of the comics they're most looking forward to for the week. Floppies, trades and omniboo are all fair game here. This week, Ali tells us what's on her pull list.
Who's excited about comics? WE ARE! Here are the comics we've most excited about this week…
Insexts #3 by Marguerite Bennett and Ariela Kristantina

This comic is about two women setting fire to Victorian society by transforming into killer butterflies and taking sweet, sticky revenge on London. You know, typical penny dreadful fare. It's full of gore, scheming, and sexytimes. But more than that,
Insexts
is page-tearingly compelling; I can barely wait for the new issues to come out. Also, I love the way they smashed sex into the title.
Atomic Robo: The Crystals are Integral Collection by Brian Clevinger and Scott Wegener

It's been awhile since I've spent some time with the Atomic Robo and his team of Action Scientists. IDW's recent larger collections of the comic are the perfect excuse for me to get back into the adventures of Robo and his arch nemesis Dr. Dinosaur. You read that right, Dr. Dinosaur. As in a dinosaur that's a doctor/evil genius super villain. If I'm being honest, Dr. Dinosaur is the real reason I'm picking this up.
Jem and the Holograms: Valentine's Day Special by Kelly Thompson and Corin Howell

JEM AND THE HOLOGRAMS AND KISSYFACES!! I'm a fan of kissyfaces. I am very much pro-kissyfaces. There's a lot of romance happening in this comic, so I'm really excited to see a Valentine's Special. I will miss Sophie Campbell's art, though.
Gotham Academy #15 by a bunch of creators

It's the second part of the Gotham Academy Yearbook – which means we get another anthology issue about the DCU's best high school ever! I'm looking forward to seeing Colleen Coover's and Rafael Albuquerque's stories. Also, MAAAAAAAAAAAAAAAAPS.
Ms. Marvel #4 by G. Willow Wilson and Nico Leon

(Here comes Ms. Marvel)
Ladies and gentlemen!
(Here comes Ms. Marvel)
The comic you've been waiting for!
(Here comes Ms. Marvel)
The pride of Jersey City!
(Here comes Ms. Marvel)
KAMALA KHAAAAAAAAAAAAAAN!