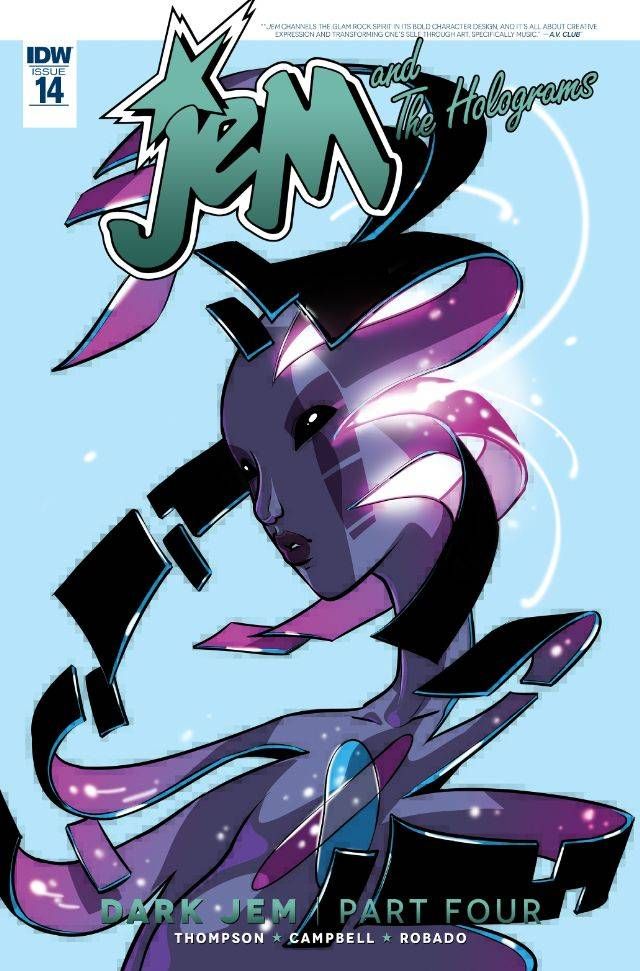 Every week, a different Panelteer will give you a rundown of the comics they're most looking forward to for the week. Floppies, trades and omnibuses are all fair game here. This week, Swapna tells us what's on her pull list.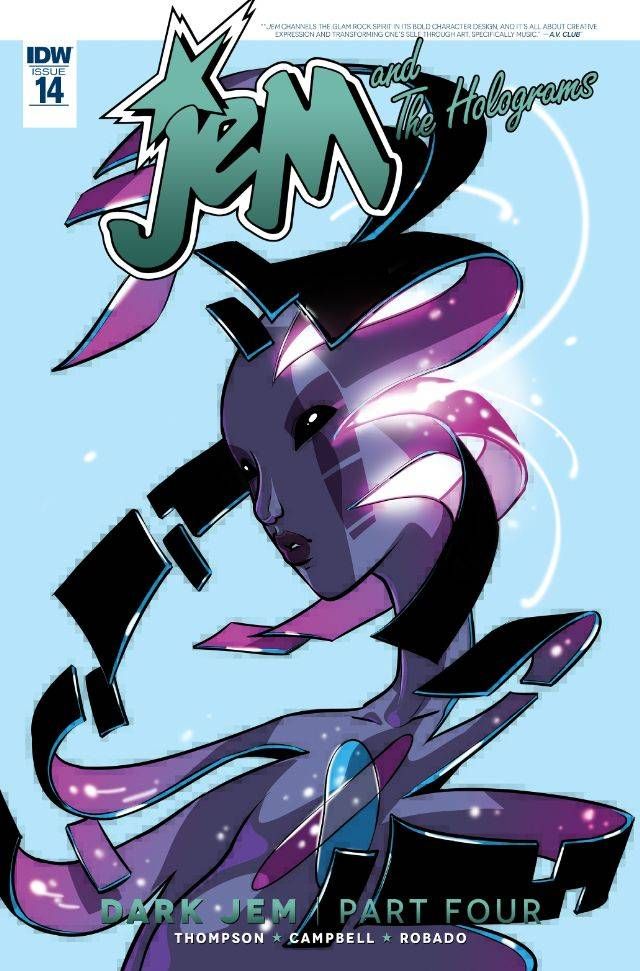 Jem & the Holograms #14 by Kelly Thompson, Sophie Campbell, M. Victoria Robado
I'm excited that the next issue of Jem & the Holograms, one of the most consistently fun and engaging comics I read, is out this week, but I'm also glad that Vol. 2 is out at the same time, so I can get more people into this amazing comic!
Dept H #1 – Matt Kindt
I just read the first volume of MIND MGMT, and I was instantly hooked, so you can bet I'll be picking up this first issue of a new series by Kindt featuring an underwater mystery.
Chew: Demon Chicken Poyo #1 – John Layman, Rob Guillory
I'm sad this hilarious, weird, and gross series is coming to an end, but I'm glad it's ending on Layman's and Guillory's own terms.
Silk #7 by Robbie Thompson, Tana Ford, Ian Herring
I love this series so much, and just this cover image makes me tear up. I'm excited to see what Thompson and Ford have in store for us.
Clean Room #7 by Gail Simone, Eric Canete, Quentin Winter
I'm behind on this series, but the new issue means it's a perfect time to catch up. I love the weird and creepy vibe of this series, and I'm eager to see what guest artist Eric Canete contributes to the issue.