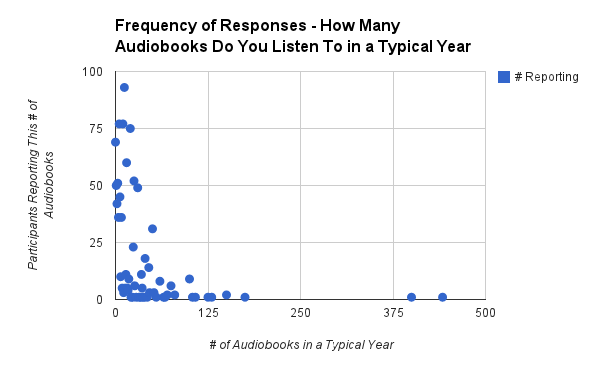 Every week, a different Panelteer will give you a rundown of the comics they're most looking forward to for the week. Floppies, trades and omniboo are all fair game here. This week, Jeff tells us what's on his pull list.
Today, dozens and dozens of comics were released. Here are a few of them.
The Multiversity: Pax Americana #1 by Grant Morrison and Frank Quietly (DC Comics)
The entire Multiversity series has been years in the making but it's this issue that's had some folks waiting on the edge of their seats. It's another pairing between Morrison and Quietly, who've work together on some great titles in the past like All-Star Superman. This issue was first announced by The Hollywood Reporter in September, 2012 along with sample pages. If the finished product looks as good as the penciled versions did over two years ago, readers are in for a treat.
Spider-Woman #1 by Dennis Hopeless and Greg Land (Marvel Comics)
Spider-Woman gets a new ongoing series this week with her first arc related to the multiverse spanning Spider-Verse storyline. Dennis Hopeless was the writer on my favorite Avengers tale of the past few years, Avengers: Arena and he certainly has the chops to give Jessica Drew another go at a solo book. Also in this book is Silk, a new spider character who debuted earlier this year. It should be fun to see the dynamics involved between these two arachnids.
Batman '66: The Lost Episode by Harlan Ellison, Len Wein, and José Luis Garcia-Lopez (DC Comics)
Harlan Ellison wrote an episode of the 1966 Batman television program that was never brought to production. The story would have brought Two-Face into the continuity of the show but, for whatever reason, the former district attorney was left out. Now, Len Wein and José Luis Garcia-Lopez have gone back and adapted the story for the comics page. Better yet, in the back of the book is Ellison's original outline for the story. Come for the adaptation and get the original for free.*
*This issue costs $10 so… free may be exaggerating a bit.
Sensation Comics featuring Wonder Woman #4 by Niel Kleid, Dean Haspiel, and more (DC Comics)
Three short, separate adventures of Wonder Woman sounds like a great idea to me. In these stories, Diana battles against Ra's al Ghul, Catwoman, and the alien Byth. This issue is blissfully free of continuity so it can be jumped into without the reader needing to a single thing beforehand. The only disappointing thing here is the distracting butt shot on the cover. That would certainly give me pause before I handed this issue over to a new reader. Hopefully, the interior of the book is a little more welcoming.
Lazarus HC Vol. 1 by Greg Rucka, Michael Lark, and Owen Freeman (Image Comics)
While two small paperbacks of these issues came over in the last year, this is the version of Lazarus you probably want to own. Set in the far future, this book tells the tale of Forever Carlyle and the Families who battle after an economic collapse. This edition contains the first nine issues of the series along with back matter the paperbacks didn't include.
DC Universe Christmas by various writers and artists (DC Comics)
This title was originally published fifteen years ago, but last month it was listed as bring reoffered this week. However, I can't seem to confirm that. But, if you can find it, pick it up. I'm a huge sucker for superhero Christmas stories and this trade collects 17 stories from almost the entirety of DC's publishing career. It's got a little bit of everything. For example, a Superman story from 1940 can be found side-by-side with a 1990s story about Oliver Queen's son, Connor Hawke. It's weird, eclectic, and a ton of fun. Special Guest Stars: Santa and Christmas cheer.
---
So that's it for me. What's on your pull list this week? Talk to us in the comments section!