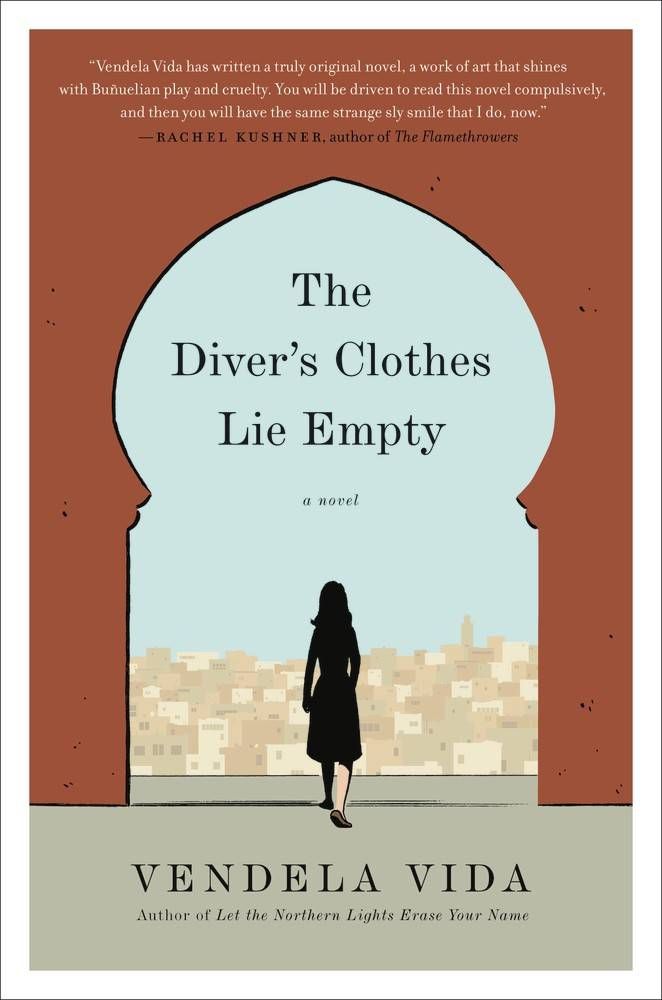 Every week, a different Panelteer will give you a rundown of the comics they're most looking forward to for the week. Floppies, trades and omniboo are all fair game here. This week, Emily tells us what's on her pull list.
As it happens, not one of my usual pulls is coming out this week. But that doesn't mean I can't find something worth splurging a few bucks on. Challenge accepted.
Archangel #1 by William Gibson, Butch Guice, Tula Lotay, and Michael St. John Smith
Archangel #1 brings one of my favorite speculative fiction authors to the comics world: William Gibson. The author is teaming up with Butch Guice and Tula Lotay to tell the story of U.S. political leaders who must abandon the radioactive planet they've destroyed, and use a colossal machine called The Splitter to create an entirely new reality. Just tell me where to throw my money.
Fables (Deluxe Edition, Vol. 12)
Ah, Mister Dark! I borrowed the earlier issues of Fables from a friend, and then picked up the rest of the series in pulls. And then of course, the comic's finale was released in TP. So my Fables collection is a real mess. I'd love to get the full series in volumes, because this beloved series from Bill Willingham and Mark Buckingham is one I will keep reading over and over.
Tank Girl: Two Girls, One Tank #1 by Alan Martin and Brett Parsons
Is there room for two Tank Girls? I don't know, but we're about to find out in this new Tank Girl series that promises "a healthy dose of delirium and plenty of ball-crunching action." Thanks, Alan Martin and Brett Parson.
All-New Inhumans, Vol. 1 by Charles Soule, Stefano Casselli, and Steve McNiven
I'm not usually one for the Marvelverse—its comics world so huge it's intimidating. But I've followed every step of the comics' on-screen counterparts, so I'm pretty hooked on the Inhumans at this point thanks to Agents of S.H.I.E.L.D.
Unfollow, Vol. 1 by Rob Williams, Michael Dowling, and Matt Taylor
As a marketing professional who does a lot of work in social media, I'm especially fascinated by the premise behind this odd story: A dying social media mogul splits his money between 140 random people … or however many of them are still alive when he passes away.