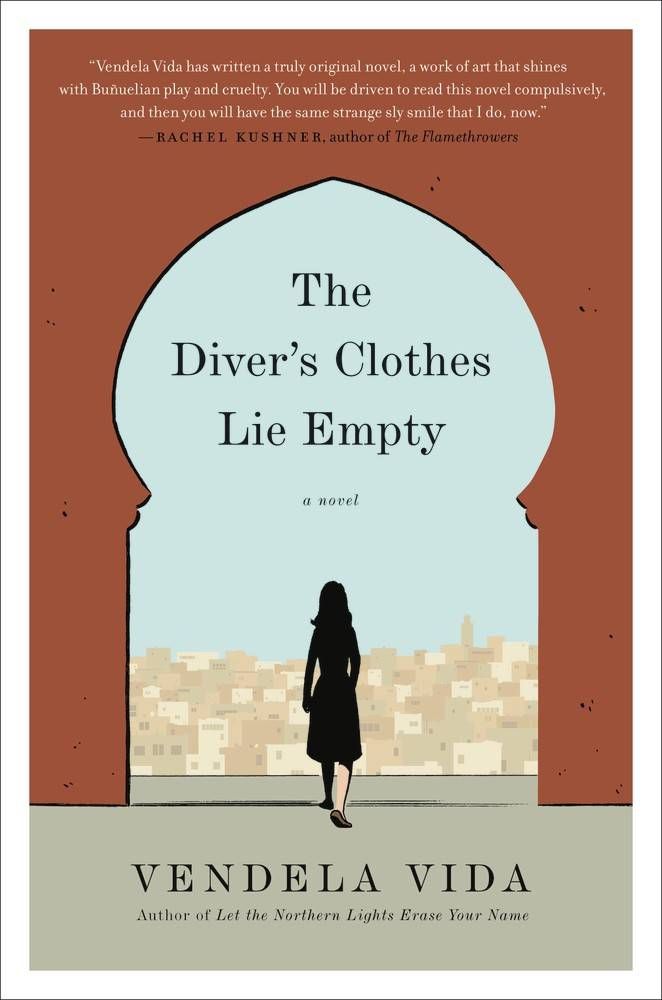 Every week, a different Panelteer will give you a rundown of the comics they're most looking forward to for the week. Floppies, trades and omniboo are all fair game here. This week, Keri tells us what's on her pull list.
Bitch Planet #8 by Kelly Sue DeConnick and Valentine De Landro (Image)
After a long hiatus, Bitch Planet is back! A new story arc, additional characters, and even more awesome subversive sci-fi feminist smashing of the patriarchy. The combination of Kelly Sue's writing and Valentine De Landro's art makes this a must read for pretty much everyone I know.
Detective Comics #935 by James Tynion, Eddy Barrows, and Eber Ferreira (DC)
Full disclosure – I haven't read #934 yet, which is the "starting off point" for Rebirth on this series. I've been so disappointed with the other Rebirth titles on my pull list that I'm hesitant to jump in to a book that contains not only Batwoman, but Cassandra Cain and Stephanie Brown (three of my favorite characters in the Bat Family). Please don't mess this up DC, the possibilities for this group of characters are endless.
The Mighty Thor #8 by Jason Aaron and Russell Dauterman (Marvel)
I have to tell you, I have not loved the last two issues of The Mighty Thor. Viking Hulk did not do it for me at all. I'm excited to get back to Jane's story. The complications of her cancer and worthiness of Mjolnir make for a fascinating read, and while I know, as does Jane, that things can't continue like this indefinitely, I'm going to enjoy it while it lasts.
Ms. Marvel #8 by G. Willow Wilson, Takeshi Miyagawa, and Cameron Stewart (Marvel)
The consistent bright spot of my pull list. Every. Single. Month.
Star Wars Force Awakens Adaptation #1 by Chuck Wendig and Luke Ross (Marvel)
I'm really excited for this adaptation for several reasons. First, I'm enjoying Charles Soule and Phil Noto's Poe Dameron so much. It's my first experience with Star Wars comics and I love it. Second, The Force Awakens movie was amazing and I can't get enough of Rey, Poe, and Finn. And finally, I really like Chuck Wendig, both as an author and a human. His novel, Aftermath, the ensuing controversy, and his response makes him a writer I'm happy to support.
Princeless – Raven: The Pirate Princess #9 by Jeremy Whitley, Rosy Higgins, and Ted Brandt (Action Lab)
After the fall out of issue #8, I'm looking forward to a little hurt/comfort mixed with the story of Raven's ancestor. I already have my tissues ready for the obligatory Raven distraught at Ximena's bedside scene. The relationship between these two characters pings all my OTP wants – they fight and bicker, but have hidden (or not so hidden) love for each other, they have a shared history, and finally, they just make sense to me. Sigh. I haven't wanted a pair of fictional characters to kiss so much since the days of Guiding Light and Otalia.