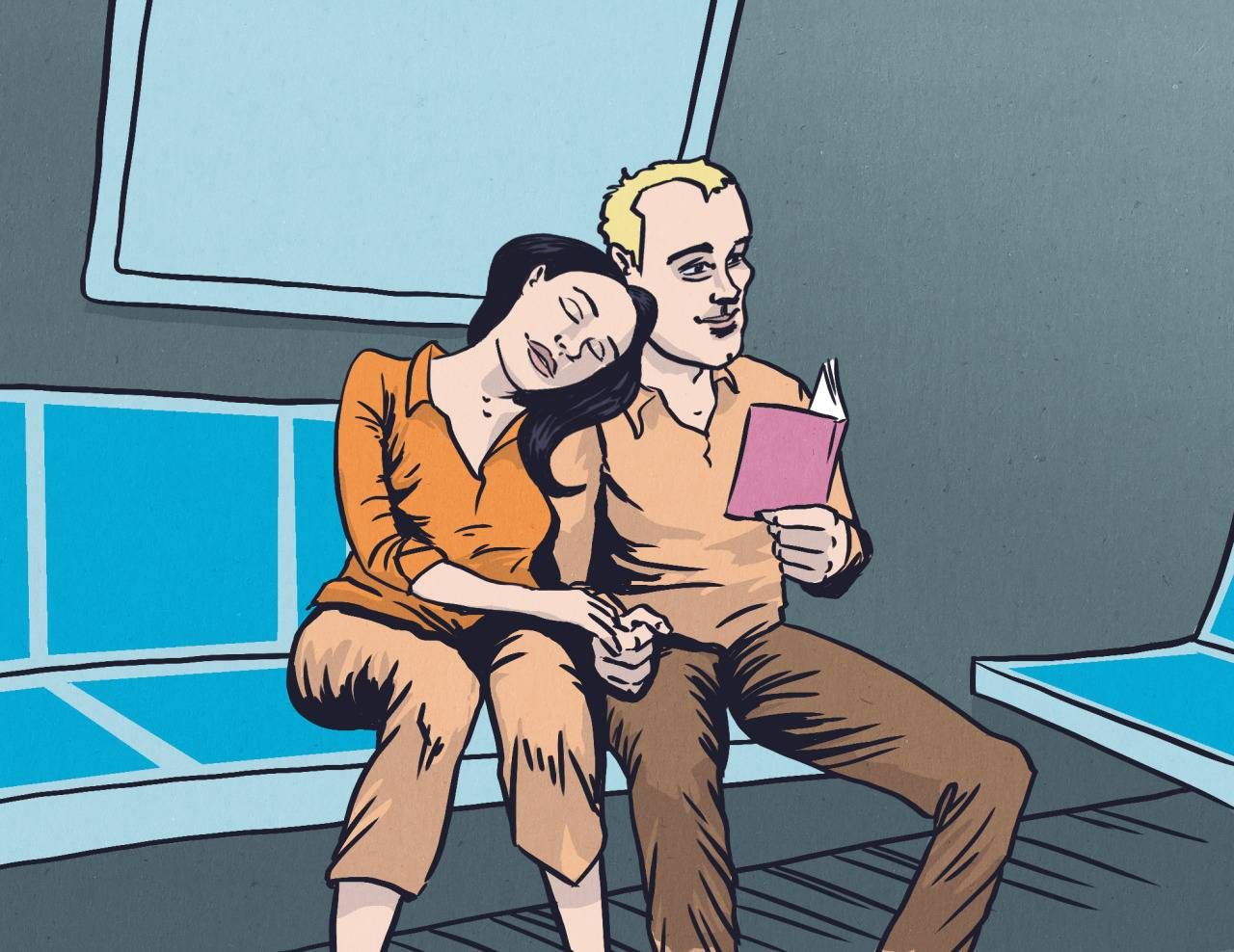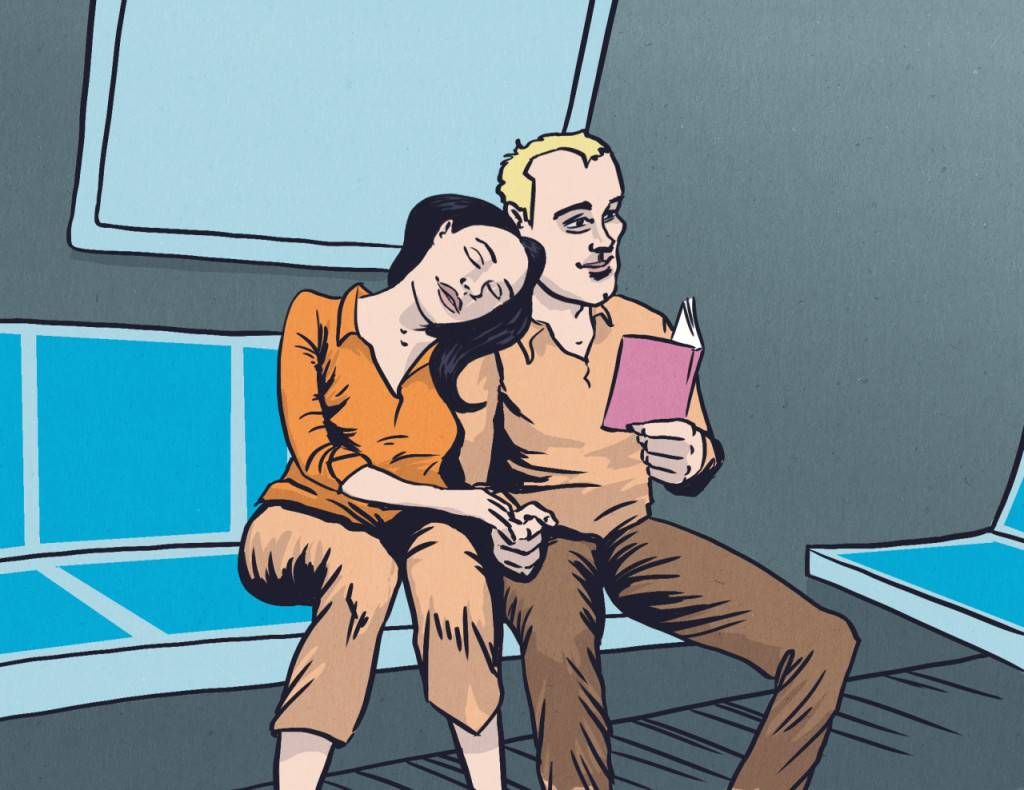 Every week, a different Panelteer will give you a rundown of the comics they're most looking forward to for the week. Floppies, trades and omniboo are all fair game here. This week, María Cristina tells us what's on her pull list.
Backstagers #1, by James Tynion IV and Rian Sygh, cover by Veronica Fish (BOOM!)
Stagehands! These are my people! For serious. From set construction to costume construction to lighting design…I did it in various settings, amateur and professional, for twenty years. But theatre doesn't pay me as well as it pays my husband, and someone's got to put our kiddo to bed in the evenings. So I'm excited to live vicariously through these fellas. FYI, the Bridget Underwood variant cover (seen midway through this Comics Alliance post) is not throwing away its shot.
Mighty Thor #10, by Jason Aaron and Russell Dauterman (Marvel)
Marvel has become one of those people I don't go out of my way to hang out with over the summer but sincerely want to catch up with once school is back in session. Why? Civil War II. I am so out of patience with Civil War II. My patience is on backorder, and I've talked to the distributor and she's not sure when her suppliers will even have more in stock. But I will make an exception for my girl, Thor. My toddler will probably struggle to learn her days of the week because in our household Thursday is Janefosterday.
Descender #14, by Jeff Lemire and Dustin Nguyen (Image)
This is a series I only very recently got caught up on, and I'm hooked. Nguyen's watercolor art makes me want to step into this world even though I know I wouldn't survive a day in Lemire's dystopia. Bandit: best fictional robot pet since K-9, or best fictional robot pet ever? Discuss.
Batgirl and the Birds of Prey #1, by Julie Benson and Claire Roe, cover by Yanick Paquette (DC)
I am old enough to remember the Birds of Prey television show on the WB (for you youngsters out there addicted to the Arrowverse, that's what we used to call the CW). That's pretty much the main reason I feel compelled to at least take a look at this new ongoing. Lately I weary of any pointing back to the events of TKJ.
Supergirl Rebirth #1, by Steve Orlando and Emanuela Lupacchino (DC)
Much as I love Melissa Benoist's millennial Kara Danvers, I'm looking forward to the adventures of this teenage girl of steel. I could probably just jump on with the #1 proper (instead of this Rebirth one shot), but I can't wait any longer!
What will you be adding to your collection this week?