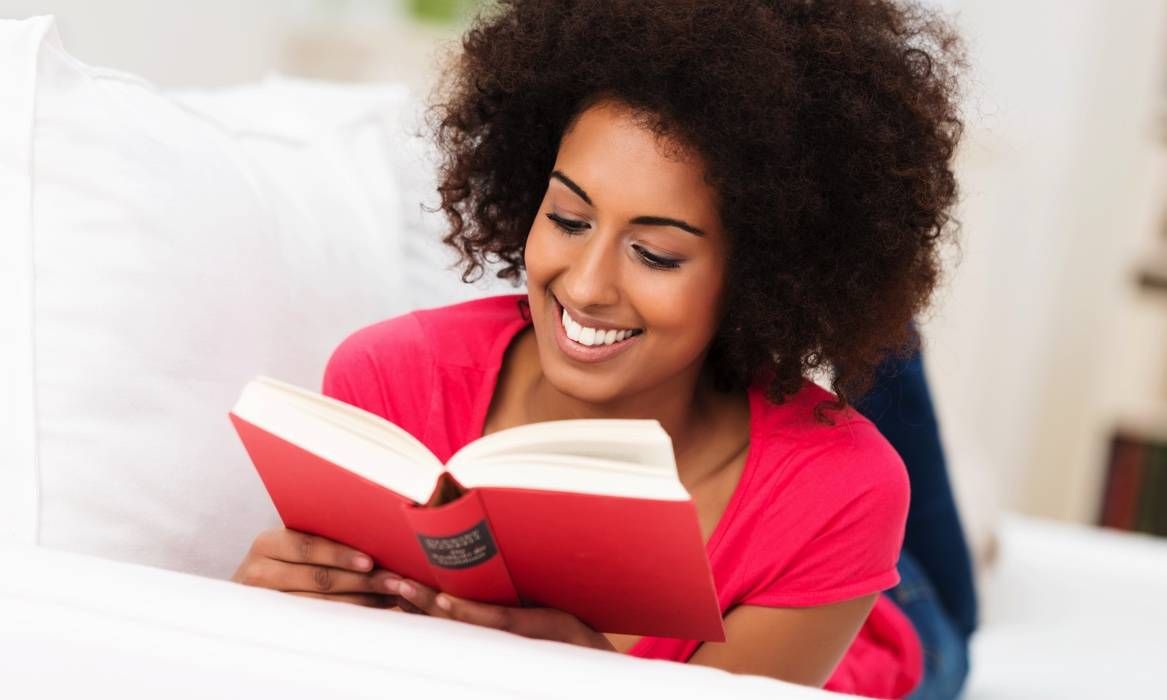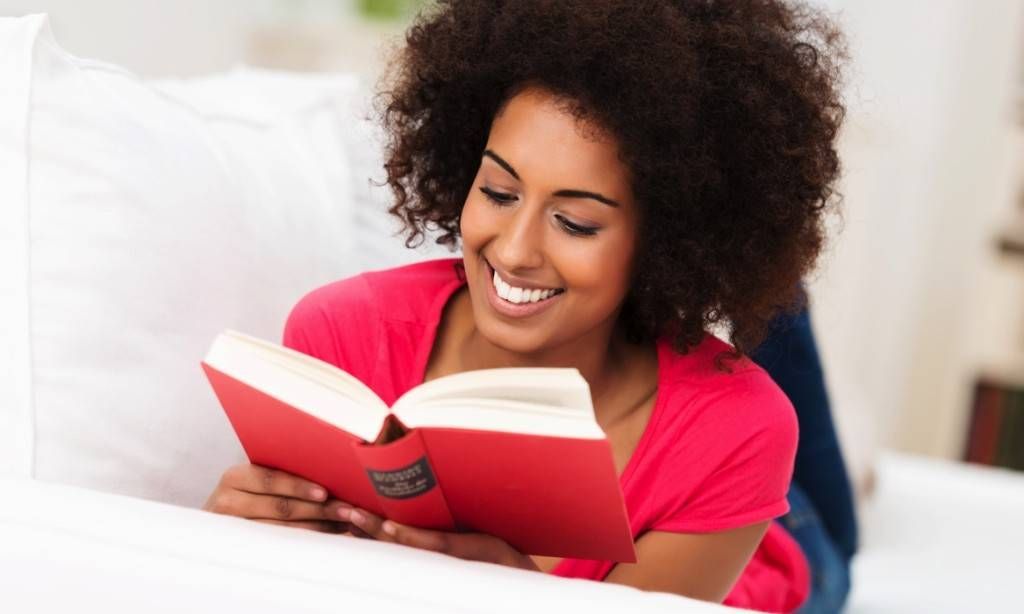 If you hang out in manga and anime circles for long enough, chances are you'll eventually encounter a reference to something called a light novel. What's a light novel, you ask? They're short novels published in Japan known for their pulpy style and fast pace. And when I say short, I mean that their lengths are usually the equivalent of what passes for a novella in the U.S. For the most part, they target a younger audience but not necessarily, so don't assume that all light novels are appropriate for all ages. You might find yourself with a surprise or two, if you do.
You might be wondering why we're talking about light novels here on Panels. Novels are usually the purview of our sister site, Book Riot, after all. The reality, however, is that target readers of light novels often overlap with manga readers. In fact, English adaptations of light novels are published by manga companies in North America. They also feature illustrations, some of which are drawn by famous artists. And for the anime fans out there, many light novels serve as source material for some of your favorite series. The classic sword and sorcery anime, Slayers, is actually based on a light novel series.
Why am I making a big deal about light novels now? Just like sports manga, conventional wisdom says that light novels typically don't do well in English. But with the growth of the manga industry again in recent years, companies are hoping the market is finally ready for it. Yen Press, in particular, has been licensing some big titles over the past couple years. Of particular note is Baccano!, which has an anime adaptation with a fervent English-speaking fanbase.
So with this new push to introduce light novels to an English-speaking audience, I thought now be would be a good time to highlight a few titles.
Vampire Hunter D by Hideyuki Kikuchi (Dark Horse)
Some people might argue against my including the long-running Vampire Hunter D series on this list. The first novel was published in the early 1980s, before light novels were even a category in Japan. But if anything, Vampire Hunter D is the grandfather of the light novel and Kikuchi's writing style contributed to the current stylings of the format. In a nutshell, Vampire Hunter D follows the titular D, a dhampir who travels through an apocalyptic landscape several thousand years in the future, hunting down vampires and monsters. It combines elements of spaghetti westerns, Hammer horror films, and Cththulu mythos. The setting is weird and more than a little amazing. As a bonus, the books feature illustrations by Yoshitaka Amano of Final Fantasy fame.
The final volume of the Naruto manga was released in North America late last year. We've since learned that we'll soon be a sequel manga featuring the next generation of Konoha ninja. In the time between, though, are a series of light novels focused on various characters from the original series. Kakashi's Story is the first of these novels and focuses on everyone's favorite copy ninja in his role as hokage. And to no one's surprise, these novels feature illustrations by Kishimoto himself.
The original light novels that inspired the super-popular anime of a few years back. The premise hinges on a fantasy-based virtual reality MMORPG that goes awry and traps the players in the world, unable to disconnect and return to their physical bodies. In order to gain the ability to log off, the players have to beat all levels of the game. This sounds all right in theory—except if you die in the game, you die in real life. What's interesting about Sword Art Online is that Kawahara originally self-published it online before he was picked up by a Japanese publisher.
Spice and Wolf by Isuna Hasekura (Yen Press)
If dungeon-crawling fantasy isn't your speed, then what about a fantasy series about economics? Spice and Wolf focuses on a merchant who peddles goods to make a living and in the hopes of earning enough money to open his own shop. Along the way, he meets a wolf-like deity who takes the form of a cute girl with wolf ears and a tail. The goddess wants to travel with the merchant and see how the world has changed, but being a pagan god, she attracts some unwanted attention from the church.
Durarara!! by Ryohgo Narita (Yen Press)
Can't wait for Baccano!, Narita's other series about immortals and alchemy? Then check out Durarara!!, an urban fantasy featuring violent gang action in the Ikebukuro District of Tokyo. If you've watched Baccano!, then you'll be familiar with Narita's penchant toward interwoven and interconnecting storylines. If not, well, considered yourself warned.
And those are five series to get you started! If you've read them, what'd you think? If you're already a die-hard light novel fan, do you have any other recommendations? Sound off in the comments!