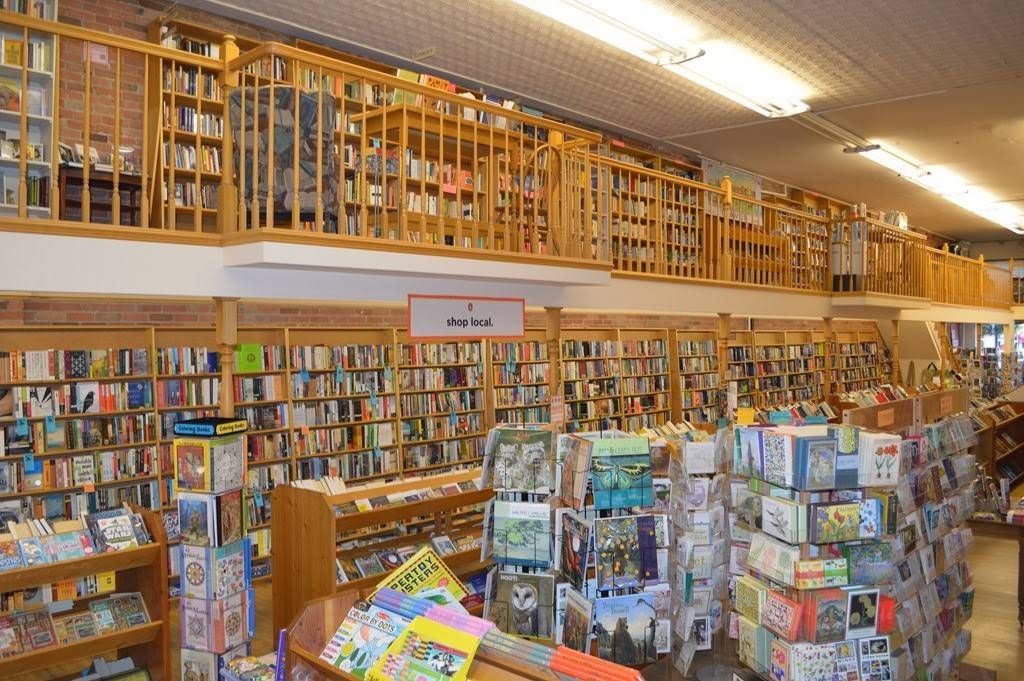 There are fifty Free Comic Book Day books this year, many of which you can preview at the website here. Your shop will almost certainly not allow you to take one of each, so here's a handy dandy guide to some of the books I'm most looking forward to (and a few other suggestions) to help you formulate your FCBD strategy.
Divergence
As someone who enjoys both Star Wars and Star Trek, I want to believe pop culture either/or's are false, but…I'm a Marvel gal. So I won't be picking this one up, but if you're a DC fan or are new to cape comics and haven't yet chosen a side (or, *gasp*, you like both!) take a look at Divergence for a preview of what's coming from DC this summer, including stories from Scott Snyder (Batman), Geoff Johns (Flash, Green Lantern, every other DC hero you've ever heard of), and the DC debut of Gene Luen Yang (Avatar: The Last Airbender).
Secret Wars #0
I try to avoid publisher "events," but like it or not, Secret Wars is going to change the Marvel landscape and will affect the books and characters I follow. I'm planning to snag this free issue so I can get an idea of what Secret Wars is all about without having to make a big investment.
Avengers #1
The Avengers line-up is going to be a little different after the events of Secret Wars, "all-new, all-different," in fact, and I could not be more excited. The new Avengers are Ms. Marvel/Kamala Khan, Spider-Man/Miles Morales, Captain America/Sam Wilson, Nova/Sam Alexander, the new Thor, Iron Man, and the Vision. This team reminds me a little of the Young Avengers, heroes who share names and powers with the "traditional" Avengers, and I like the intergenerational twist. If you've been thinking about dipping your toes into the world of superhero team-ups, this is a great option. Many of these characters have had solo titles, but you likely won't need that background to enjoy this series (I've read very few of them myself.).
Boom Studios 10th Anniversary FCBD Special
What's that? You still haven't read Lumberjanes? Well, now's your chance to give it a try, no strings attached, along with nine other all-ages stories that you can enjoy with your whole family, including an Adventure Time short and all new Peanuts and Garfield stories. Boom Studios' books are filled with bright colors, positive messages, and relatable characters, and I dare you to read this collection without cracking a smile.
CBLDF Defend Comics
The Comic Book Defense League Fund is an organization fighting for a cause near and dear to this librarian's heart: the freedom to read. This year's CBLDF Free Comic Book Day collection includes a new Green Turtle story from Gene Luen Yang, an adaptation of the King Midas story by George O'Connor, Archie Presents Kevin Keller by Dan Parent, and more.
Comics Festival
By now, you've probably figured out that many of your favorite actors and television shows originated in Canada, but you may not know about the many talented comics writers and artists working there, too. There's a lot of creative output happening in Canada, is what I'm saying, and this collection showcases just a slice of it, including stories from Kate Beaton (Hark, a Vagrant), Mariko Tamaki (This One Summer), Cory Doctorow (In Real Life), and Faith Erin Hicks (Friends with Boys).
Dark Horse All Ages Avatar PVZ Bandette
Yet another collection featuring Gene Luen Yang! But that's not why I'm picking this one up, though I've heard nothing but good things about Avatar: The Last Airbender. I've been wanting to give Eisner-nominated comic Bandette by Paul Tobin and Colleen Coover a try for a while now and that's what Free Comic Book Day is all about: a risk-and-investment-free chance to try new things.
Hip Hop Family Tree 3-in-1 featuring Cosplayers
I love nonfiction comics for the accessi
ble and engaging way they present information and what I've read so far of Ed Piskor's Hip Hop Family Tree has been no exception. If, like me, you enjoy music (hip-hop, particularly, of course) but know nothing about it, this book is a great look at the evolution of a complex genre. Chances are you'll discover a new comic artist and a bunch of new musical artists to enjoy. Bonus: this issue features an exclusive pinup by one of my favorite artists, Scottie Young (Rocket Raccoon).
Lady Justice
Two words: Neil Gaiman. He's not an automatic sell for me, but I know he is for a lot of people. This could be a good choice for new comics readers who might feel more comfortable trying a book by a known quantity. Though, be warned, he didn't actually write this comic, he's cr
edited as the "creator."
Terrible Lizard #1
Teenage girl fights monsters with her pet Tyrannosaurus Rex. This one is totally new to me and I can't wait to read it. Give this one a try if you like sharing your comics with the teens and tweens in your life.
The Tick
This is an automatic FCBD grab for me after I picked up The Tick on a whim at my first Free Comic Book Day in 2012. It has both the heart and the humor of the 90s cartoon, so if you like laughter and nostalgia, this is the book for you.
What books are you looking forward to picking up on Saturday? Is Free Comic Book Day all about grabbing the tried and true faves for you or discovering new things?
____________________
Follow us on Facebook for more comics fun.