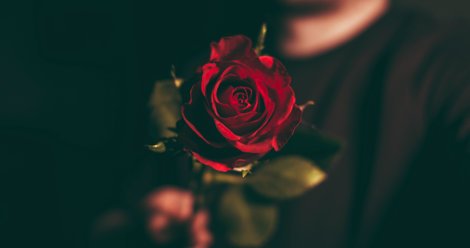 Conventions
What You Missed at the 2017 Romantic Times Convention
This content contains affiliate links. When you buy through these links, we may earn an affiliate commission.
A few thousand romance fans – including readers, authors, aspiring authors, publishers, bloggers, and cover models – descended on Atlanta earlier this month for the annual Romantic Times Convention (RT). Some come to find shared love of reading romance, some for turndown service that includes free books, and still others because RT is one of the only places where you can find a week virtually free of all mansplaining.
No matter your reason, from costume parties to writing boot camps, there's something for just about everyone at RT, and your experience depends on how you curate your conference schedule. I focused on panels and events with a progressive and inclusive take on the genre, and discussions that tended to focus on feminism and the publishing industry. If there were free books/coffee/snacks, all the better.
Here are a few of my takeaways:
Independent publishing continues to be big business in romance – Romance has consistently had a hard time getting respect in the traditional literary world (hey there, New York Times!), so romance authors are great at pushing at boundaries and trying new things. After all, what do they have to lose? Given that, independent publishing has been a major and serious avenue for romance for the last several years, and there were a variety of panels on the virtues and challenges of self-publishing.
The discussions I heard were really honest – and not super favorable toward Amazon, BTW – in a way that could be helpful to any author thinking through whether they wanted to venture out independently. Self-publishing offers a lot of creative freedom and control over your product, but you're also responsible for everything from marketing to cover design. The practical tips ranged from "negotiate up your advance with traditional publishers so that they're invested in selling your books" to "don't price your books at the mysterious black hole price of $1.99 if you're selling independently." (Seriously, though – for some reason, they don't sell, and Amazon reimbursement rates are lower if you price below $2.99, so…)
RT panels might have been more inclusive than 2016 – As I mentioned, with 12 to 16 panels going on at any given time, you create your own RT experience. That said, I tended toward the same kinds of panels this year as last year, and it seemed like the discussion at RT 2017 was less dominated by white authors writing heterosexual romance. Anecdotally, I noticed more authors of color on a greater variety of panels and more discussion of LGBTQIA romance as part of the mainstream.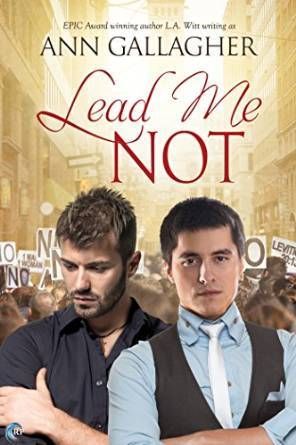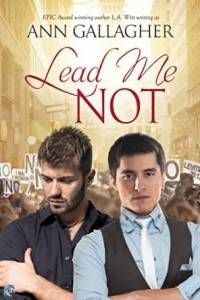 The best panel I attended while at RT was called "Expanding Our Idea of Inspirationals." Moderated by Sarah Wendell of Smart Bitches, Trashy Books (and author of Lighting the Flames) and including Piper Huguley (The Preacher's Promise), Vanessa North (Blueberry Boys), Tamsen Parker (Craving Flight), L.A. Witt (Lead Me Not as Ann Gallagher), the discussion focused on how we can expand the definition of faith-based romance beyond white, Christian, sex-free relationships. I can't do the details of it justice, so you should probably just read all of those books linked above.
That's not to say we don't still have a long way to go. Chatter on Twitter and conversations with friends about their RT experiences showed evidence of the segments of the romance industry and fan base that are still unwilling to see the full picture of what love is and has always encompassed.
Even the best of apps can't save you from every problem– Credit where it's due, RT has a great app. I used it mostly for the maps and building my schedule, but you could use it for social networking, note-taking, and a bunch of other stuff. That's the good logistics news. The bad news is that the lines at this year's RT were out of control. It's one thing if you're waiting for a book signing or party (although the rumors about the Avon party suggested that one was especially frustrating), but to wait 45 minutes for an elevator to your hotel room is a little nuts.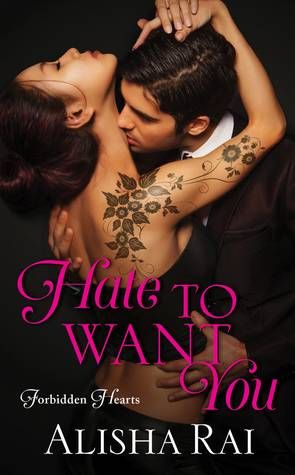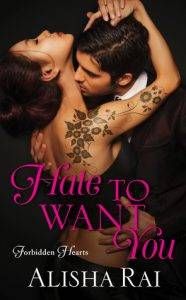 And now, books – There are so many books and authors in romance that it can be hard to figure out which ones are generating the most buzz and excitement. But the books I heard people – bloggers and reviewers in particular – talking about the most were:
There were ARCs of some of these floating around, which may have helped fuel the conversation, but these are all authors who are buzzworthy in their own right.
RT 2018 will be May 15-20 in Reno, bringing readers back to Nevada (after we were in Vegas in 2016). If I were you, I'd go out on a limb and start planning for a Wild West costume party now.