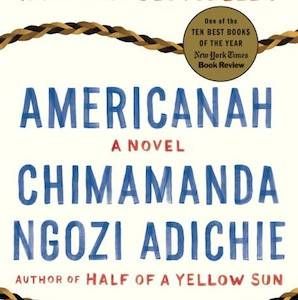 Fiction
What To Read If You Loved AMERICANAH
This content contains affiliate links. When you buy through these links, we may earn an affiliate commission.
This is a guest post from Valerie Michael. Valerie is a book-ish, outdoors-y, burger-eating, beer-drinking scientist from Pittsburgh, PA. She is obsessed with books and hiking in equal measure and she'd be happy to show you pictures on her iPhone of her two dogs. Follow her on Twitter @valeriexcm.
____________________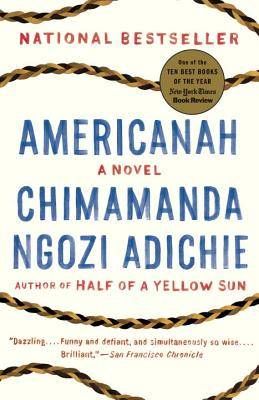 I fell completely in love with Chimamanda Ngozi Adichie last year after reading her incredible book Americanah. In this incredible novel, two young Nigerian lovers, Ifemelu and Obinze, are separated when Ifemelu immigrates to America and Obinze is unable to follow. Their story spreads out across continents and societies and touches upon issues of race and class and loss and belonging. Fifteen years later Ifemelu returns to Nigeria and grapples with the changes that have occurred in her country and within herself as she reunites with her homeland and with Obinze. Adichie's writing is profoundly empathetic and beautiful. Americanah is being made into a movie starring David Oyelowo and Lupita Nyong'o so other fans of the book have that to look forward to. In the meantime, try out some of these suggestions for readers who loved Americanah as much as I did: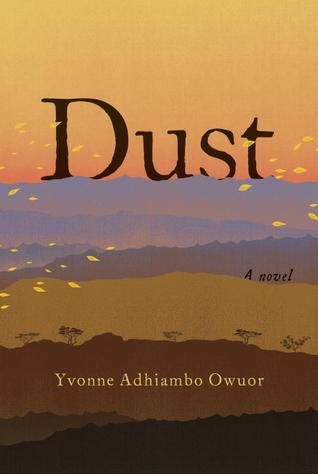 Dust by Yvonne Adhiambo Owuor
This novel opens on Odidi Oganda running from the police on the streets of Nairobi. Odidi is shot and killed and when his sister, Ajany, hears the news she returns to Kenya to help her father bury him. When a young Englishman visits them during mourning seeking his long-lost father, family secrets are revealed and suppressed memories of the past begin to take over the family. Owour's voice is so original and her storytelling is magical and entrancing.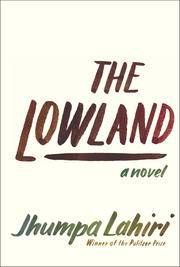 The Lowland by Jhumpa Lahiri
Jhumpa Lahiri's writing explores many of the same themes as Americanah – immigration, separation of families across continents and time, family, and love. This book is the story of two brothers who grow up inseparable in Calcutta. Entering adulthood, they go in different directions: Subhash goes to America to pursue a degree in science while Udayan gets involved in the Naxalite rebellion. When Udayan is killed as a result of his subversive activities, Subhash returns home to pick up the pieces.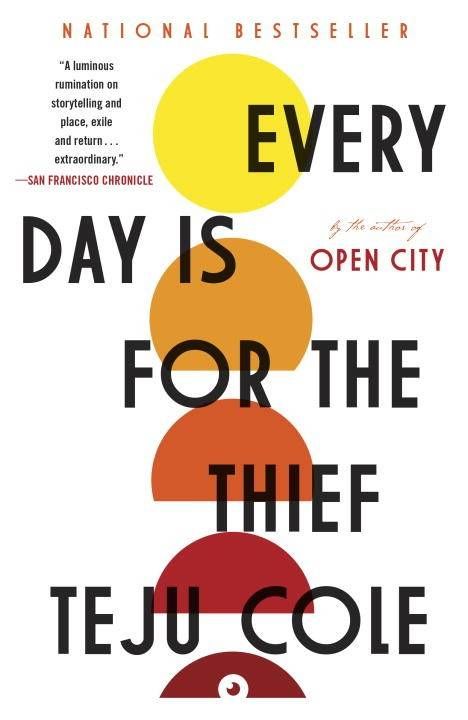 Every Day is for the Thief by Teju Cole
Teju Cole is one of my favorite young writers – his way with words is unbelievable. This short, loosely formed novel is a record of the impressions a young writer has upon his return to Lagos. The unnamed narrator wanders the city and meditates on the vibrant, corrupt city that is both familiar and unfamiliar after years away.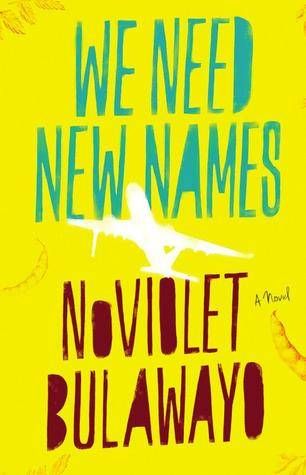 We Needs New Names by NoViolet Bulawayo
This is an incredible debut novel with an unforgettable voice. Ten-year-old Darling runs wild with her friends in a Zimbabwean shantytown named Paradise, climbing trees and stealing fruit and watching the world around them. When Darling is sent to live with her aunt in far-away America it is supposed to be a wonderful opportunity but she quickly realizes the resources in a nation of apparent abundance are perilously few for a displaced immigrant.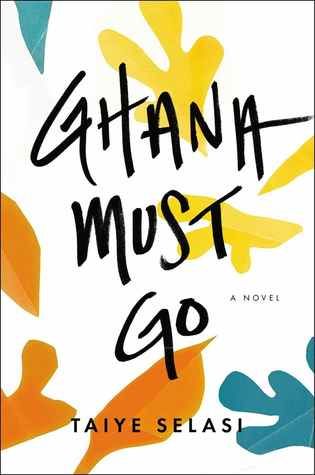 Ghana Must Go by Taiye Selasi
When the proud, distinguished surgeon Kweku Sai loses his job he abandons his wife and children to return to Ghana, leaving behind a family that is splintered and deeply hurt. Years later, when he dies on his lawn in Accra, his abandoned family are abruptly gathered together in their father's homeland. This is a story of the hardships of immigration, race, and ambition as well as a story of redemption, of a fractured family that works their way back towards each other through love and loss.
Foreign Gods, Inc. by Okey Ndibe
Ndibe's novel is the story of a struggling immigrant cab driver in New York City who embarks upon a scheme to return to his village in Nigeria to steal an ancient deity to sell to a gallery that deals in hugely expensive "foreign gods." When he returns to his village, he is faced with the family and friends he has left behind and a village splintered by discord between Christians and those who worship the very deity he plans to steal. This book deals brilliantly with the frustrations of immigrants, the struggle between local religions and Christianity, and the cult of Western obsession with the "exotic" deities of African villages.
Half of a Yellow Sun by Chimamanda Ngozi Adichie
After reading Americanah I immediately dove headlong into Adichie's backlist. Half of a Yellow Sun is by far my favorite of her books, although you really can't go wrong with any of them. Half of a Yellow Sun is set during the Biafran War during the 1960s. I couldn't put this book down, it is so raw and intense and just absolute perfection.
____________________
Book Riot Live is coming! Join us for a two-day event full of books, authors, and an all around good time. It's the convention for book lovers that we've always wanted to attend. So we are doing it ourselves.